Host the ultimate Friendsgiving with these delicious Thanksgiving side dishes, desserts and festive decoration ideas.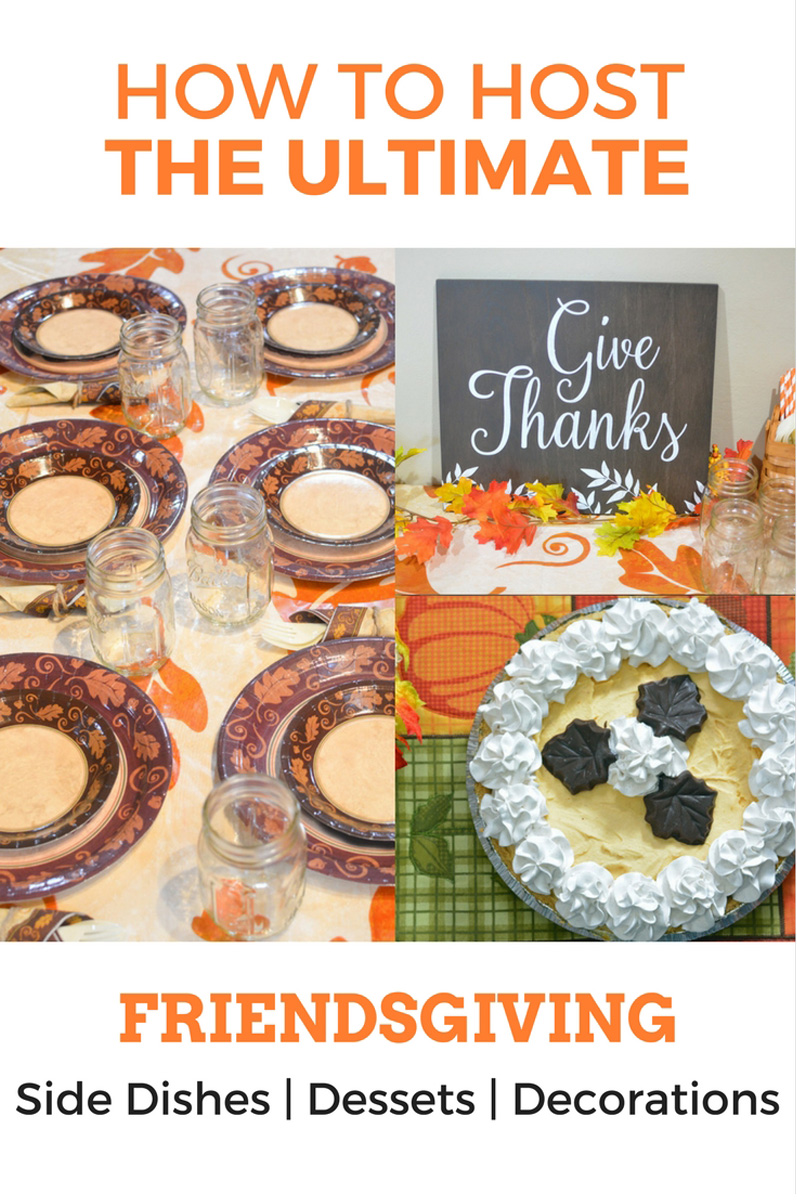 There are two things I love about Thanksgiving, being surrounded by the ones I love and the food. For some families, like ours, it's not always possible to spend the holidays with their extended families, as my family lives a few hours away and my husband's about 12-15 hours. A few years back we started a new tradition among our friends, Friendsgiving. It's just like Thanksgiving except we're surrounded by some of our amazing friends. Living a few hours away from our closest family has been hard but we've met some great friends the last couple of years who have made being awhile from family during the holidays easier.
Friendsgiving is becoming more and more popular and while some friends choose to celebrate it a week or two before or after Thanksgiving, we typically do it the weekend before.
This year will be our first year hosting Friendsgiving in our new home and I cannot wait. I'm already prepping the menu with some delicious side dishes to surround our turkey with, and of course you can't forget about the dessert table!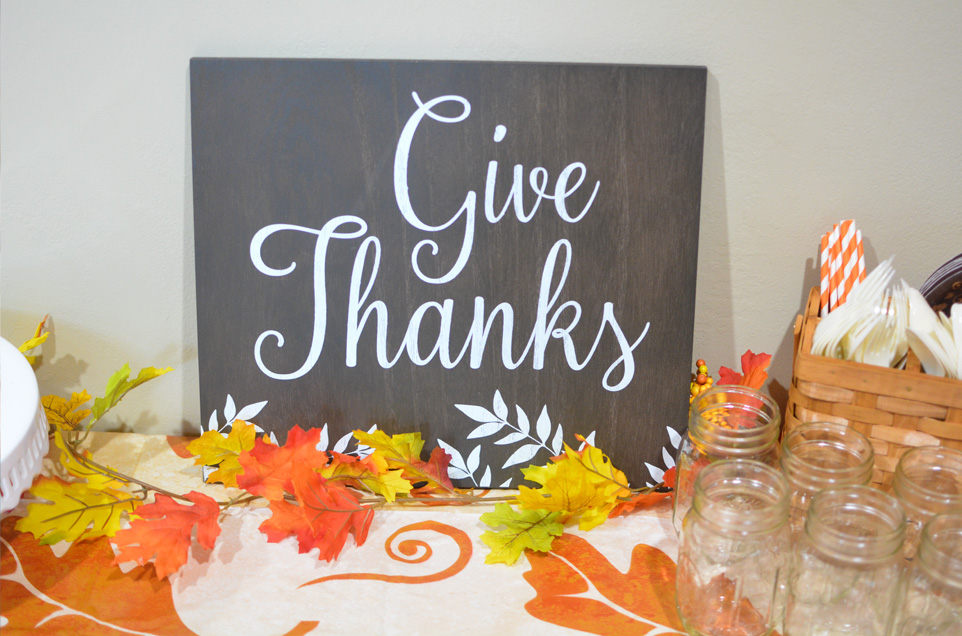 My Thanksgiving decorations have been lacking, but I was able to pick out a few cute ones from Oriental Trading including this Sweet Fall Sign that says "Give Thanks" and the Autumn Leaves Barn Star to add some festive décor to our walls.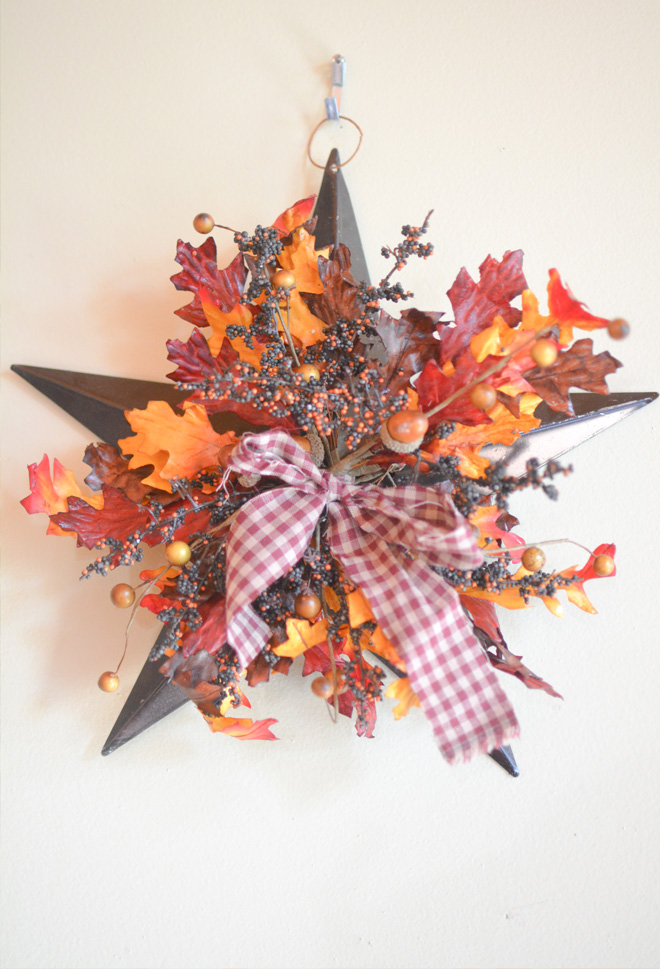 Friendsgiving Side Dishes:
Friendsgiving Desserts: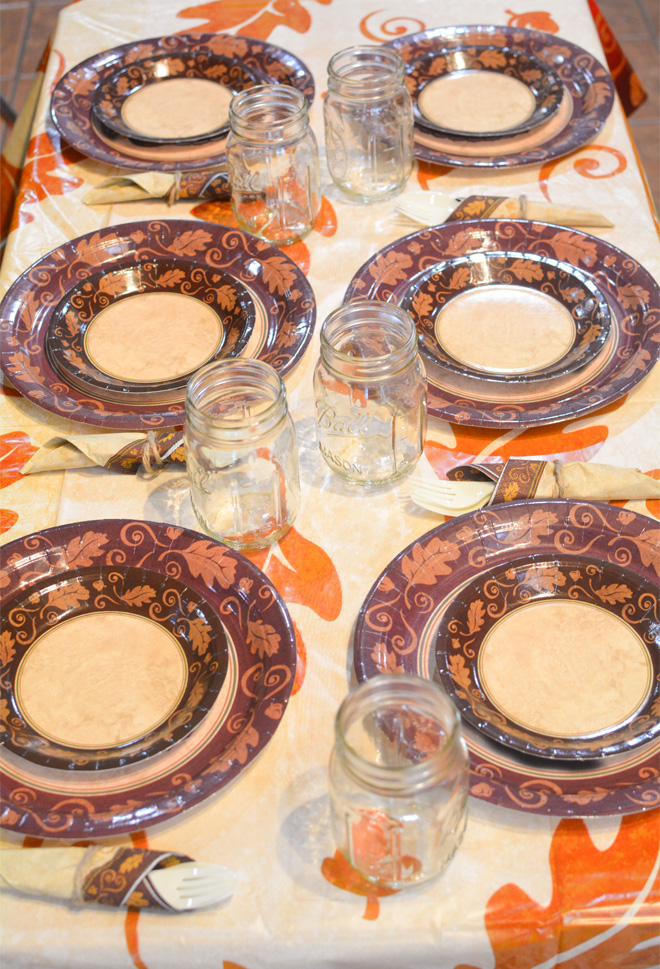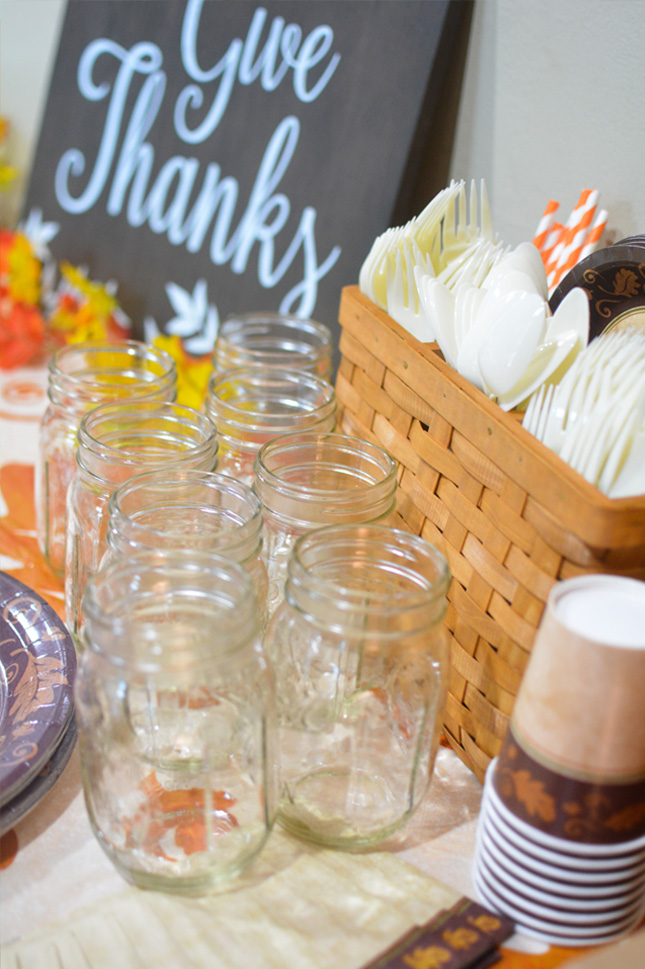 Are you planning a Friendsgiving Day or are you attending one? Shop for all of your Friendsgiving Party Supplies at Oriental Trading. You'll also want to check out this festive Thankgsiving Friendsgiving Pie Tasting party idea.
Do you have a certain side dish or dessert that you make every Thanksgiving?
*Products provided by Oriental Trading.