Planning a last minute trip to see the Ice Castles? Use Coupon Code LASTCHANCE19 at checkout to receive 15% off all tickets!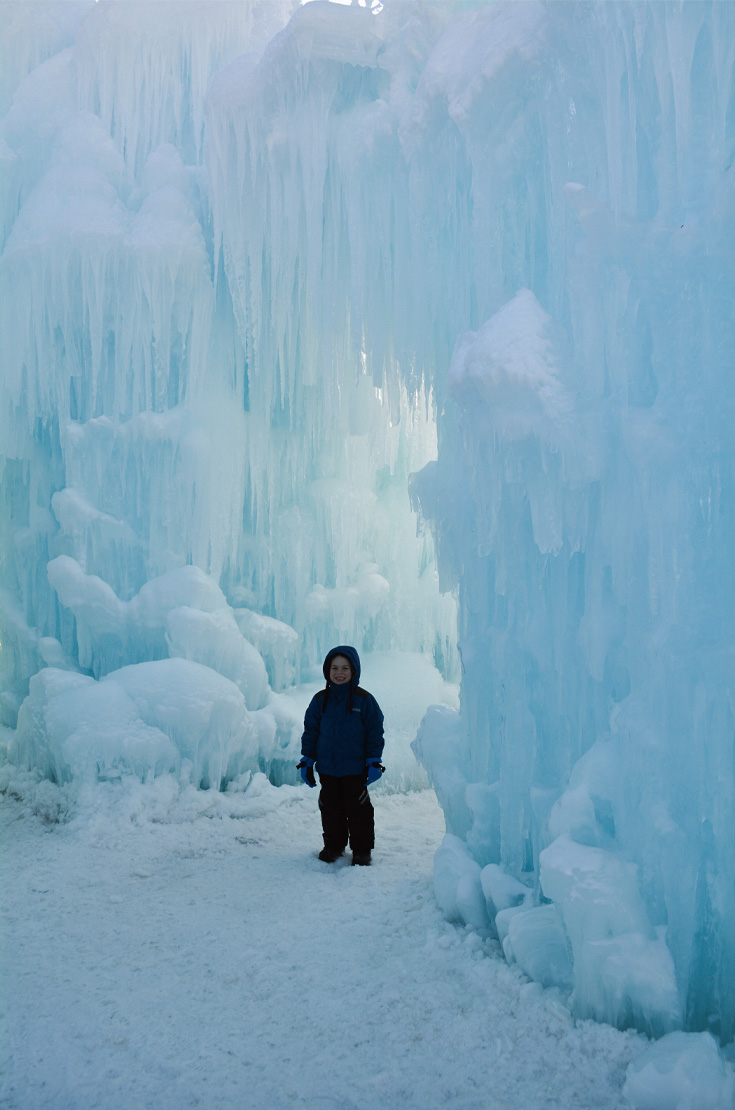 Tickets must be purchased online on the Ice Castles NH website. Dates and times are subject to change and the Ice Castles in Woodstock New Hampshire are scheduled to close on March 9th.
Don't miss out on the spectacular frozen attraction.
Ice Castles Coupon Code:
LASTCHANCE19
Ice Castle Locations:
Woodstock NH, Dillon CO, Edmonton AB, Excelsior MN, Lake Geneva WI, Midway, UT