60 Slow Cooker recipes for stress free family dinners. Find a variety of kid friendly meals that include ground beef crockpot recipes, chicken recipes, pork recipes, pot roast and even a few crockpot desserts.

As a mom of three, easy crock pot meals have made dinner time less hectic and stress free. In between the after school rush and getting the kids off to their hockey, baseball, and soccer practices I don't have a lot of time to get dinner ready. I started making crock pot freezer meals a few years ago and they have not only saved me time but money. Each night I can reach into the freezer, grab out a prepped meal, and let it thaw in the fridge over night. In the morning I can just empty the recipe ingredients into the crock pot and set the timer. I've also made some of these slow cooker recipes during the night, that way they are ready to go in the morning and can be packaged for lunch.
These slow cooker recipes can be made in the morning, or many of them can be made into crockpot freezer meals. The dump and go crockpot meals are my favorite, it's so nice to be able to come home from a long day of work and afterschool activities to a warm home cooked meal.
These slow cooker meals save money as we eat out less and I can also purchase meat in bulk and stock up when it's on sale. Just this past week, I purchased boneless chicken breast, pork, flank steak, and ground beef on sale. I plan to get about 10-12 recipes together tomorrow and freeze them.
60 Slow Cooker Recipes:
Scroll through the list of 60 crockpot recipes and print out the recipes that you'd like to make. You'll find a variety of recipes that the kids will love, ground beef recipes, chicken breasts recipes, recipes, and even a few side dishes.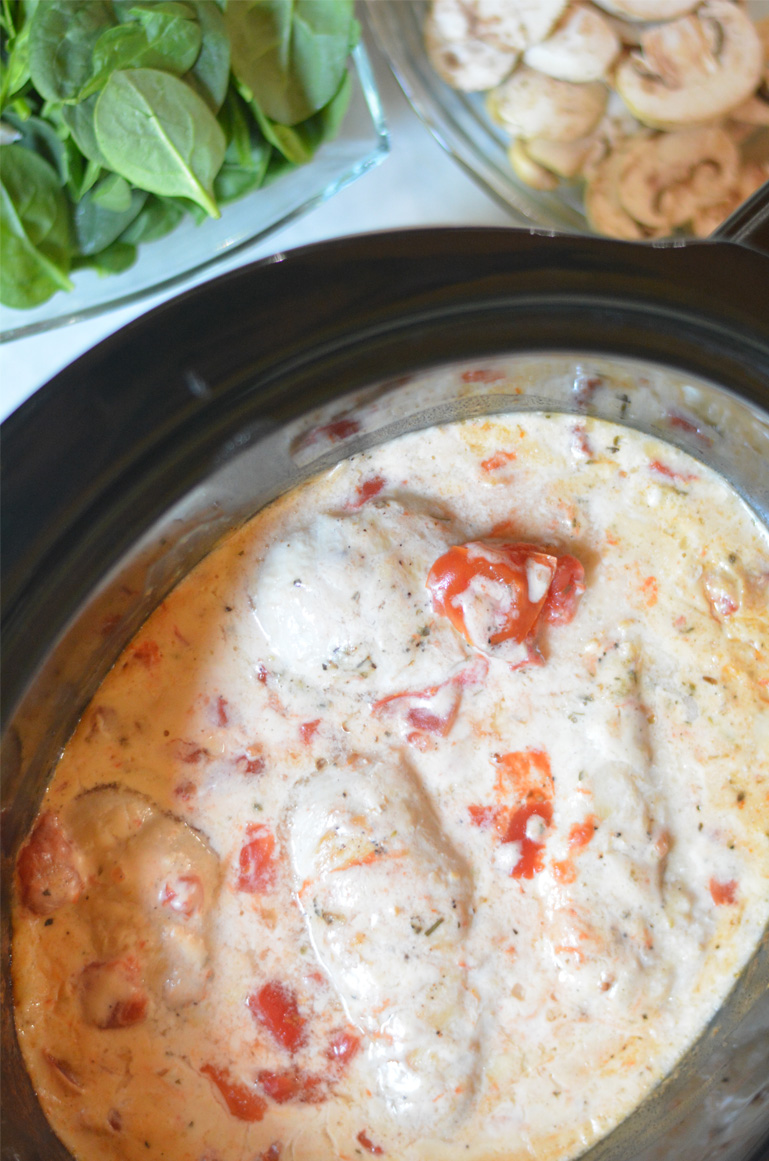 Chicken:
1. Creamy Tuscan Garlic Chicken
3. Zesty Italian Cheesy Chicken
4. Buttered Lemon & Herb Rotisserie Chicken
5. Chicken Thighs with Butternut Squash and Spinach (Whole 30)
6. Crock-Pot Mexican Shredded Chicken with Black Beans & Corn
10. Pineapple Chicken Burritos
12. Slow Cooker Buffalo Chicken (Whole 30)
16. Brown Sugar Garlic Chicken
18. Cheesy Chicken Potato & Broccoli
19. Crock Pot Honey Garlic Chicken
21. Nacho Chicken
22, Maple Dijon Glazed Chicken
24. Chicken Teriyaki
25. Orange Chicken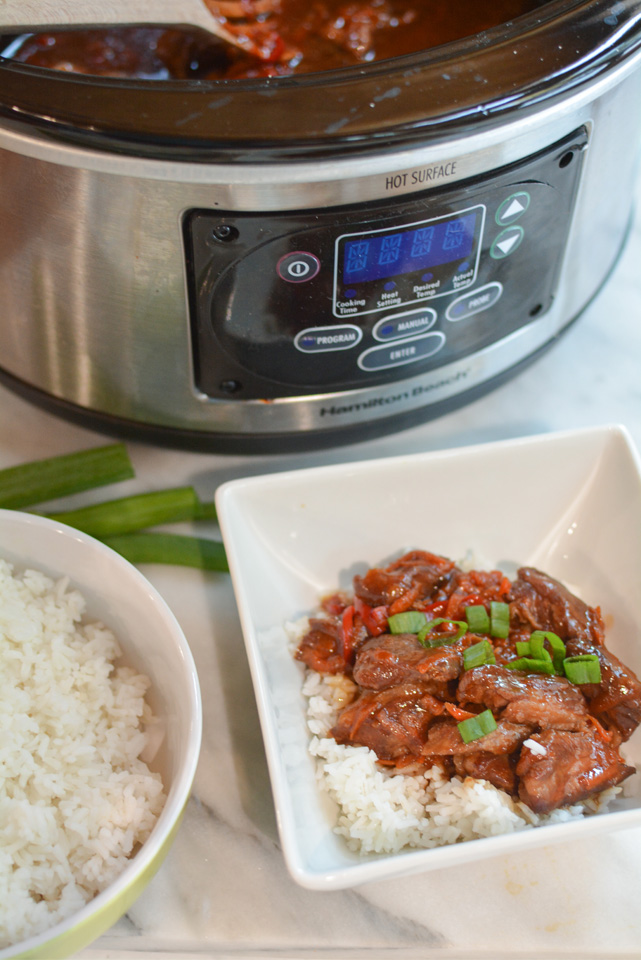 Beef:
26. Mongolian Beef
27. Beef Stroganoff
29. Beef Stew
30. Pot Roast with Onion Soup Mix (Whole 30)
32. Slow Cooker Teriyaki Pot Roast
Ground Beef:
33. Meatloaf
34. Slow Cooker Sweet Potato Chili (Whole 30)
36. Mozzarella Stuffed Meatballs
37. Minestrone Soup
38.Slow Cooker Beef & Potatoes Au Gratin
39.Cheesy Crockpot Cowboy Casserole
Frozen Meatballs
40. BBQ With Grape Jelly Meatballs
41. Slow Cooker Sweet and Sour Meatballs
Pork:
46. BBQ Spareribs
47. Sauerkraut and Sausage with Apples and Potatoes
49. Pulled Pork
51. Pork Carnitas
52. BBQ Ribs
53. Pork and Sweet Potato Stew
Side Dishes:
54. Mashed Potatoes
56. Mac and Cheese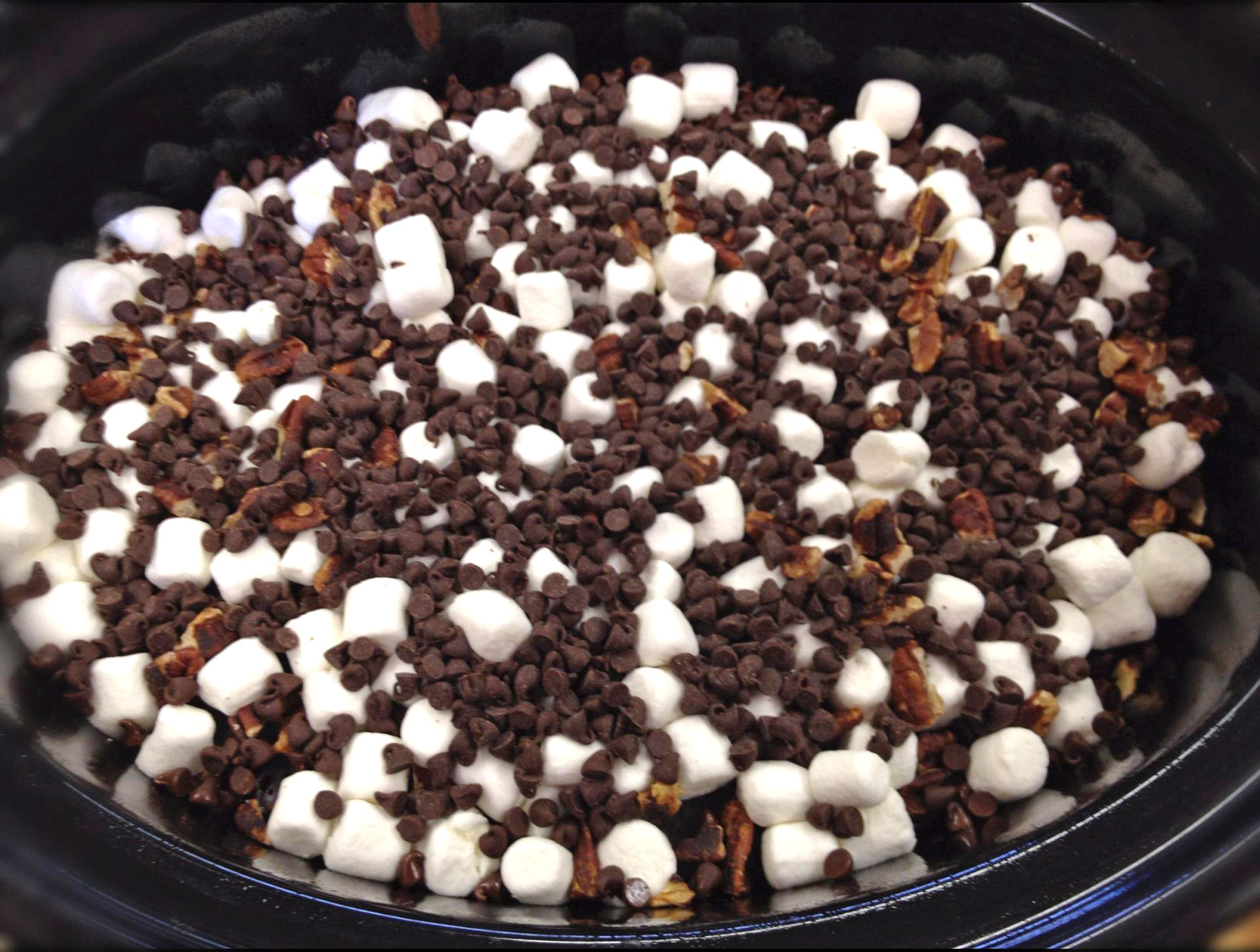 Desserts:
58. Gluten Free Pumpkin Pudding
59. Apple Cobbler
60. Cherry Dump Cake