This post was sponsored by the Window Covering Safety Council as part of an Influencer Activation for Influence Central and all opinions expressed in my post are my own.
There's nothing I love more than seeing the smiles and hearing the laughter from my children. My heart melts every time I hear them giggling, especially when they are having fun with friends. One of the main reasons why we chose the house and neighborhood we did was for the kid-friendly atmosphere. Not only is the traffic on the street quiet, but you can drive by anytime throughout the day, especially in the summer and see kids playing outside.
Within days of moving in the kids made best friends in the neighborhood. On a typical day you can find anywhere from 2-6 extra kids in our yard, or now that the weather is getting colder, in our house. We're the go-to house to hang out, and I wouldn't have it any other way. I love having a house full of kids, and knowing where they are.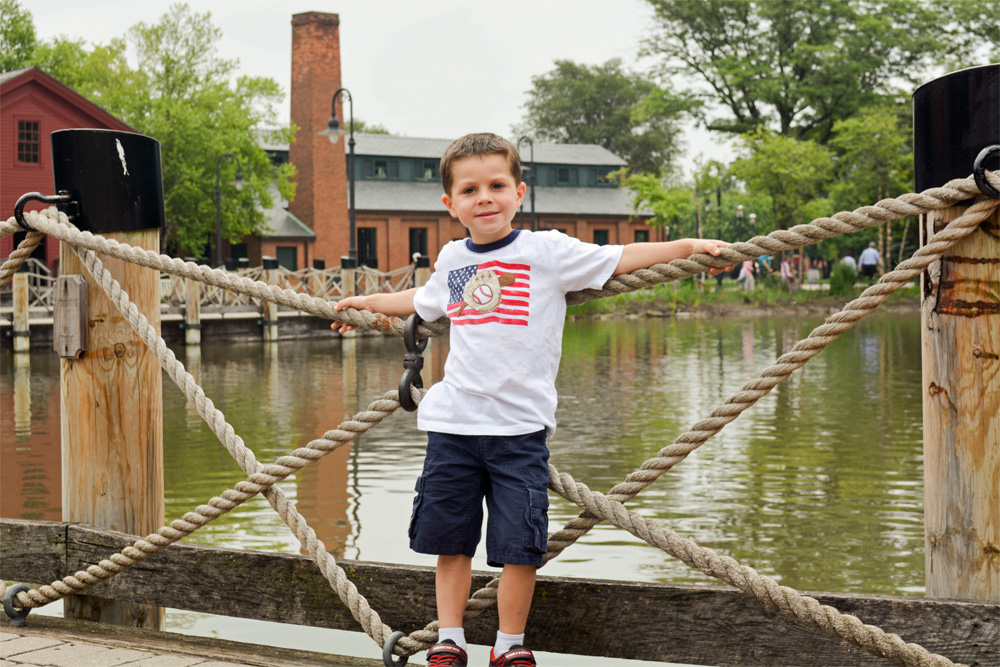 While our house was mainly move in ready, there was one thing in particular that caught my eye, the corded blinds. While I know my two older children know not to play with them, they constantly have friends over. One little mistake could lead to devastating outcome so one of the first things I did was remove them and put up curtains. Since we have so many windows in our new house replacing the blinds in a work in progress and while I would prefer the shade and privacy or blinds, it's not worth the risk to have the cords hanging around.
October is National Window Covering Safety Month:
October is National Window Covering Safety Month and it is the perfect time to go around your house and check the window coverings for exposed or dangling cords which can pose a strangulation hazard to infants and young children. If your children spend any amount of time at a sitters or grandparents, don't forget to check those as well. Many people think of baby-proofing by adding baby gates, door knob and outlet protectors, but the corded blinds are often overlooked. When replacing window blinds, install only cordless window coverings or those with inaccessible cords in homes with young children.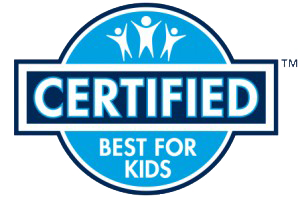 To help parents and caregivers make the right choice when selecting window coverings, look for the Best for Kids™ certification label that can be found easily on the cordless options. The Best for Kids products are currently available at major retails across the country.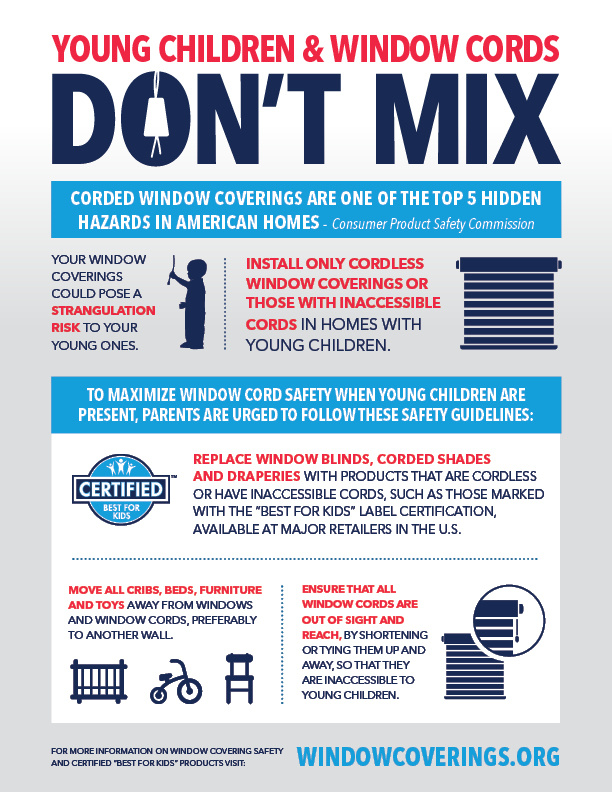 For more information, visit the Window Covering Safety Council website.
Do you have corded or cordless blinds in your house? If corded, are the cords inaccessible to young children?