Save On Ice Castles Admission!
with an Ice Castles discount code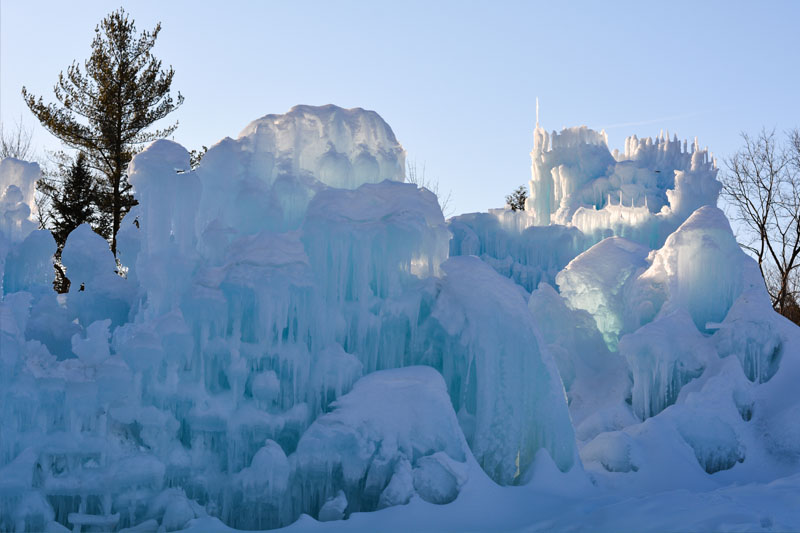 Ice Castles Discount Code
Use Code USFamily17 and Save 15% off admission to the ice castles when purchasing tickets at IceCastles.com. The discount code is good through January 31, 2017.
Expires: Jan. 31st, 2017
The ice castles discount code is valid for Midway, UT – Lincoln, NH – Stillwater, MN – Wisconsin Dells, WI and Edmonton, AB
Tips for Visiting the Ice Castles:
Buy Tickets Before You Arrive! Don't drive all the way to the Ice Castles to find out they're sold out. Weekend days usually sell out so plan ahead.
The ticket can be scanned right from your phone. Save on paper, and have the ticket scanned from your phone. Take a screen shot in case you have bad cell service.
If possible, visit mid week. The castles are less crowded, along with the line for the slides.
Dress warm – wear thermals, snow pants, gloves, hats.
Wear Boots – it can get slushy depending on the weather
Bring a small sled for young children instead of a stroller or even better – wear them: Just like pushing a stroller on a sandy beach, the snow and ice may make it difficult.
Bring along a digital camera. The cold temps often drain smart phone batteries.