Keep on reading to find out how you can enter for a chance to win 4 tickets to the Ice Castles!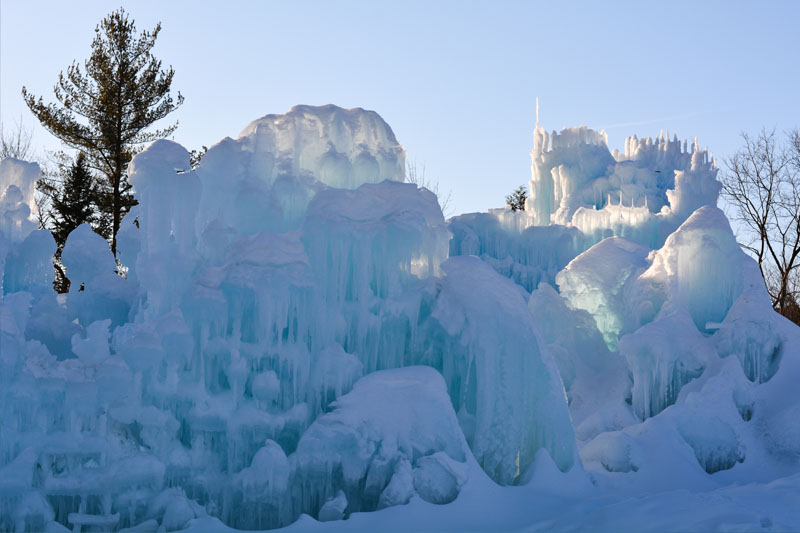 Once again Lincoln, New Hampshire is hosting the Ice Castles this year! These amazing ice features are breathtaking and include archways, tunnels, glacial waterfalls and even an ice slide that is not only for kids but adults as well. During the day you'll be able to see natural frozen ice tones, and if time allows you'll want to stop by at night where you'll be will able to view the colorful LED-lit ice set to music.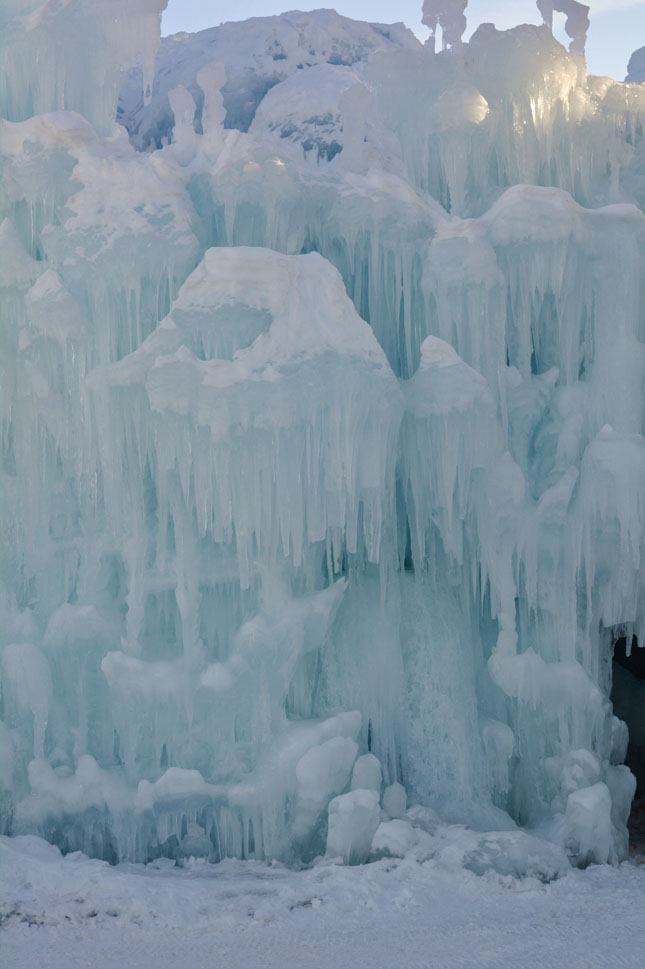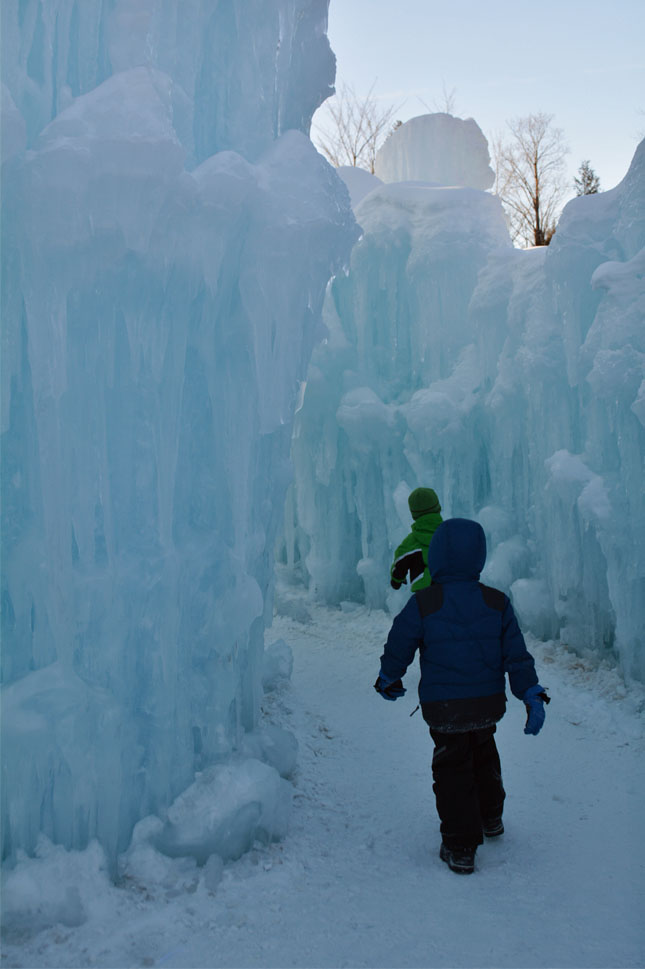 Tips for Visiting the Ice Castles:
Wear Boots
Buy Tickets Before You Arrive! Don't drive all the way to the ice castles to find out they're sold out! The ice castles are becoming more popular year after year and the weekends often sell out.
The ticket can be scanned right from your phone. Save on paper, and simply show the ticket on your phone. I always take a screen shot just in case I don't have service and/or have trouble loading my email.
Bring a small sled for young children instead of a stroller, just like pushing a stroller on a sandy beach, the crushed ice may make it difficult.
Dress warm – snow pants, gloves, hats.

Hand warmers may also come in handy for those frigid nights.
Can I visit during the day and return at night?
When we first visited three years ago you were able to visit during the day and return during the night to see the castles lit up with the same ticket, this is no longer allowed due to it's popularity. In order to visit during the day and again at nightfall you will need to purchase two different tickets with separate time slots. Last year we went at sunset so that we could see them during the daylight hours as well as at night. Once inside the ticketed area, you can stay as long as you'd like.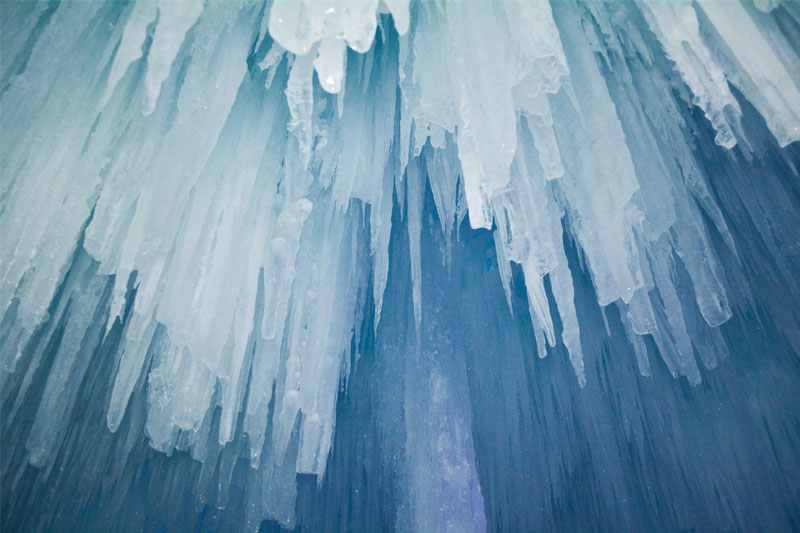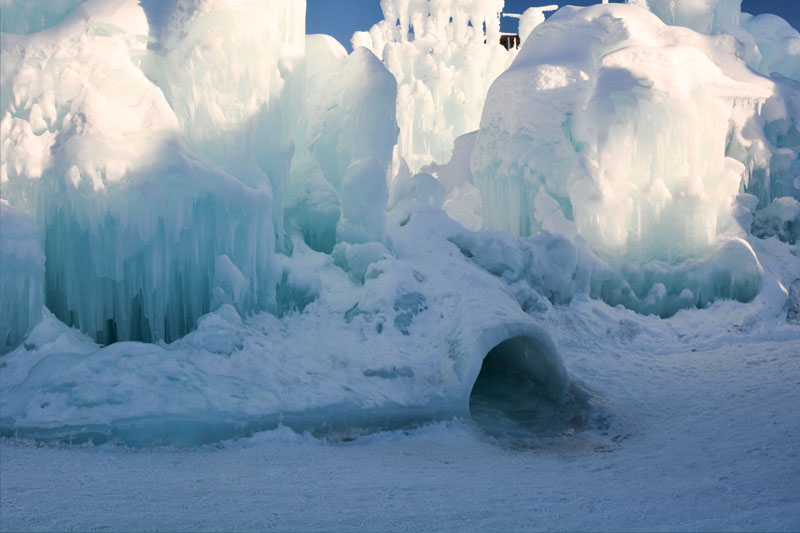 Don't miss out on this fun and unique experience with your family at the Ice Castles! Tickets are on sale now and they're estimated to open this Friday December 30th!
The Ice Castles are located in Lincoln New Hampshire.
64 Railroad Street
Lincoln, NH 03251
Pricing and Hours:
Monday-Thursday: 3pm-9pm
Online Tickets: Child (4-11): $8.95, General Admission (12+): $12.95
Standby, At-the-Door Tickets: Child (4-11): $12, General Admission (12+): $15
Closed Tuesday (Except during Massachusetts Break and New Hampshire Break)
Friday: 3pm-10pm Saturday: 12pm-10pm Sunday: 3pm-9pm
Online Tickets: Child (4-11): $12.95, General Admission (12+): $15.95
Standby, At-the-Door Tickets: Child (4-11): $15, General Admission (12+): $20
Ice Castle Giveaway!
Enter below for a chance to win a family four pack! Four codes will be emailed and can be redeemed by visiting http://icecastles.com/lincoln/.
Tickets,  information & giveaway prize provided by the sponsor. All opinions are my own personal and honest thoughts. By entering this giveaway you agree to the Giveaway Rules. This giveaway will end on Jan 16, 2017 at 11:59pm EST. The winner will be chosen via Rafflecopter. The winner will have 24 hours to respond or a new winner will be selected. You must be 18 years or older.