Complementary tickets provided.
Don't miss your chance to see the ice castles in Lincoln, New Hampshire!
With the season coming to an end, the ice castles in Lincoln, NH are set to close on March 14th.  The temperatures are starting to rise in the area so make sure to check out the Ice Castle Facebook page  daily to make sure they're open. This past week the boys and I had the chance to stop by to see the ice castles in New Hampshire and the views were breathtaking! The boys had a fabulous time and didn't want to leave, they're favorite part was the slides.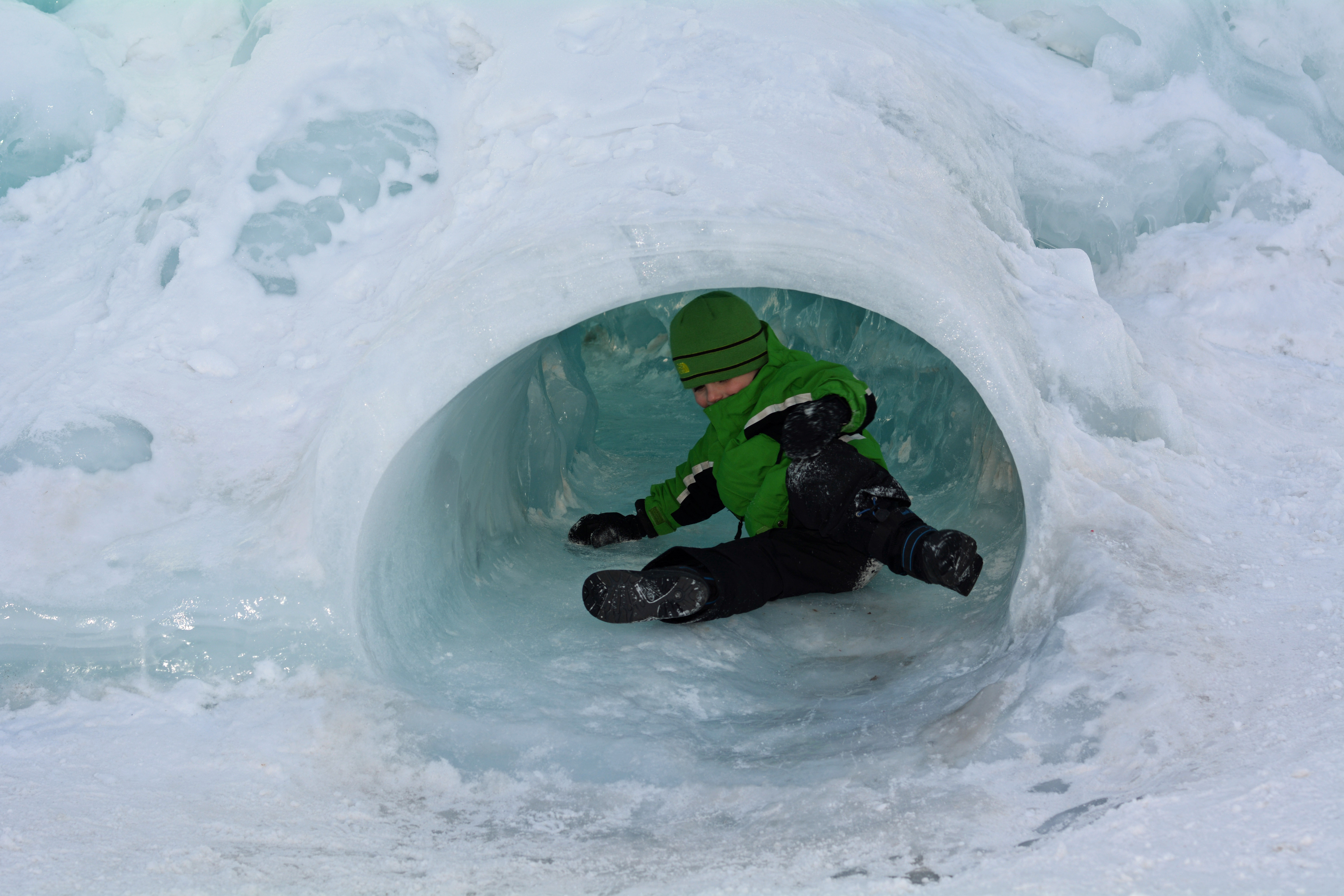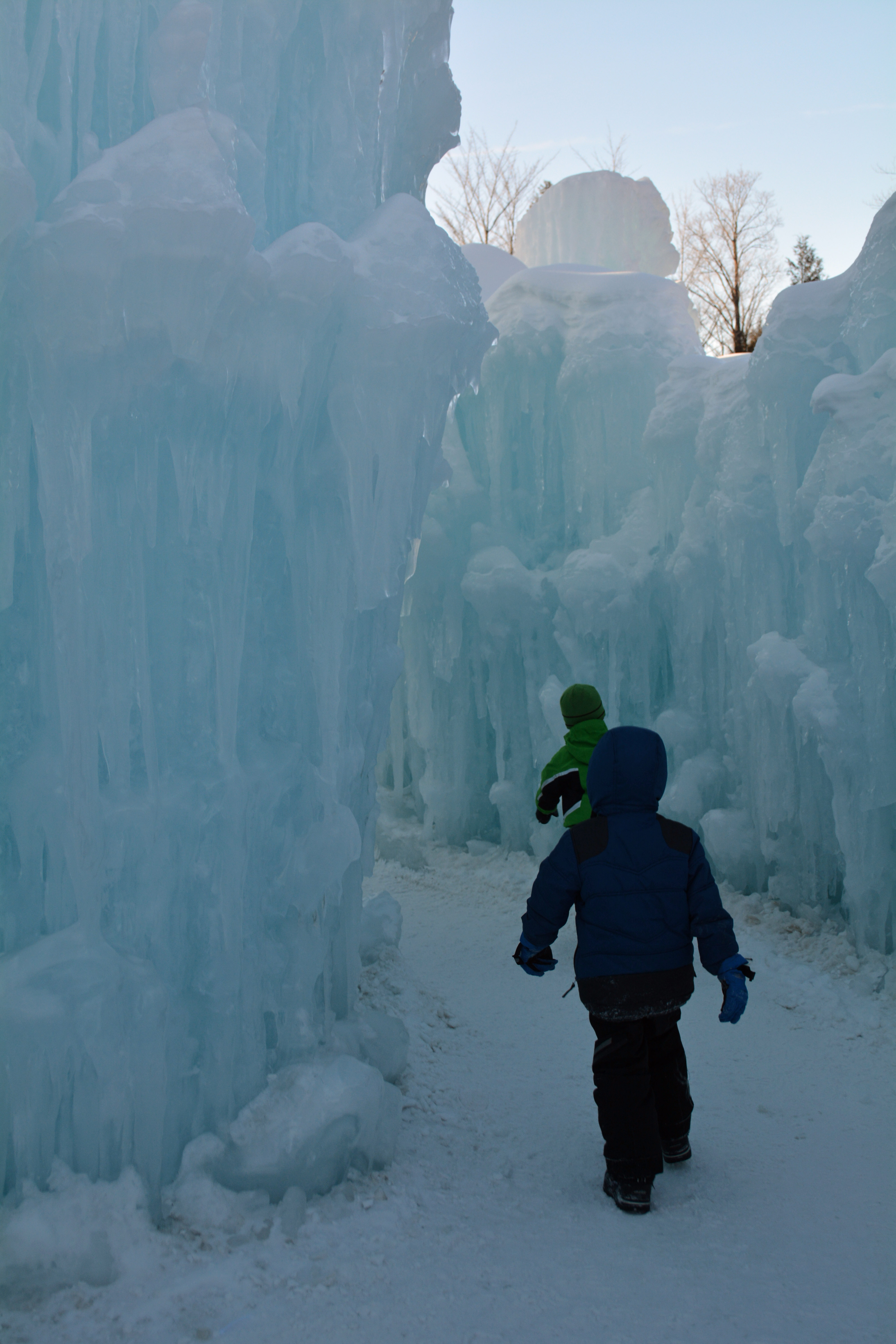 Location: 64 Railroad St. Lincoln, NH 03521
Ice Castle Hours:
Sunday: Thursday – 2pm to 9pm
Friday: 2pm to 10pm
Saturday: Noon to 10pm
Purchase tickets, or learn more about the ice castles by visiting, http://icecastles.com/lincoln/.
Ice Castle Coupon:
View our  new 2016 Ice Castle Coupon code:
Will you be taking a last minute trip to Lincoln, New Hampshire to see the ice castles?