This post was sponsored by Samsung as part of an Influencer Activation for Influence Central and all opinions expressed in my post are my own.
Tax season can be a stressful or an exciting time of the year depending on if you get a refund or not. This will be the first year that we will be getting a refund back due to over-payment and it feels great not to have to write a check. We plan to put half of our refund into savings and the other half we plan to do something for the family, possibly a day trip or maybe upgrading our electronics.
In years past we have upgraded our furniture and electronics with our tax refund. Instead of going all out and overspending we would pick one room. A few years back we updated our bedroom set after having a mismatched set for years. One year we upgraded our desktop, and other year we purchased a new Smart TV and gaming system.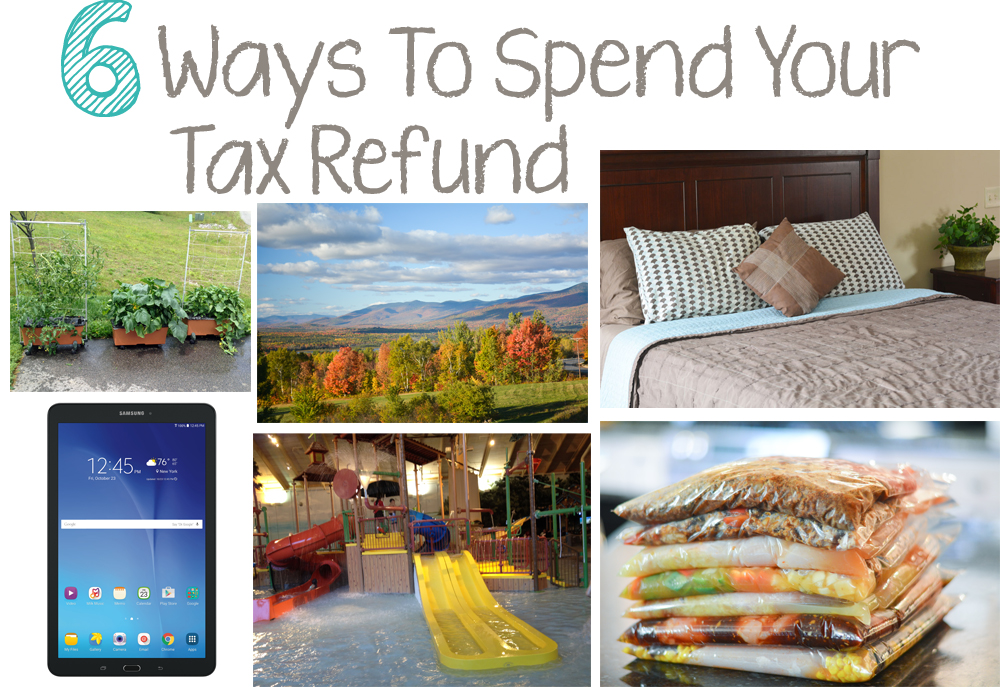 Plan a trip.
Whether it's just day trip to visit the zoo or a weekend staycation, plan a family outing that the whole family will enjoy. There's numerous ways to plan a family vacation without breaking the bank. Don't spend hundreds on flights, research local hotels and spend the day swimming in the pool, maybe order room service or order pizza. Hotels with indoor water parks like Great Wolf Lodge or Camelback Lodge Aquatopia Indoor Waterpark are also two great options.
Pay Down Debt:
Getting rid of high interest loans or credit cards should be a priority. Start with the loan or credit card with the highest rate and work your way down. Credit card debt is not the only debt, paying off a vehicle loan can free up money monthly.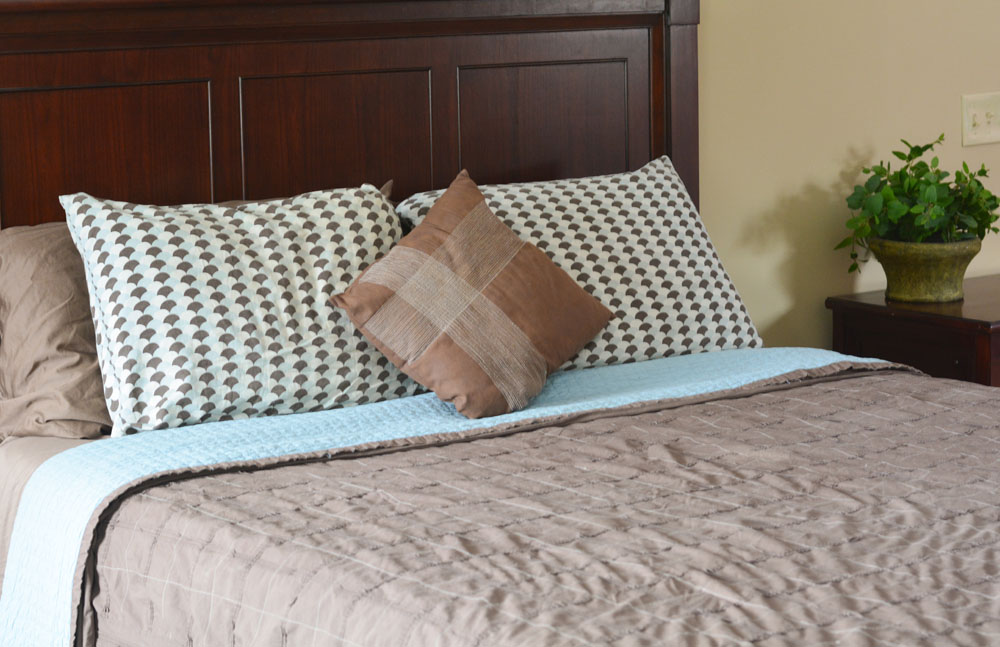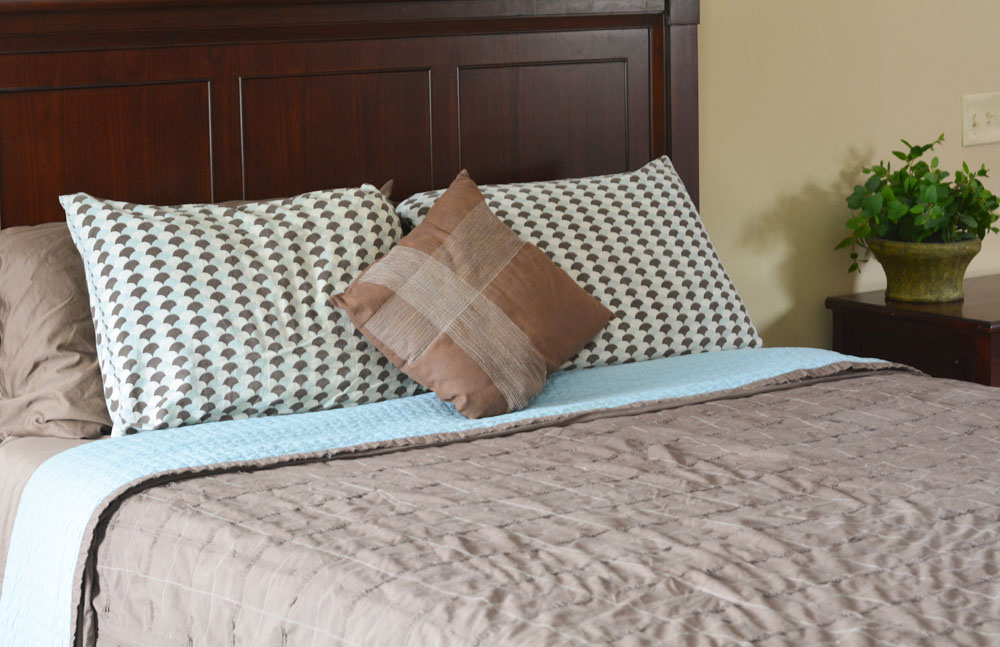 Make repairs around the house:
As a homeowner I feel that there is always something to do around the house. Once I complete one project, another one soon arrives. Like many families, our house is our biggest asset and by putting money into it, it can save us in the long run. Replacing our 25 year old furnace to high-efficiency furnace will cost us more upfront, but will save us with heating costs for the next 20 years. Energy efficient appliances and new windows that will help with the cold drafts can help to cut down on the monthly gas and electric costs.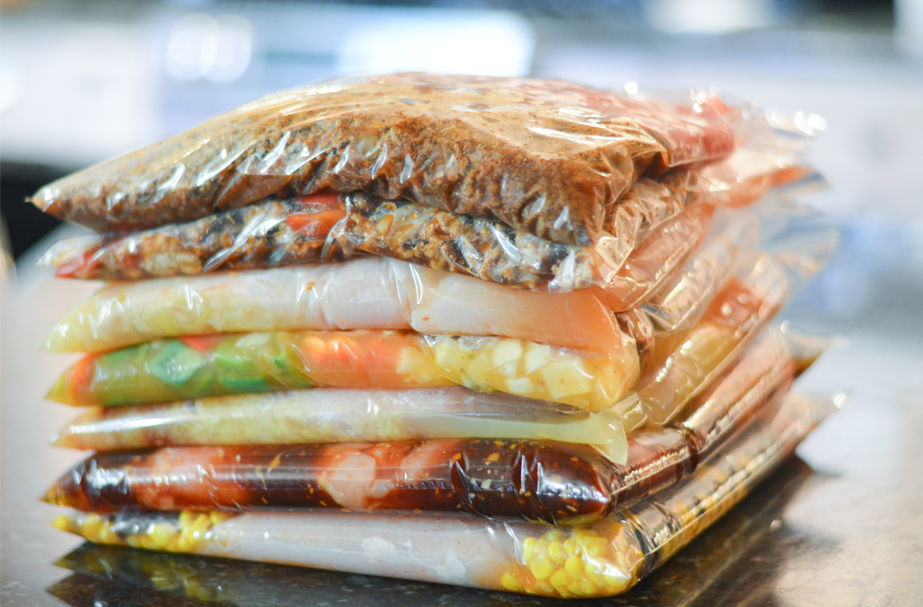 Stock the pantry & freezer:
With the extra cash, now is the perfect time to stock the pantry and the freezer. In addition to food and drinks don't forget about the daily essentials including paper towel, toilet paper, shampoo and laundry detergent. Clip coupon and check the sale flyers to stretch your tax refund.
Save!
Invest your refund – retirement, savings, dream trip. It's never too early to start planning your retirement, and it's not a bad idea to boost your savings in case something happens. If you've been dreaming of taking the kids to Disney, now is the time to jump start your savings. Put that money into a separate account and add to it monthly or yearly. If it's out of sight you won't be tempted to spend it.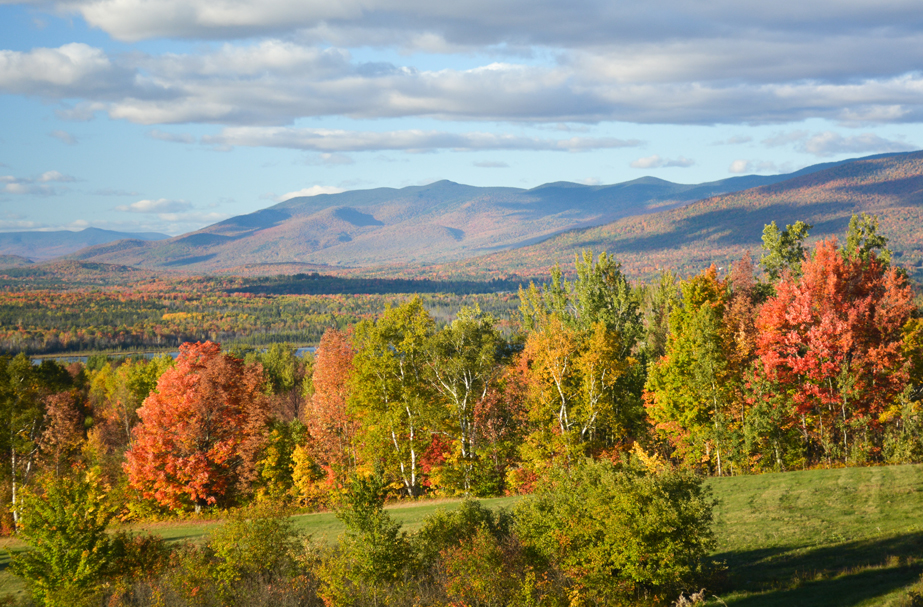 Upgrade Electronics:
Every year or two we choose one electronic to upgrade. The last two years we upgraded our phones and our camera, and this year I would like to upgrade the T.V. in our family room. It was one of the newest T.V.s on the market when we first purchased it, but 9 years later it is a bit outdated. I've had my eye on a Samsung Smart TV, we have one in the kids toy room and I love how convenient it it to have all of our favorite apps like Netflix and Amazon Prime built-in, there's no need to have extra device,  cables, and remotes.
The next time you're at Walmart picking up your everyday essentials, take a stop by the electronic sections to check out some of the great Samsung deals offered during tax season. Make that extra cash in our pockets go the extra mile and  find deals on the latest mobile devices (including the Verizon J1 and Straight Talk Galaxy S7), TVs, home audio systems and tablets.
Is a new tablet on your list? One that the whole family can enjoy?
As a busy family who is always on the go, the Galaxy Tab E 9.6" provides portable entertainment for everyone. It was made to go
wherever you go and do whatever you want to do, whether it's the coffee shop to get a few minutes of peace and quite while the kids are at school, or in the car traveling.
Unlike other tablets, the Galaxy Tab E features a microSD slot that allows users to
expand
the tablet's memory from 16GB to up to an additional 128GB. Now you can store your favorite music, photos,

movies and games and not have to worry about constantly running out of space. With three kids, I feel like I'm constantly having to delete and re-install games and movies on our older tablet as their interests change every few months. Due to the limited space, data and photos need to be deleted before new ones installed.

Are you due for a phone upgrade?
You'll no longer have to worry running out of memory and deleting pictures to free up space with the Straight Talk GS7. If the included 32GB⁴ space isn't already enough, you can add an additional 256GB with a microSD card. For those that are accident prone, the Straight Talk Galaxy S7 G930VL LTE is water-resistant in up to 5 feet of water for up to 30 minutes. Water-resistant, too much memory, a dualpixel camera, and never having to delete a photo….this mama is already wanting to upgrade her 1 year old smartphone.

If you're looking to upgrade your T.V. like our family, you'll want to take a look at the Samsung Smart TVs.  With the UHD TV – U60KU6270 you'll be able to enjoy incredible picture and detail with UHD. The 4K resolution will make everything look 4x sharper than full HD. The Samsung Smart View app will allow users to watch content stored on your mobile device or PC on your Smart TV, and you'll also be able to control the TV with your mobile phone. I know I'm not the only one who has to search high and low to find out where the kids put the remote.
The DAV- Soundbar also makes the perfect addition when paired with the Smart TVs. For those that hate wire crowding, the Bluetooth design means that you can connect wirelessly with no clutter.
Do you have any plans with your tax refund this year?