This is a sponsored post on behalf of Invest529.
As a mom of three school-aged children, I am always thinking of their future. Will they go to college? How will they pay for it? Can I help them financially if they decide to continue their education? I know firsthand the cost of education as I had tens of thousands of dollars in debt when I graduated college that took me 10 years to pay off.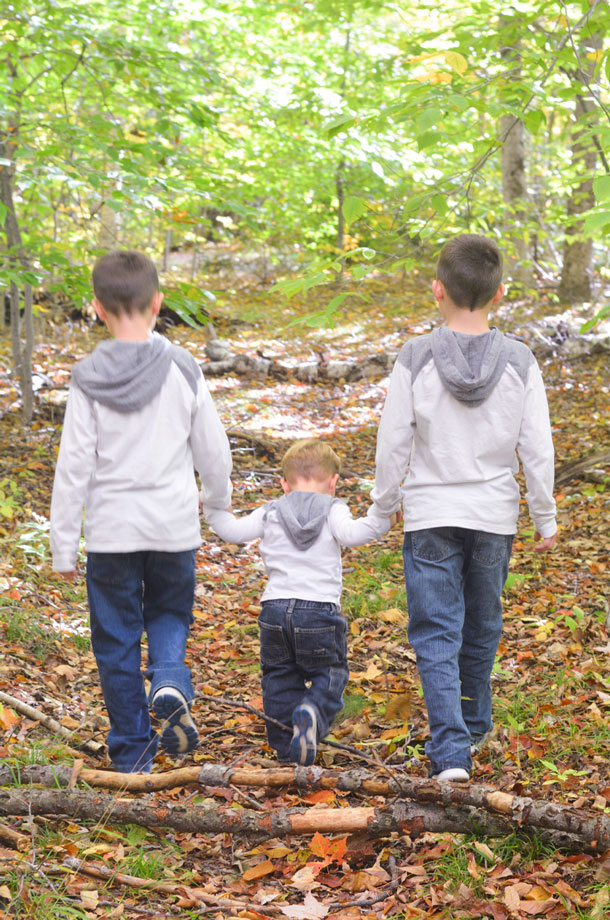 With the rising cost of tuition for college, it's scary to think of what a degree will cost in 7 years when my oldest graduates from high school, or in 15 years when my youngest can go to college. Having student loans myself,which cost me the same amount as a mortgage every month, I can only imagine what my children will be paying.
With these simple money saving tips, you can learn how to start saving and investing in your child's future.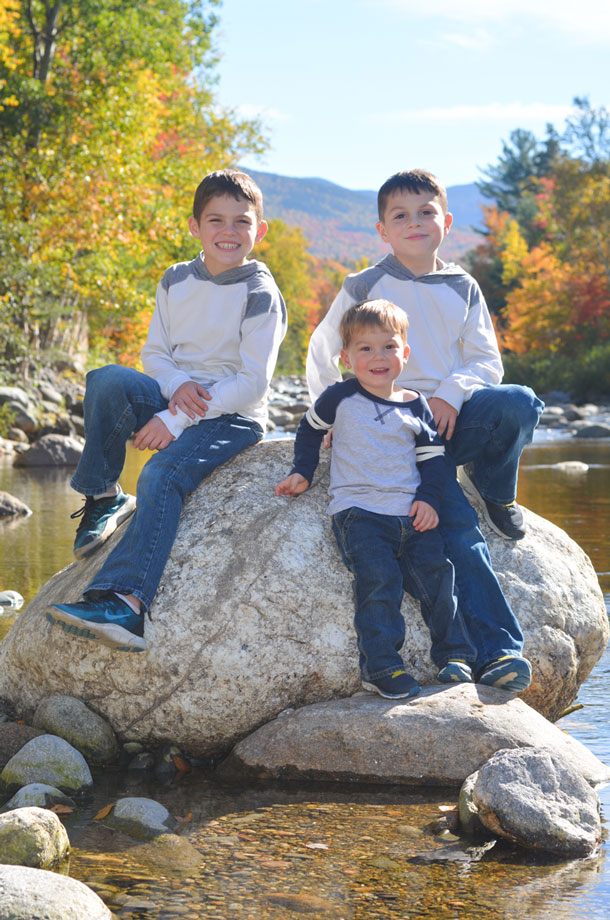 11 Ways to Save & Invest In Your Child's Future
Shop secondhand – Thrift stores, children's consignment sales, and online marketplaces.
Hand-me-downs – Save clothing & baby gear for future children
Have a yard sale – Once a year, sell gently used clothes, shoes, toys or items that you do not need or use.
Stick with simple- Do you really need the premium features on a vehicle? Stick to a basic model and save thousands.
Grocery budget – Set a grocery budget and stick to it. Make a grocery list weekly, and do not purchase items that you do not need. This is one of my weaknesses, I could easily double what I want to spend each month on groceries by picking extra food that I don't really need.
Meal plan: Make a weekly or monthly meal plan. Know what you're making ahead of time, leading to less take out.
Look for sales: Plan your dinners based on the grocery deals. Need new shoes or clothes? See who has the best deals and stack the savings with coupons.
Use coupons: Sign up for email alerts or text alerts with your favorite stores, most stores will send out coupons monthly. Clip coupons from the newspaper, or search for printable coupons to save at the grocery store. Some stores also provide access to coupons by downloading an app.
Sign up for a cash back program/app – Earn cash back for purchasing select products or shopping at a particular store.
Buy generic and less expensive brands.
Open a savings account – with the extra money that you will be saving, place it in a tax-free account for higher education.
Save for Higher Education with an Invest529 Savings Account:
It's never too early to start saving for college, and this back-to-school season is the perfect time, if you haven't started yet.  Invest529 accounts are a great way to save for a child's future. Invest529 is a flexible, tax-advantaged savings account that can be used toward higher education and job training. An account can be opened with only $25 and each family can customize their savings to fit their needs.
No online application, annual maintenance fee or withdrawal fee for qualified higher education expenses
Open with as little as $25
Save at your own pace
Use at any eligible in state, out of state, public or private educational institution around the world.

This includes Four-year colleges, two-year colleges, graduate schools, trade schools and training programs.

Fund certain room and board costs, laptops and related technology expenses as well as fees, books, supplies
The money is always yours, even if plans change.
Invest529 Sweepstakes:
Invest529 is administered by Virginia529, the largest 529 plan in the country, but Invest529 is available to families nationwide! It's never too early to start saving for college and Virginia529 wants to help. Virginia529 will make a $529 contribution to a new or existing Invest529 account.
To enter the sweepstakes, visit online and fill out the entry form.
The sweepstakes is running now through October 14, 2019.
This is a sponsored post written by me on behalf of Virginia529.