While the summer vacation offers the kids and myself a break from the school routine, there's one thing that I continue to do, collect Box Tops, throughout the summer. When it comes to collecting and clipping the Box Tops found on select General Mills® products, I've become a pro, and now finally have my husband on board. He is notorious for throwing out packages with Box Tops still attached, but after noticing and having him dig them out of the trash, he has significantly improved his "Box Top clipper". He still leaves them scattered on the counter once clipped, instead of the drawer, but I'm happy with the improvement, one step at a time.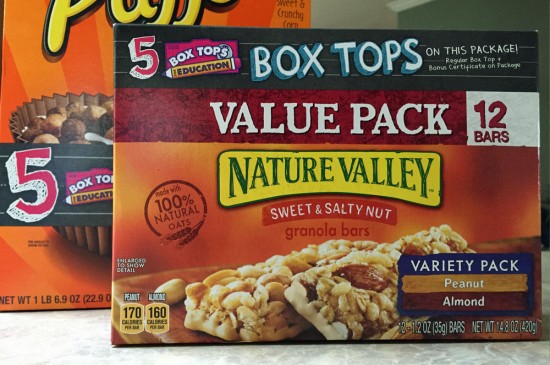 It's free money for our schools from products that we normally buy, so the 2 seconds it takes to clip the label is worth it. Plus, throughout the year each classroom competes against each other in fun competitions to see who can bring in the most Box Tops. Each quarter the winning class will get a surprise, like a movie day, pizza party, or ice cream sundae party. I've recruited my parents as well as an aunt who also save their Box Tops, and mail them to the kids every so often to bring to school. The more Box Top labels we save, the more money that General Mills® donates to their elementary school.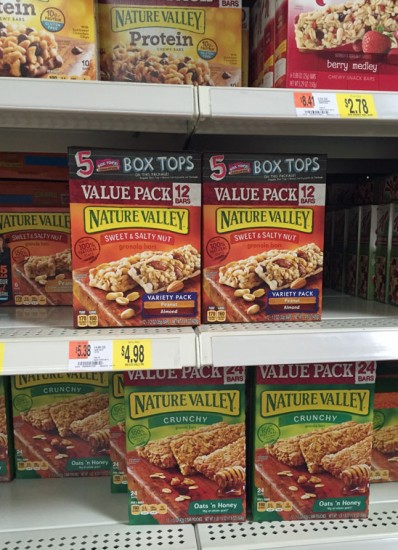 Whenever we stop by Walmart, the kids and I are on the lookout for General Mills® products that contain Bonus Box Tops. This past week, we picked up a few of our favorite products that also contained Bonus Box tops including Pillsbury Crescents, Reece's Puffs, and Nature Valley Granola Bars.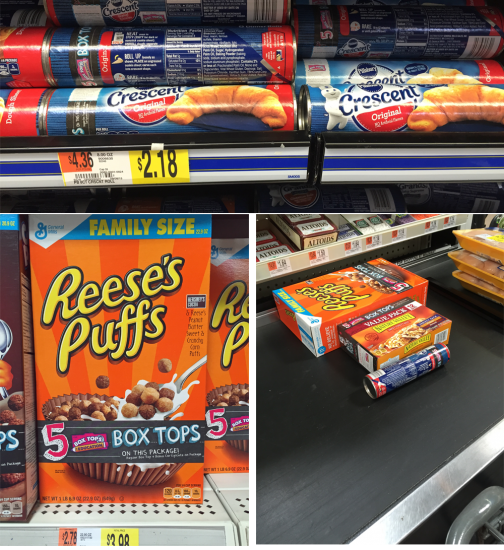 A little more about Box Tops:
Box Tops for Education has contributed over $525 million to participating schools since the launch of the program in 1996. Box Tops are found on select General Mills® products, and each box top is worth $0.10 for your child's school. Schools can use Box Tops cash to buy whatever they need including books, sports or playground equipment, technology, craft supplies, ect.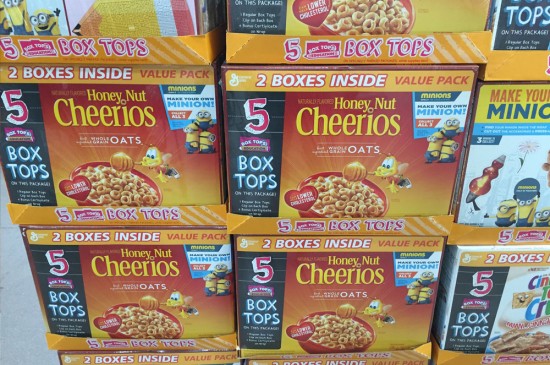 Want to earn money for your children's school?
It's easy!  Just start clipping those Box Tops! Make sure to keep an eye out for BONUS Box Top products found at Walmart.
Do you collect Box Tops? Does your school host friendly competitions between the classes?
This is a sponsored conversation written by me on behalf of General Mills®. The opinions and text are all mine.