*This post is sponsored by Signature Care Diapers.
As a mom of three I am always thinking of my children's future. Will they go to college? How will they pay for it? Can I help them purchase their first car or help pay for their wedding?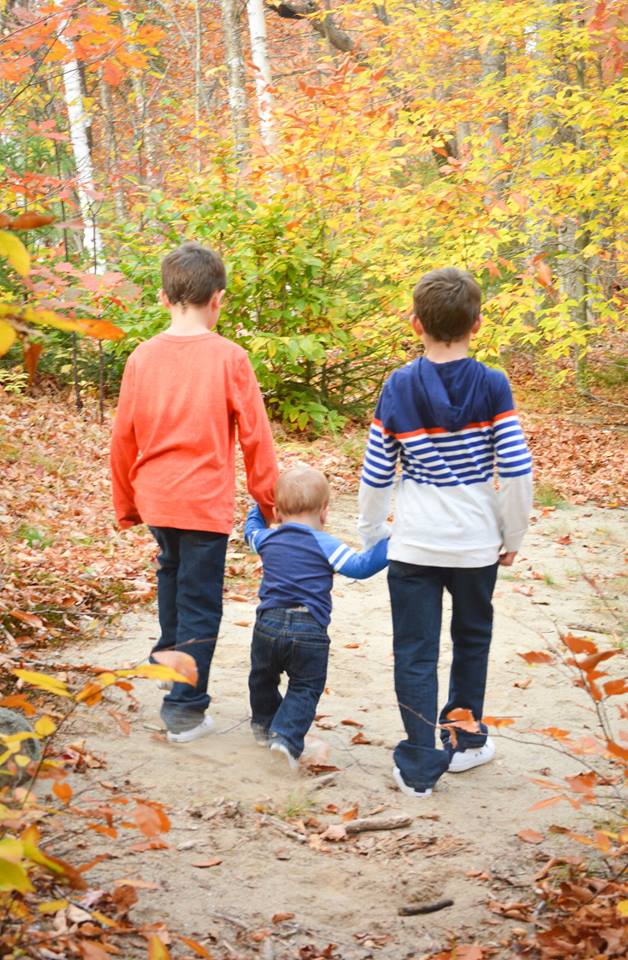 With the cost of tuition for higher education rising, it's scary to think of what a bachelor's degree will cost in 8 years when my oldest can go to college, or in 16 years when my youngest graduates from high school. Having student loans myself that cost me the same amount as a mortgage every month I can only imagine what my children will be paying.
With these easy money saving tips, you can learn how to start saving now for your child's future. Here are 10 ways to save for your child's future whether it is for continuing their education, buying their first car, paying for their wedding, etc..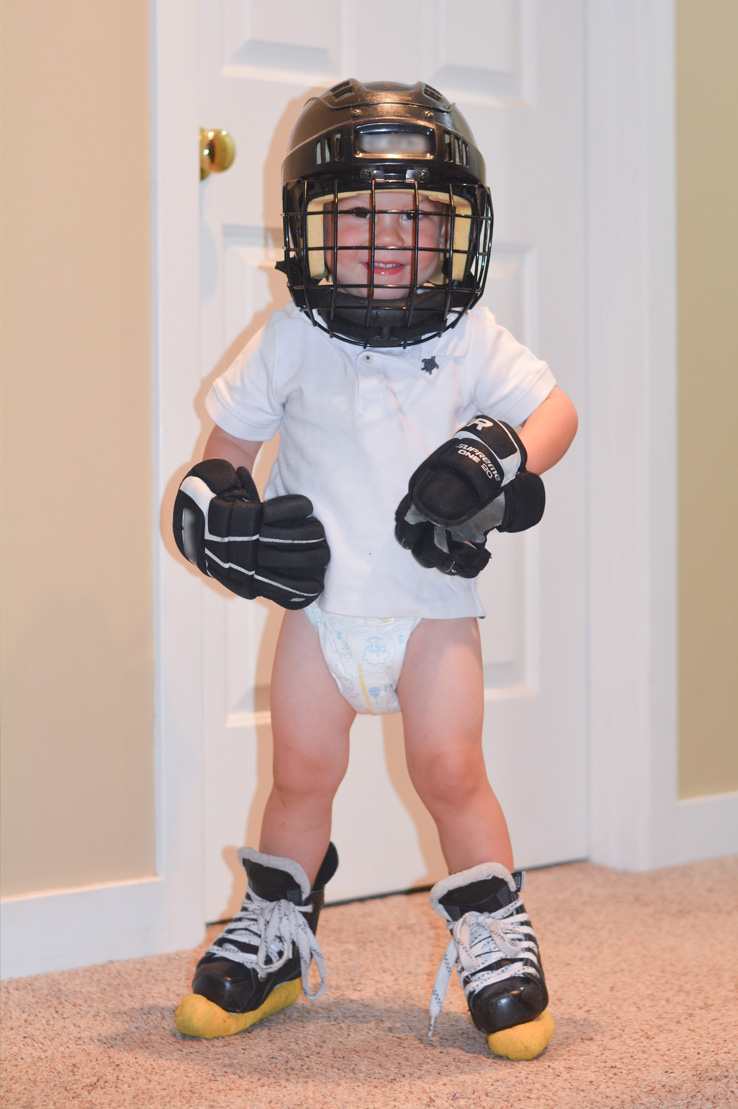 10 Great Ways to Save for Your Child's Future
Open a savings account – set an amount and add it monthly, with some jobs you can also set up a direct deposit to add a certain amount each pay check. Also deposit birthday money, holiday money, etc.
Shop secondhand – Stop by your favorite thrift store, children's consignment sales, and online marketplaces. You can find some great deals and even purchase brand new clothes, shoes, or household items at a fraction of the price.
Save hand me downs and baby gear for future children.
Have a yearly yard sale – Sell gently used clothes, toys or items that you do not need. Add the money right to your savings account.
Stick with simple- Do you really need the automatic starter, heated seats, and all the bells & whistles on your next vehicle purchase or lease?
Make a grocery budget and stick to it – One of my biggest weaknesses is the grocery store. I love baking and cooking and my grocery trip can easily get out of hand if I don't make a list and stick to it. I could easily spend hundreds a month on extra food that I don't really need.
Meal plan: Make a weekly or monthly menu calendar. You'll know what to buy for ingredients, and will know what you're making every day, leading to less take out.
Look for sales: Plan your weekly meals based on the grocery deals. Holidays are a prime time for sales and allow you to stack the savings.
Use coupons: Sign up for email alerts with your favorite stores to get the news on their store deals and sometimes extra coupons. Clip coupons from the newspaper, or search for printable coupons. Some stores also provide access to coupons by downloading their app.
Buy generic and less expensive brands.
Food
Diapers
Household items
Clothes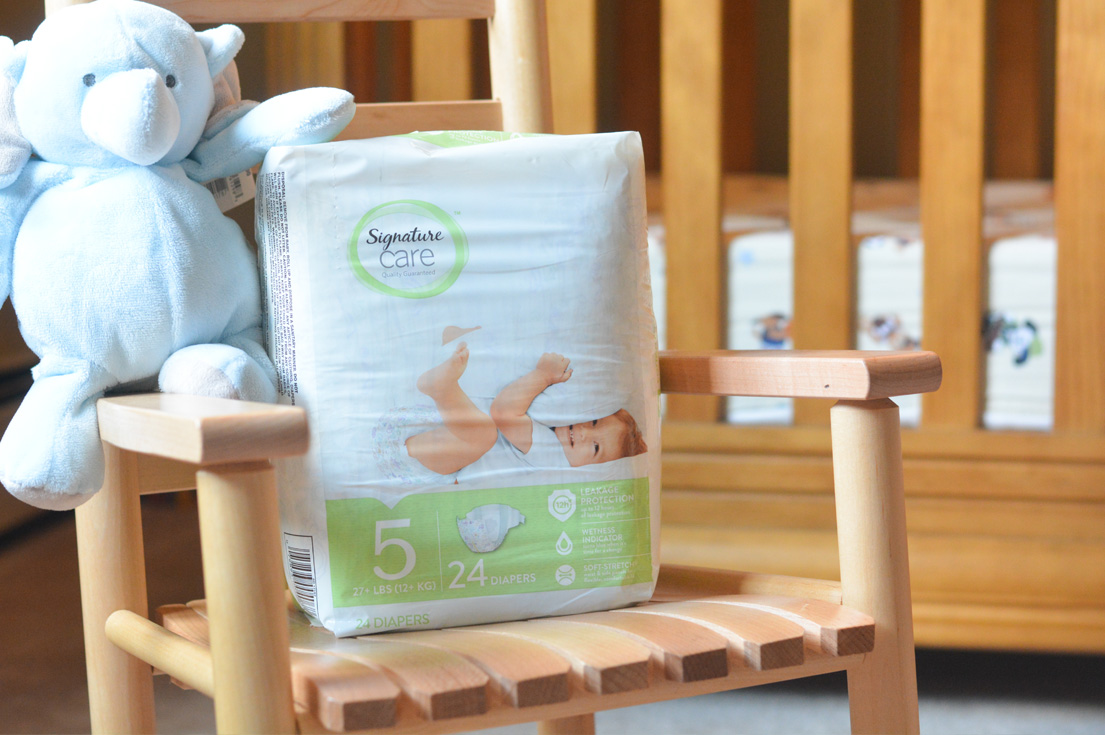 For me, I have always been about stretching my money, even before I had kids. I've always been into coupons and am always on the lookout for ways to save on our favorite products or must-have items. Now that I have children, and their futures to think about, it's now more important than ever to save and prepare for their future. Simple things like switching to Signature Care diapers that are found at Shaw's can save your family hundreds over the course of a baby's life.
Signature Care diapers offer significant savings compared to national brands. They're breathable to help keep baby dry and have excellent leakage protection, up to 12 hours! The wetness indicator on the diaper will change from yellow (dry) to blue (wet) to let you know when it's time for a change.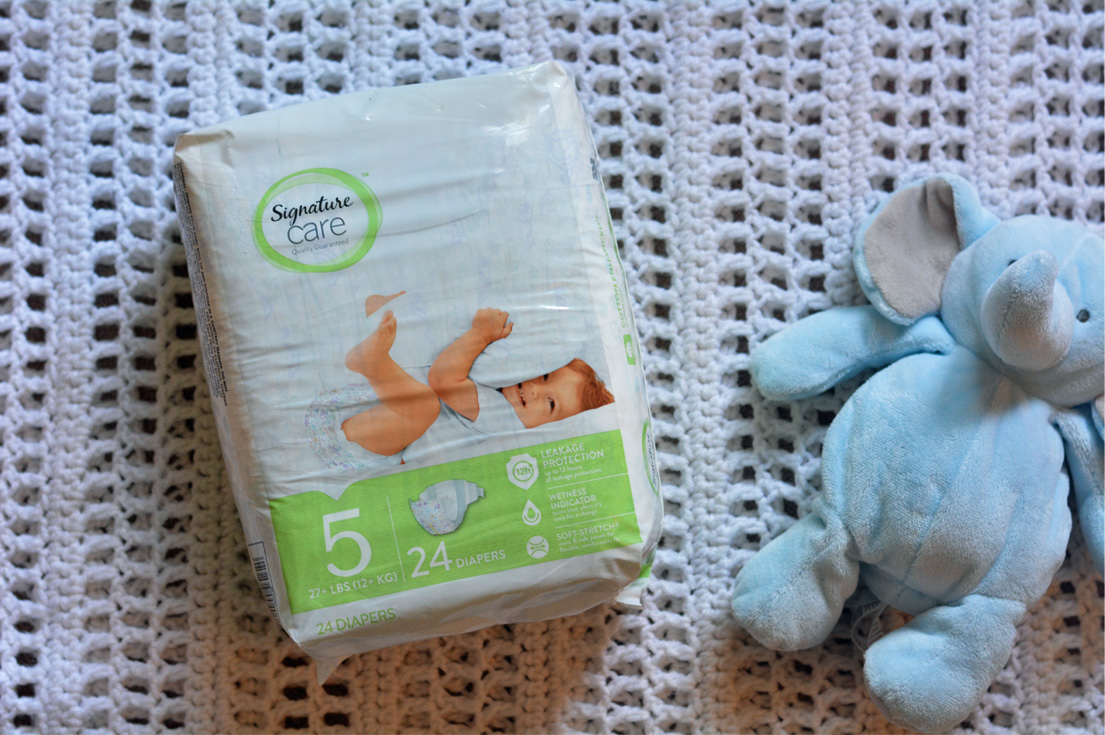 We put the Signature Care diapers to the test this past week to see how they would hold up with our toddler. He's been waking up in the morning wet a few times this past month with our previous diapers. It's never an easy start to the day when you have to change, wash bedding, and give a bath first thing in the morning. I did order a size 5 since he is right about 27 lbs. So far, I've been impressed with the durability and quality, he sleeps for about 12 hours a night and has not leaked through a diaper.
Quality you can trust – guaranteed. If you're not happy for any reason, there is a 100% money-back guarantee.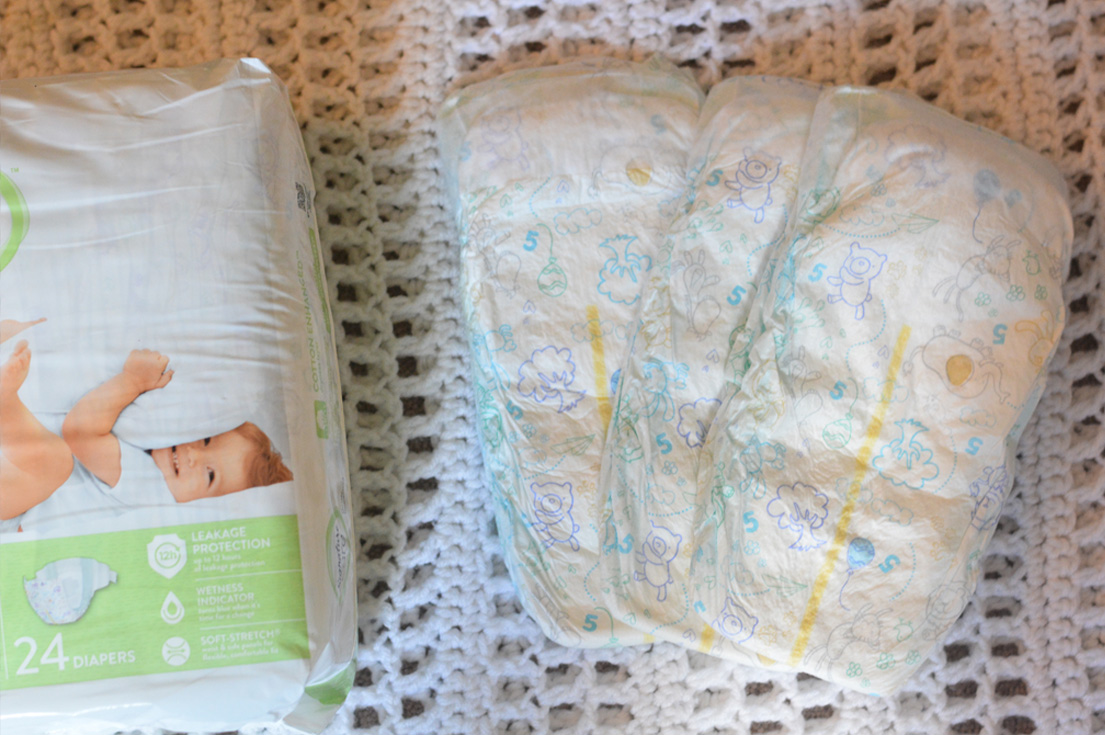 Get a free 5ct sample of Signature Care Diapers and a $2 off Coupon
Fill out this short form to receive a free 5ct sample of Signature Care Diapers and a $2 off Coupon to use on any Signature Care Diaper or Training Pant Product.
This post was written by me on behalf of Signature Care Diapers.