Thank you Alex Toys for sponsoring this post. Ignite your imagination with Alex Toys today! !
As a mom of three boys, I try and encourage learning outside of the classroom as much as I can whether it's going to the local children's museum, cooking together and measuring ingredients, or making fun science experiments at home. Science is one of my 5th grader's favorite subjects, and when I recently asked him places he wanted to visit on our road trip this summer, his answers included the Carnegie Science Center in Pittsburgh and the Michigan Science Center.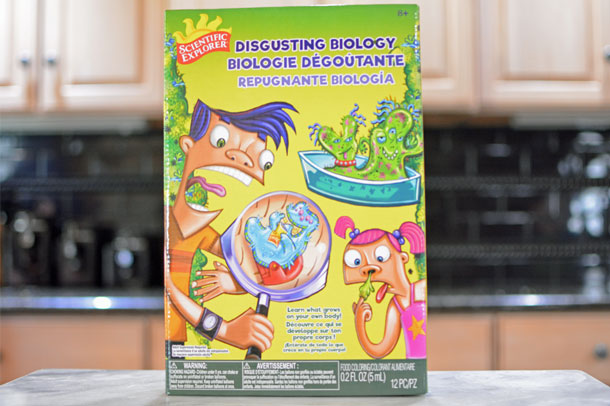 One of the best things a parent can do is to encourage learning outside of the classroom and create a learning environment at home. It can be as simple as cooking dinner together, and seeing how one ingredient reacts with another or growing tomatoes in a container garden. The new experiences can help children expand their knowledge and build vocabulary. It can also open up a can of exploration as children want to dig deeper into how things are made, or how part of the body works.
7 Ways to Boost At Home Learning:
Grow a garden
Cook with your children
Watch science programs
Visit the library and choose a few books every week
Read a book together
Visit a science center or a zoo
Get hands on with a science kit
Science can easily be a part of everyday activities at home with science kits. Kits are not only educational, but they can also be a lot of fun. Scientific Explorer® provides hands-on, and educational experiences for kids.  In the Scientific Explorer® Disgusting Biology Kit, kids get hands on with 6 nasty biology experiments. Your young scientist will learn what grows on their own body, what's in their teeth and all about smelly bodily functions.
Scientific Explorer® Disgusting Biology Kit Experiments include
Creating a stinky intestine using a balloon to mimic a stomach and bread for the food
Slimy snot
Fake blood – see how blood solidifies and forms a scab
Growing friendly molds and bacteria – learn what really grows in your nose and in between toes using a petri dish and magnify glass
The power of hand sanitizer – learn why mom is always saying "did you use hand sanitizer?"
The Scientific Explorer® Disgusting Biology Kit comes with a variety of tools/ingredients needed for each experiment; petri dish, cotton swabs, handheld magnifier, agar, baking yeast. Additional at home ingredients will also be needed. In the Scientific Explorer® Disgusting Biology Kit, children will need access to cooking oil, vinegar, hand sanitizer, sugar, bread, water, clear tape, measuring spoon, ect.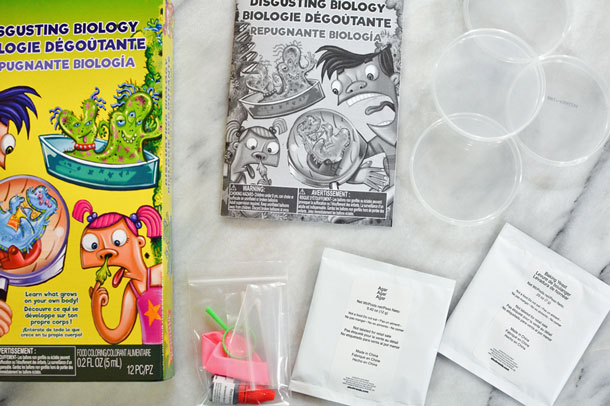 The kit comes with a handout that includes six different disgusting experiments.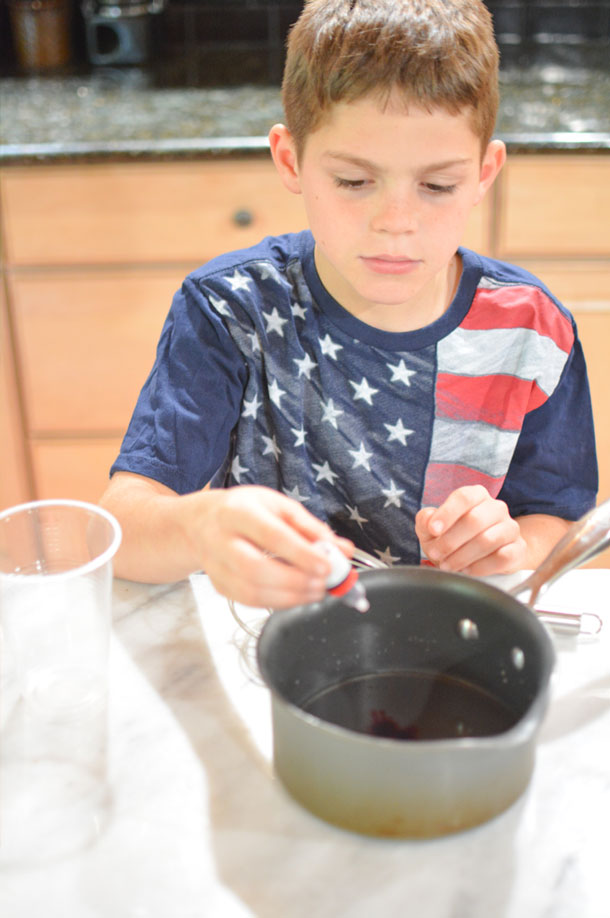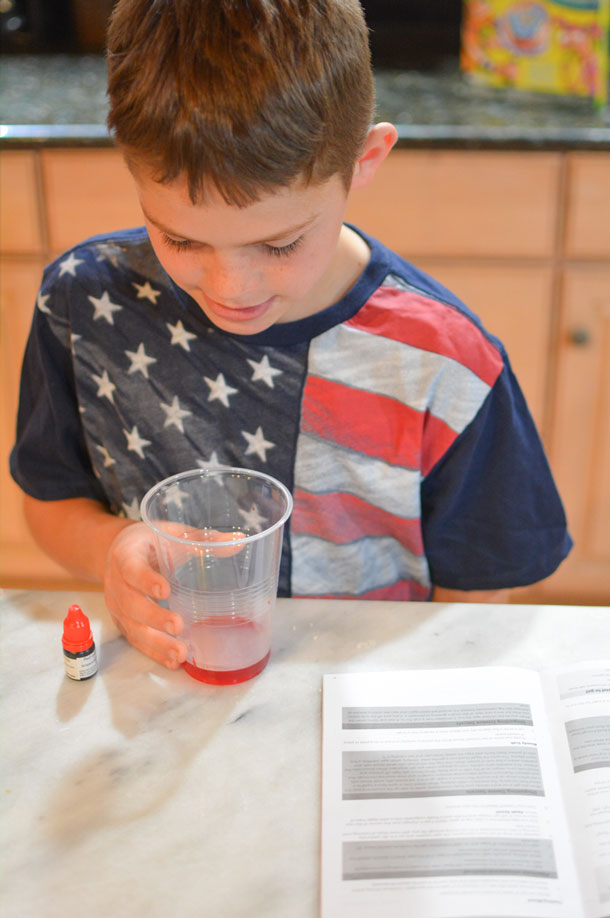 Make jelly blood and learn how scabs form.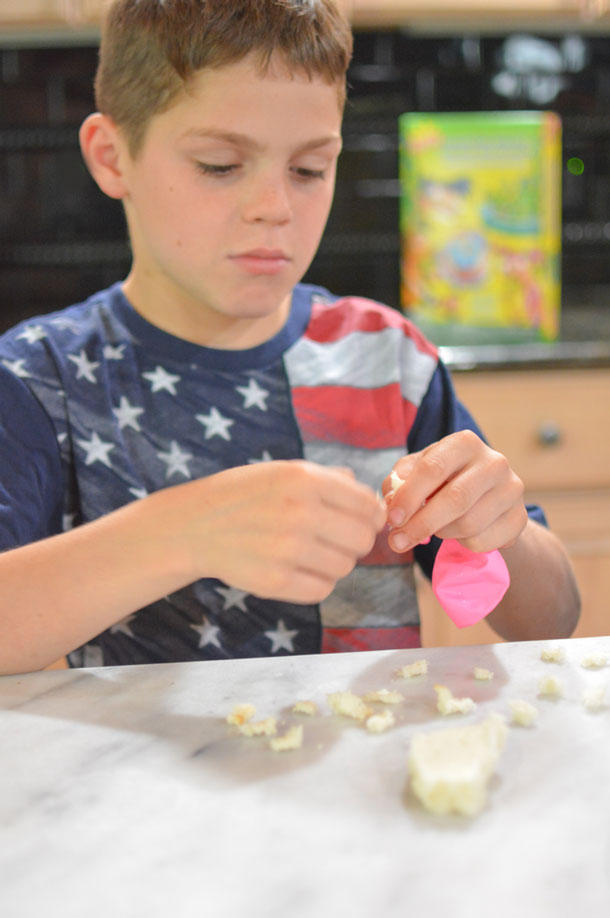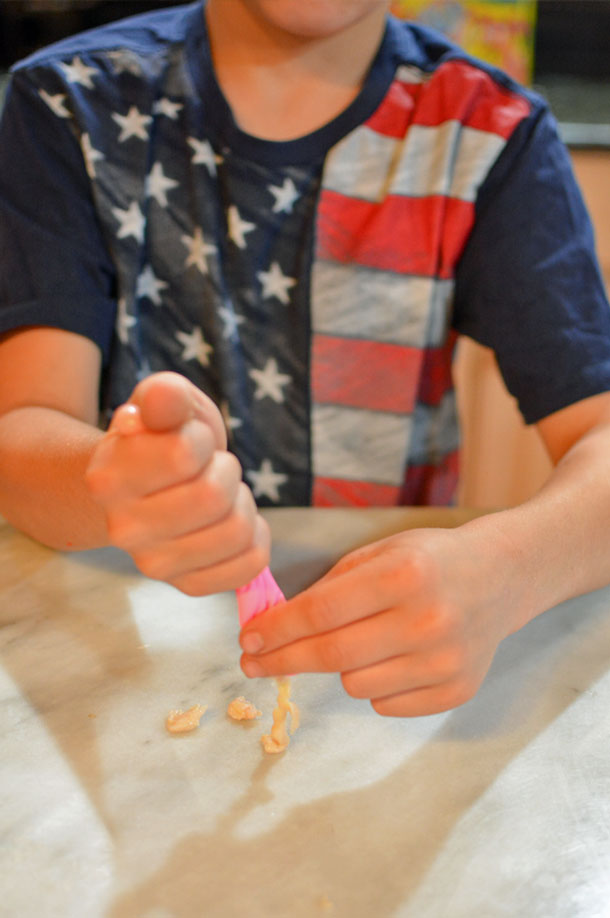 With the disgusting digestion experiment, learn about how food moves through your digestive system.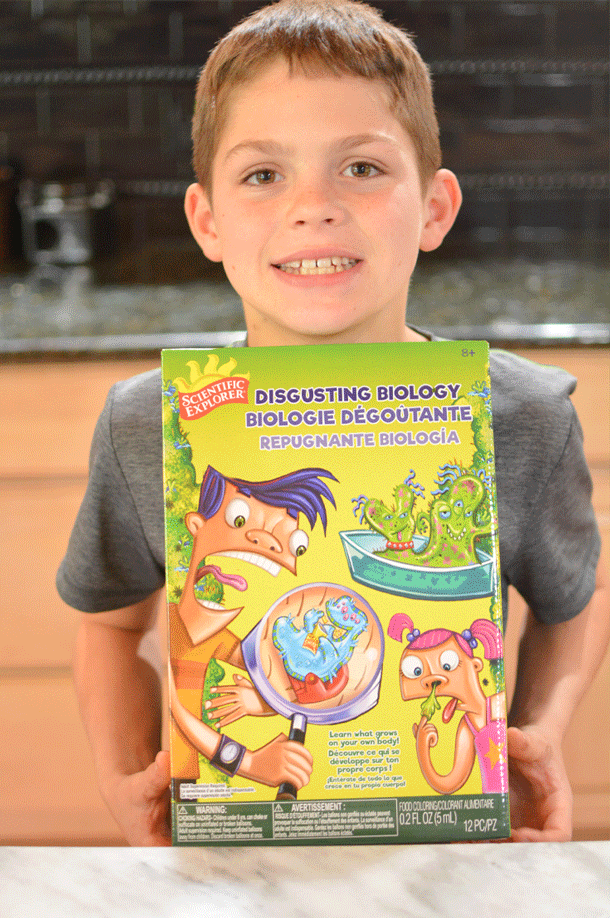 We loved experimenting with the Scientific Explorer® Disgusting Biology kit!  It made learning about bodily functions fun, and encouraged my little one to develop critical thinking skills, spark his imagination, and explore through hands on experiments and activities.
Science kits are a great birthday gift idea and rainy day activity, and you can click here or purchase the Scientific Explorer® Disgusting Biology Kit at your local Walmart.
*The Scientific Explorer Disgusting Biology Kit is recommended for children 8 years of age and older with adult supervision.