I participated in an Influencer Activation on behalf of Influence Central for Little Remedies. I received product samples to facilitate my review as well as a promotional item to thank me for my participation.
With cold and flu season upon us I have been trying to take extra precautions so that the children do not get sick again, and if they do, we will be prepared. October started out with a house full of sickness as I was sick for a few days and then Jonathan was sick for a couple of weeks. With his asthma, any little cold affects him much more than it does Trevor and it lasts at least a couple of weeks. While I try to always keep the house clean, disinfect all of the knobs and faucets weekly, and make sure the kids are always washing their hands, with one child in preschool and the other in elementary school, germs seem to spread around like crazy.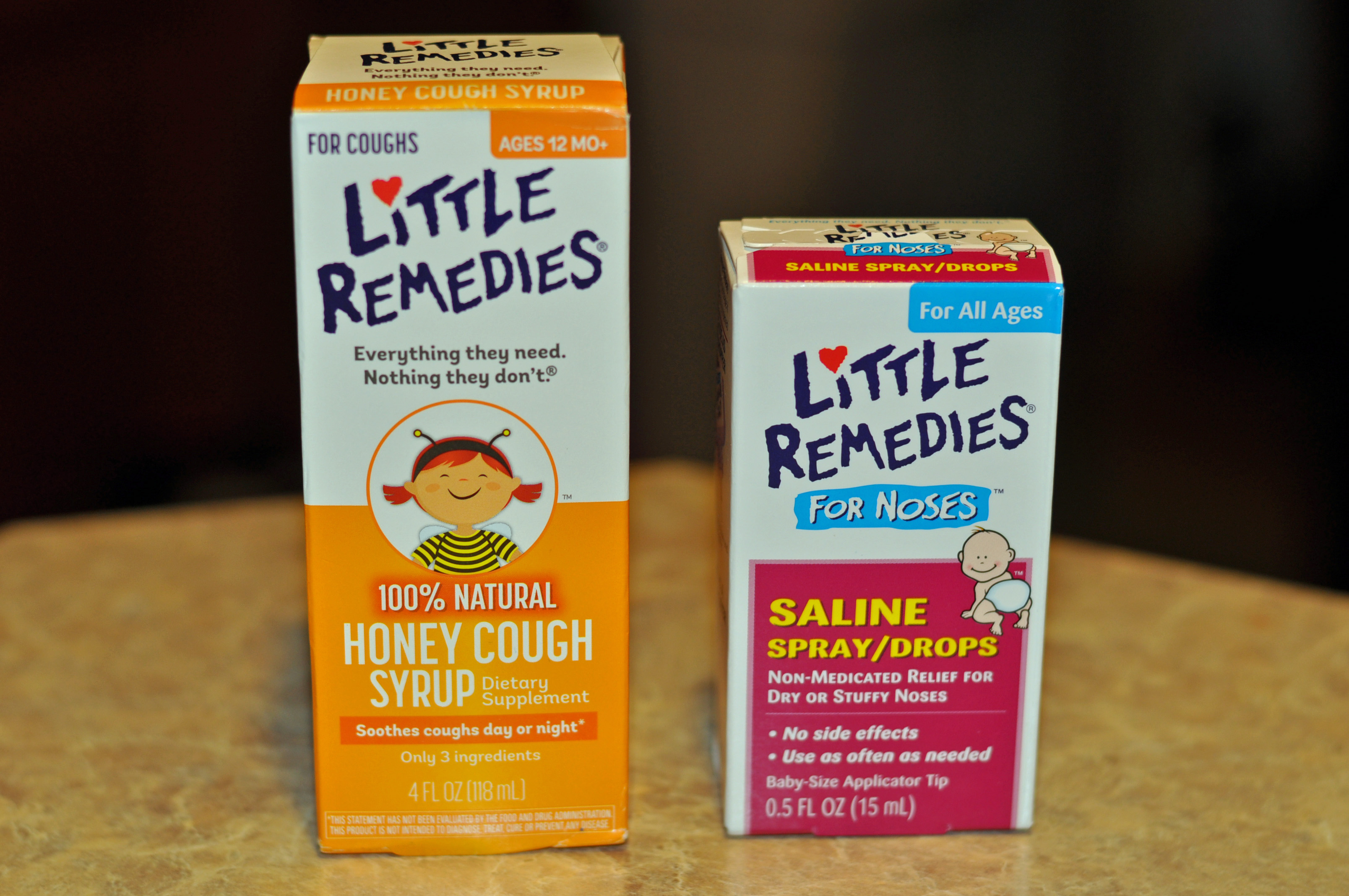 Tips for preparing for cold and flu season:
Remind children to always wash their hands
Keep hands away from face
Keep distance from people who are sick or who have recently been sick.
Make sure the cabinets are stocked with cold/flu relief including Little Remedies 100% Natural Honey Cough Syrup and Little Remedies Saline Spray/Drops.
Check medicine cabinet for expired products
While prevention is the key to keeping our family healthy throughout the cold and flu season, when sickness does decides to pay us a visit I can always count on The Little Remedies line to help relieve the children's fevers and cold and flu symptoms. Their products contain just what is needed for effective relief, nothing extra, no artificial flavors, artificial colors or alcohol, in fact the Little Remedies line was created by a father who was having trouble finding a product to give his children that he felt good about. Be prepared for cold and flu season
Little Remedies- "Everything they need, nothing they don't."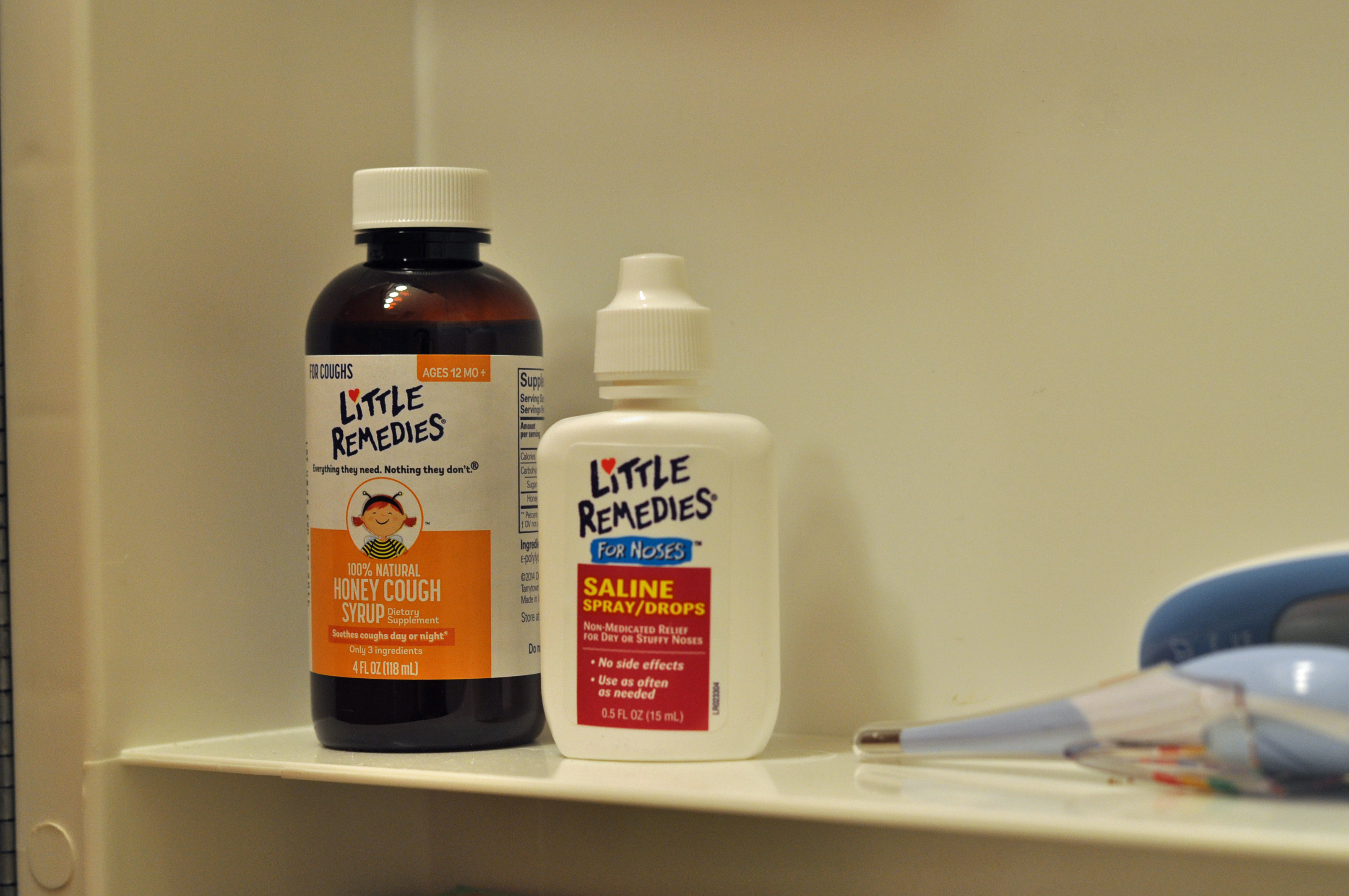 Fever/Pain Reliever, Cough Syrup, and Saline Spray are three of the most used products in our house during the fall and winter and are all available from Little Remedies, as well as Little Remedies® Chest Congestion Relief which we will be needing to pick up. With cold and flu season upon us, it's the perfect time to go through your cabinets and check all of the expiration dates and stock up on what is needed.
We've been lucky enough to be sickness free for almost two weeks and I'm hoping to keep it that way. While I haven't heard of any flu cases in my children's school yet, colds are differently making their way around, there were a few children missing from hockey practice this past weekend due to a virus, and all three of our neighbors children are sick as well.
For more information about Little Remedies and their products for children ages 0-11, visit LittleRemedies.com.
 Connect with Little Remedies: Facebook | Twitter @LittleRemedies
Are you taking extra precautions to prepare for cold/flu season?