On the top of the boys Holiday list this year is the Imaginext Rescue City set and Octonauts. But the Octonauts toys are hard to find and number of the Octonauts sets are not available in the U.S. yet, so Amazon
has been a huge help in ordering the toys that they'll love. While recently searching for a couple of the GUP Vehicles, I saw an ad for the Octonauts GUP-F Build-a-GUP at Toys R Us, I have never seen this particular GUP Vehicle while searching ToysRUS.com and still can't find it when searching the site, only if I search through Amazon.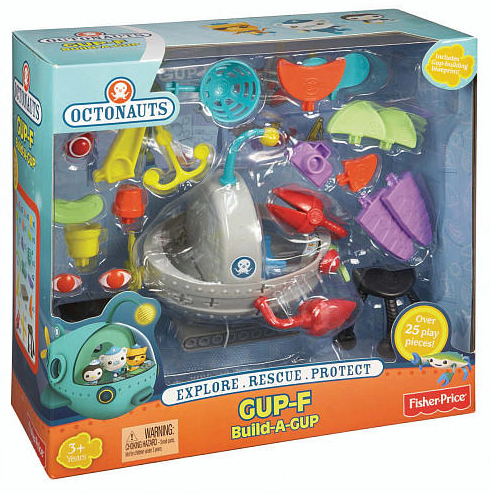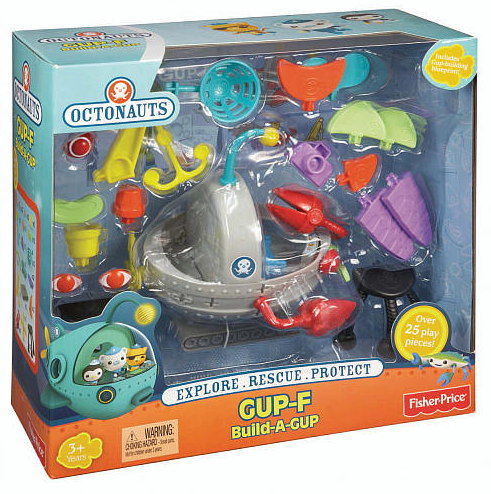 But the Octonatus GUP-F Vehicle is in fact available at ToyRUS! Find it HERE!
I just ordered one for the boys, if you order $50 or more you'll receive free shipping, and you can currently score 20% off your original price toy purchase using coupon code Save20 at checkout. Coupon is valid until Nov 2, 2013.
Plus shop through ShopAtHome to receive 1.5% cash back!