Celebrate National School Lunch Week with lunchbox essentials that not only kids but parents will love!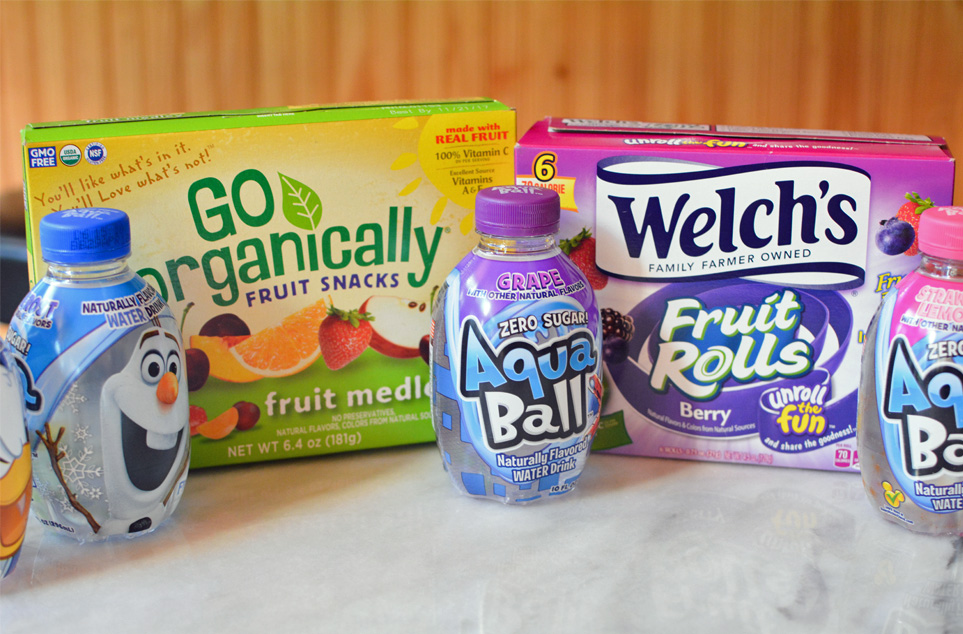 It didn't take long for me to realize that sending the kids to school with a bagged lunch was our best option. I didn't like not knowing what my kids ate and how much they ate and was afraid that they would be wasting food or spending the day hungry. I'm also one that enjoys making their lunch special and by prepping them all ahead of time, on Sunday night, I don't have to spend time during the busy morning getting them ready. The kids can just grab a lunch container from the fridge and a freezer pack and have their lunchbox packed in under 60 seconds.
Lunch is an important time of the day to nourish and fuel young minds. Each week the kids receive a variety of lunchboxes, cheese/ham/crackers is a favorite along with sandwich rollups, and kabobs – diced chicken & cheese & lettuce on a small bamboo skewer. Carrots and cucumbers are two of their favorite veggies, and they usually have fruit weather it's strawberries, grapes, or an apple for snack time. I enjoy knowing what I sent them to school with and can see what they came home with, both of my children aren't ones to throw food away that I send them in with, and if they don't finish their lunch they usually have a reason why.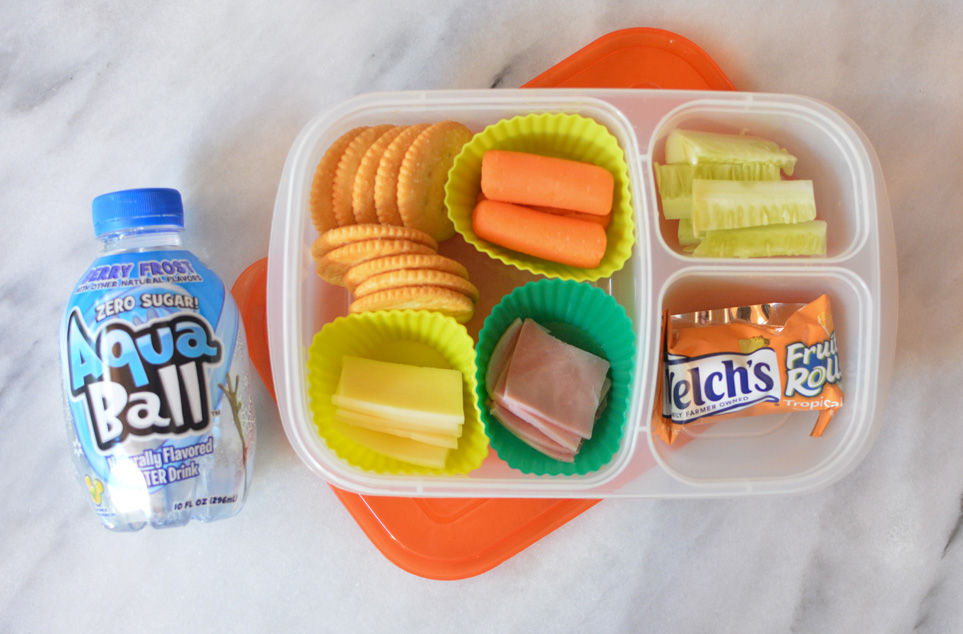 Lunch options:
Ham/Cheese/Crackers
Sandwich
Rollups
Make your own pizza using sandwich thins
Snack options:
Veggies – Carrots, cucumbers. s;iced peppers
Fruit – Apples, strawberries, grapes
Welch's Fruit Rolls
Go Organically Fruit Snacks
Beverages: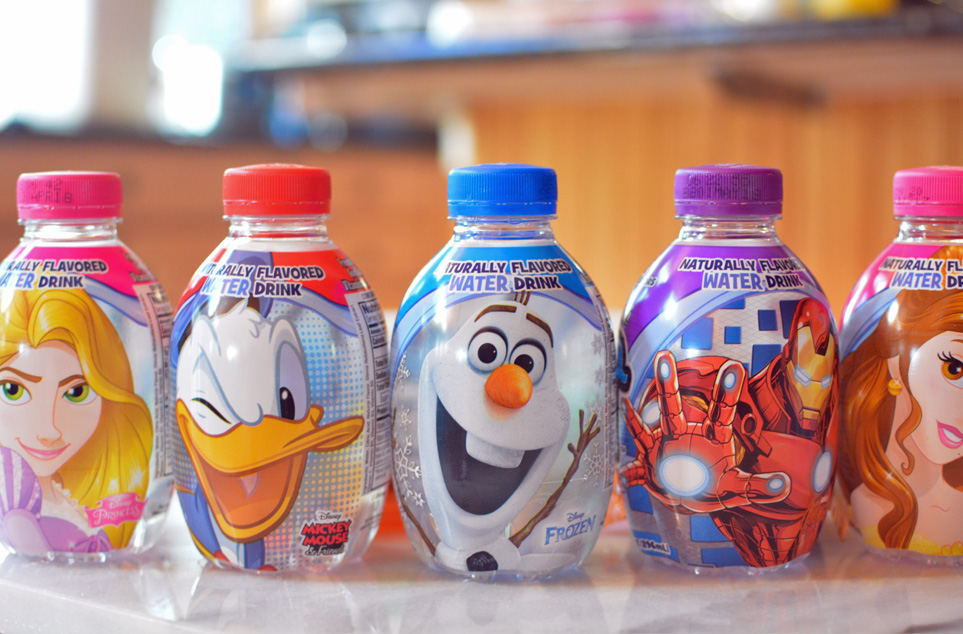 Welch's Fruit Rolls: made with natural flavors and colors from natural sources, the Fruit Rolls are gluten free, preservative free, feature 100% DV of Vitamin C and are a good source of Vitamins A & E. Available in three flavors: Berry, Tropical Punch, and White Grape Strawberry.
Go Organically Fruit Snacks: on-the-go USDA-certified organic fruit snack made with real fruit. They are gluten-free, contain 100% DV Vitamin C, GMO Free and contain no preservatives.
AquaBall: The only zero-calorie, sugar-free and preservative-free children's beverage on the market, ideal for ensuring that school-aged children are motivated to drink water throughout the day. Comes in four fruity flavors (Fruit Punch, Grape, Strawberry Lemonade and Berry Frost) and features children's favorite characters from Disney's "Frozen", Disney Princesses, Marvel's "Avengers," and Disney Classic Characters.
To celebrate National Lunch Week, October 9-13 and to celebrate, one lucky reader will win a variety of lunchbox essentials.
One winner will receive 1 case of AquaBall, 2 boxes of Welch's Fruit Rolls, and 1 box of Go Organically. To enter, fill out the form below.
Product,  information & giveaway prize provided by the sponsor. All opinions are my own personal and honest thoughts. By entering this giveaway you agree to the Giveaway Rules. This giveaway will end on October 26, 2017 at 11:59pm EST. The winner will be chosen via Rafflecopter. The winner will have 24 hours to respond or a new winner will be selected. Open to U.S. only, no P.O. boxes. Must be 18 years or older to enter..
Save