Brighten your Halloween night with Halloween Glow Products from Oriental Trading.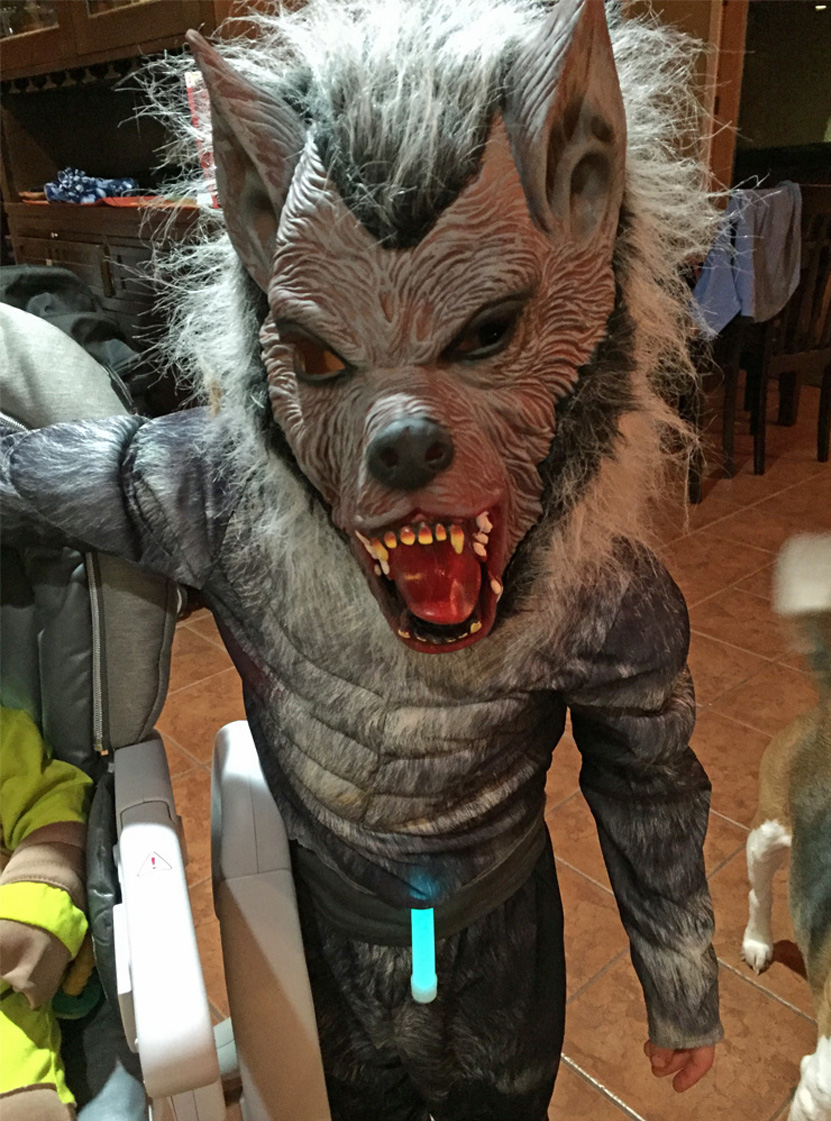 Going trick or treating? Check out these Halloween Safety Tips to make this years festivities fun and safe for trick-or-treaters.
Halloween Safety Tips:
Look both ways before crossing the street
Stay on sidewalks whenever possible.
Make sure shoe laces are double knotted or the velcro is fastened.
Avoid trick or treating alone, go in a group or with an adult.
Examine all treats before eating them.
Dress for the weather – it often its cooler at night, bring a sweatshirt
Carry a flashlight
Wear glow necklaces, bracelets, so that the children are visible.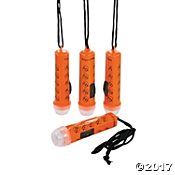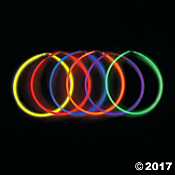 Halloween Glow Products are not only fun for the kids but they make them more noticeable not just to drivers in the dark but also for parents. The brightly colored necklaces, bracelets, and wands help me to spot the kids easily as they are going from house to house. We often trick or treat in a large group and often come upon houses with additional families and children. It can be easy to loose sight when its dark out and the kids are running from house to house even if they're just feet away, but when they have a bright neon green necklace or wand I can easily spot them.
Are you ready for Halloween night! Shop for glow products from Oriental Trading, your  Halloween Headquarters.