The product, information, and gift card have been provided by Mott's . All opinions my own.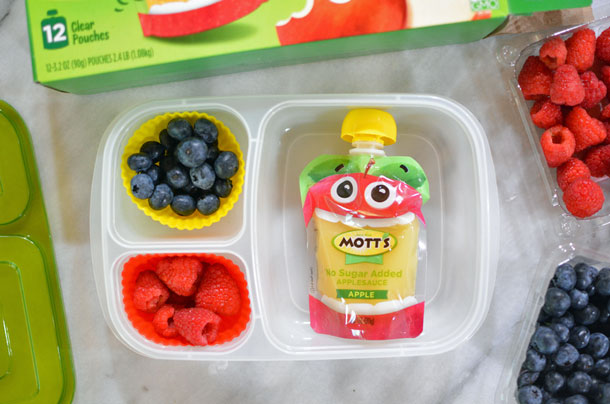 It's hard to believe that in two short weeks the kids will be heading back to school. Along with the start of a new school year comes soccer, hockey, and the never ending running around for all of the after school activities. As a mom of three boys, it also means it's time to stock the pantry with snacks. When it come to after school snacking, I often reach for something that can be eaten on the go, and can be stored in a backpack or the diaper bag without getting crushed.
Mott's Clear Applesauce Pouches
Just in time for the busy back to school season, Mott's applesauce is now available in convenient clear pouches.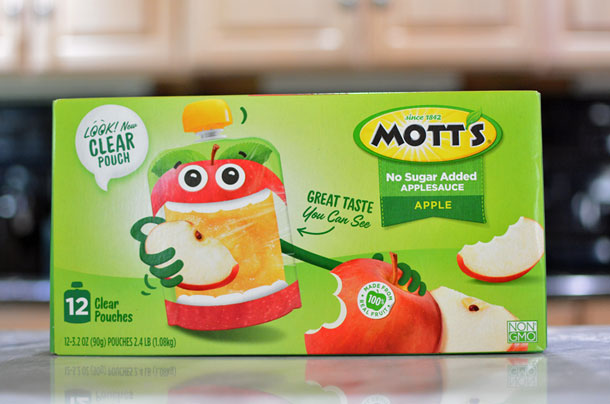 The new Mott's clear applesauce pouches give parents added assurance, allowing them to see what's inside.
Applesauce is one snack I can count on that all three of my boys will enjoy. From my 3 year old to my 9 and 11 year old, they reach for applesauce when it's in the cabinet. There's been plenty of times where I've even had to hide it in the cabinet for my toddler to have, as his older brothers love it. The pouches are perfect for on the go families, they can be easily eaten in the car, in the arena, or on the side of the field without making a mess.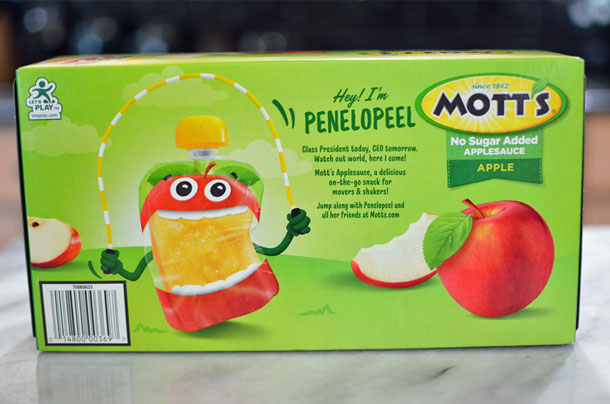 The new clear applesauce pouches also feature a different character on each applesauce variety, making snack time not only delicious but fun. All of the applesauce varieties form the Pouch Pals, a group of high-energy friends with different personalities and interests—from Crispin who is passionate about music to Seedney who loves to skateboard.
Where to buy Mott's clear applesauce pouches?
The new applesauce pouches can be purchased at Walmart, Amazon, and at majority of retailers in the U.S.  The variety of flavors include:
Mott's® No Sugar Added Applesauce
Mott's® No Sugar Added Mixed Berry Applesauce
Mott's® No Sugar Added Strawberry Applesauce
Mott's® No Sugar Added Blueberry Applesauce
Mott's® No SugarAdded Cherry Applesauce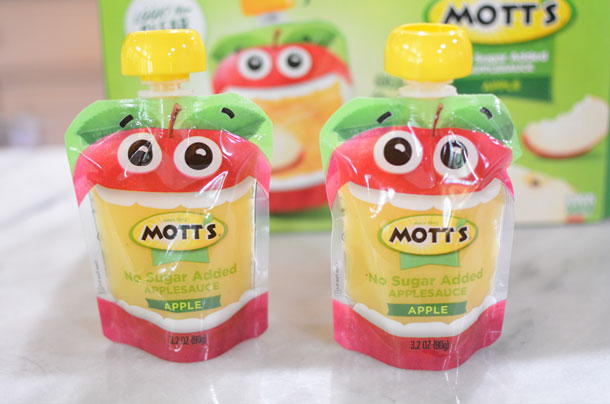 Mott's #ClearPassion Sweepstakes:
Enter the Mott's #ClearPassion Sweepstakes for a chance to win a year's supply of Mott's! Through August 30, parents can submit photos of their kid(s) pursuing their passions via Twitter or Instagram by tagging @Motts and using #ClearPassion and #sweepstakes for a chance to win prizes that help amplify their kids' personal passions.
One grand prize winner will also receive a year's supply of Mott's for the family.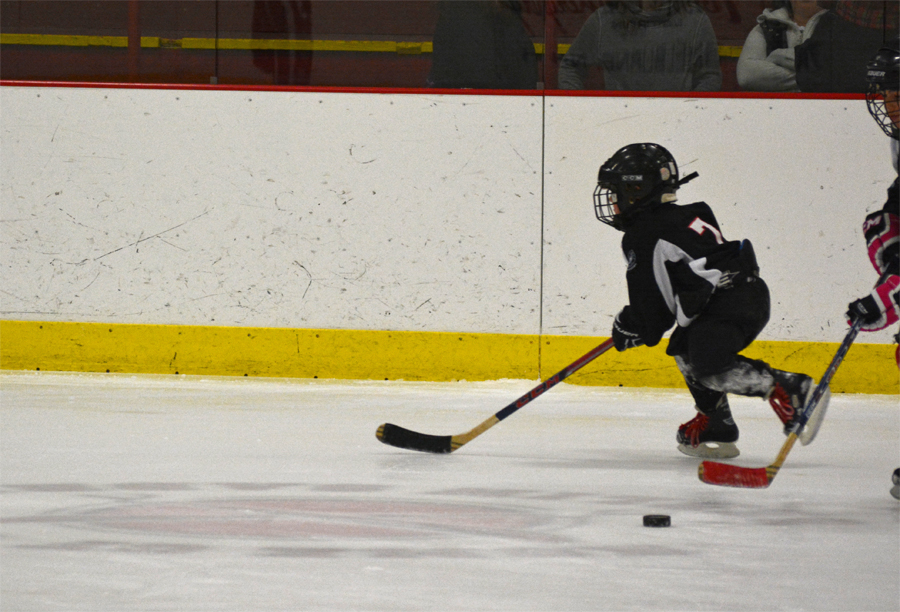 My son's passion is hockey and he hopes to one day play in the NHL. During the summer he's outside playing street hockey, the winters are spent in the arena playing ice hockey, and in between it's shooting pucks in the basement. His love for the sport has grown through the years, and I love  watching him play and improve his skills.
For more information about Mott's #ClearPassion sweepstakes and new clear applesauce pouches, visit www.Motts.com.