Post is sponsored by Best Buy.
With a house full of kids there are two things that on the top of my least favorite things to do, laundry and dishes. Both seem to be never ending and whenever I think I have all the dishes put away and the kitchen cleaned up, dinnertime comes around and the sink is overflowing again. I don't know how families survive without a dishwasher, it was  at the top of my list when it came to looking for a new house, it saves so much time with our crazy busy schedules.
Sure I have a 9 and 11 year that can wash dishes before and after school, but when it comes time to cleaning up after one of my spur of the moment baking episodes, the only one left at home to clean is myself and my toddler. I love to cook and bake and it tends to easily get out of control, especially when I have the bright idea to make rainbow waffles with bowls full of colorful waffle batter all over the place.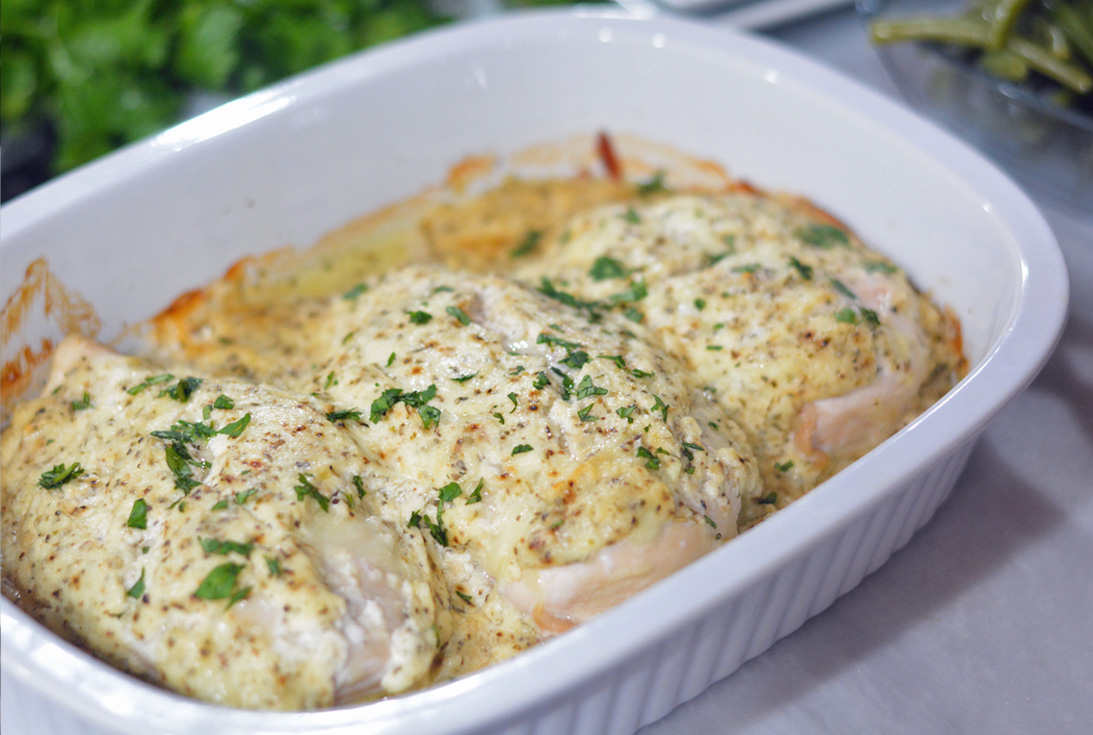 My dishwasher is my lifesaver, it's just a typical dishwasher with no bells and whistles. It came with our house, but when the time comes I look forward to picking out one with adjustable racks that can fit all of our odd sized dishes. It would also be great to have one that completely dries all of the cups on the top rack, so I don't have to transfer them to table top drying rack for a couple house before putting them away.
Is it time to upgrade your dishwasher for a kitchen remodel or replace a broken one? Check out the Bosch AutoAir™ 500 Series dishwasher from Best Buy.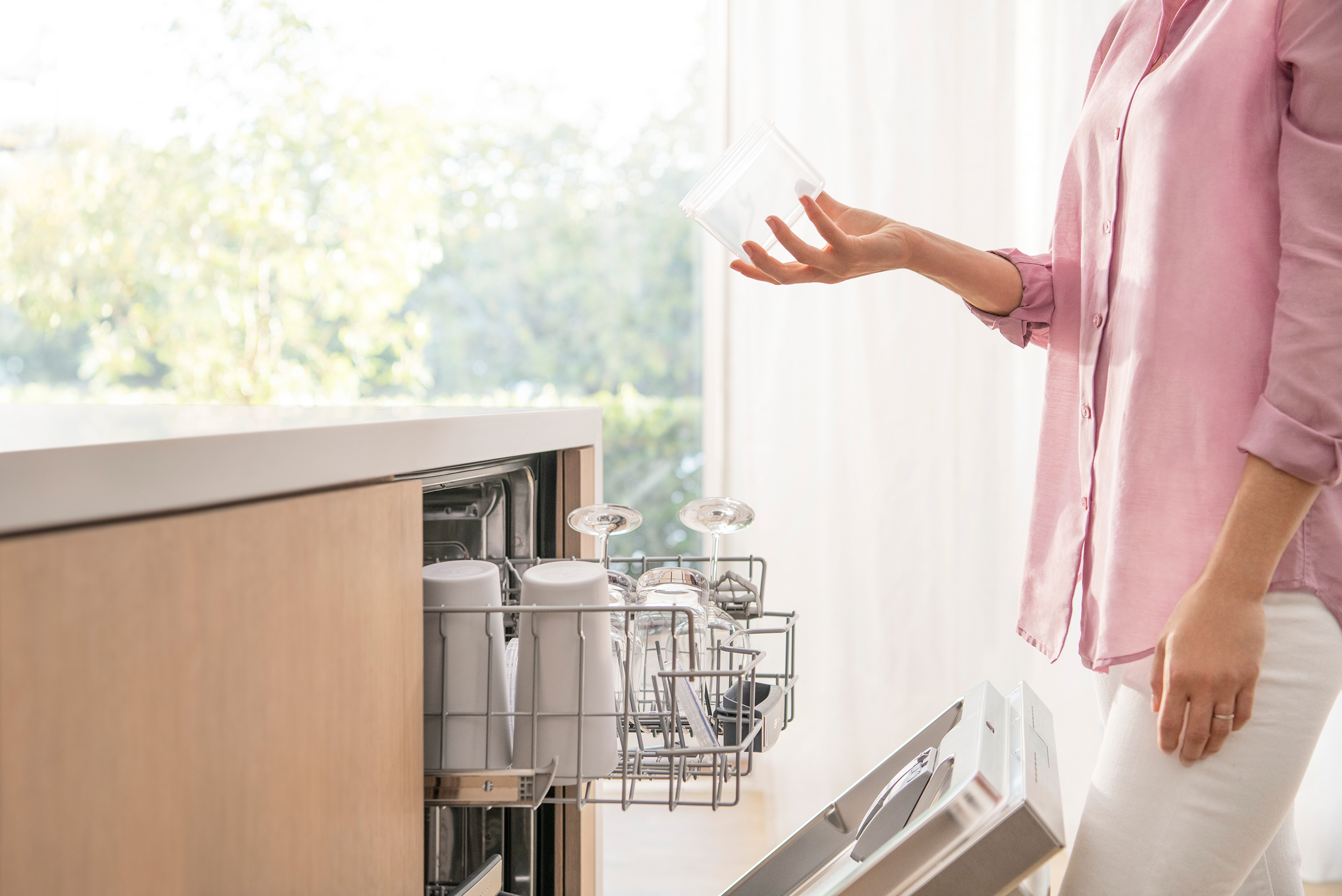 More about the Bosch AutoAir™ 500 Series dishwasher:
24" width – There's room for up to 16 place settings. Plus, 5 wash cycles including five-level wash, 5 options like Extra Dry, and a concealed heating element.
Flexible 3rd rack –Accommodate cooking utensils and the odd one out. Adding the 3rd rack with its adjustable tines can create the right fit for deep, tall, or uniquely-shaped items.
EasyGlide™ rack – Load and unload smoothly. It's easy to adjust and move the racks, even while they're full of dishes.
RackMatic® – Customize each load, and fit it all, every time. There are 3 different height levels and up to 9 possible rack positions.
Large Interior – the large interior of the dishwasher easily accommodate 16 place settings, and the Flexible 3rd rack adds space for cooking utensils and ramekins.

24/7 Aquastop® – No one enjoys coming home to a flooded kitchen filled with soapy water. Protect your floors with the 4-part leak prevention system that uses sensors to detect and stop leaks, and can even turn on by itself.
Super Quiet – With a 44-dBA noise level rating, wash dishes in peace. Bosch dishwashers are so quiet, you have to check the exterior Infolight® to know they're on.
Ultimate Clean with PrecisionWash technology- sensors continually scan and check the progress of dishes throughout the cycle, and powerful spray arms target every item of every load
AutoAir™ automatically opens the door at the end of the drying cycle to let moisture escape and fresh air circulate for better drying results. *Compared to Bosch Dishwashers with PureDry.
ENERGY STAR qualified – Every Bosch dishwasher is ENERGY STAR qualified and meets or exceeds federal guidelines, for year-round energy savings.
Sanitize Option – Reduces up to 99.9% of bacteria with a hot-wash rinse for sparkling clean and sanitized dishes.
To learn more about the Bosch AutoAir™ 500 Series dishwasher, or to purchase, visit Best Buy.