Last year I made the decision to have Jonathan bring lunch to school daily, but I gave him the option to buy one hot lunch every other week or so. Not only did sending a home prepped meal save money, but it allowed me to see what and how much he was eating. At first he was upset that he was unable to buy hot lunch everyday like a few of his friends, so I started to make lunches fun for him. Seeing the excitement on his face when he had to pick out a lunch from the fridge each morning made all the prep time worth it.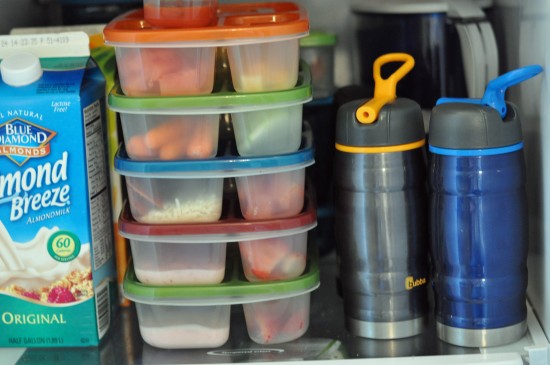 I purchased reusable lunch containers, and I started to prep all meals on Sunday evening. Each week I would think of new lunch ideas and often use cookie cutter and wooden skewers. Food on a skewer, roll ups,  make your own pizzas, and even salads have started to become a big hit. While I enjoy spending time and making the lunches fun, it doesn't have to take a lot of time,  just simply cutting a PB&J sandwich with a cookie cutter can add excitement and fun to a child's lunch.
Most of the lunches I prep contained finger foods, so this year I'll be packing Wet Ones in Jonathan & Trevors's lunch bag, to make sure their fingers and face are cleaned up and not sticky after they eats, especially with clementines,  spaghetti, peanut butter, and 'make your own pizza'.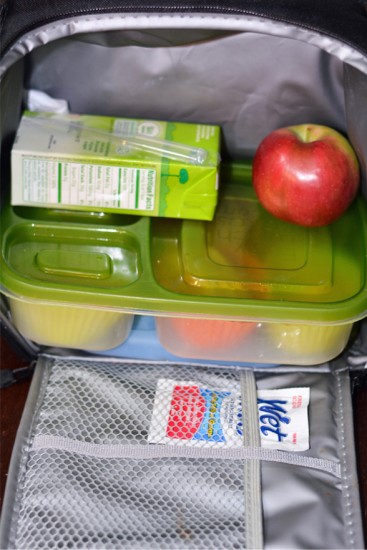 Did you know that Wet Ones are America's #1 Hand Wipe (#1 claim based on scan data for 52 weeks ending 5/12/15)
Fun School Lunch Ideas: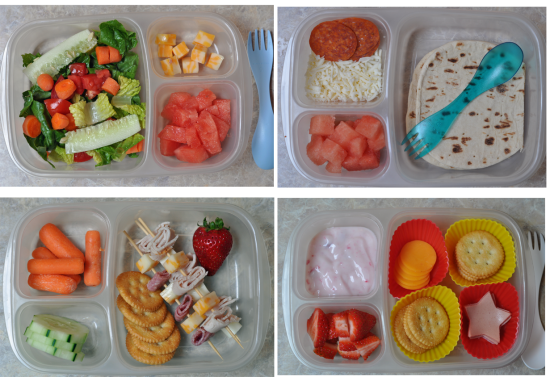 Kids love to see and touch everything and since Jonathan has a weaker immune system, the Wet Ones at lunch are just one simple yet effective step to help kill 99.99% of germs. Not only are they hypoallergenic but since they're made with an Aloe formula, I don't have to worry about them drying or irritating his skin sensitive like hand sanitizers can.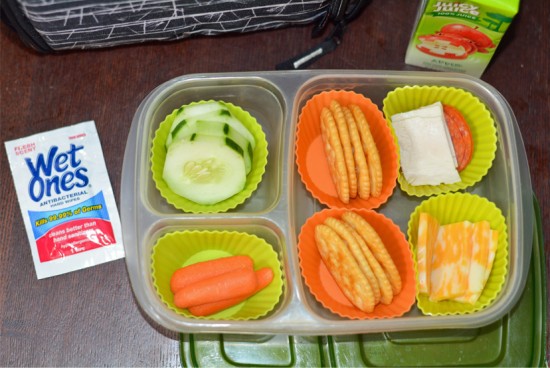 Wish I Had a Wet Ones!
Do your children buy hot lunch at school or do you pack their lunch?
This is a sponsored conversation written by me on behalf of Wet Ones®. The opinions and text are all mine.