May is National Egg Month! It's the perfect time to celebrate with these delicious breakfast recipes! Eggs are a staple in our family and with three boys we go through at least 2 dozen a week between scrambled eggs, breakfast sandwiches and Sunday morning brunch with crepes. That doesn't include all of the baking that I do on a weekly basis. This past week I made this delicious banana break that was perfect for a mid morning school snack. Breakfast cups are also a great source of protein and I can fill them with fresh vegetables that I have in the fridge.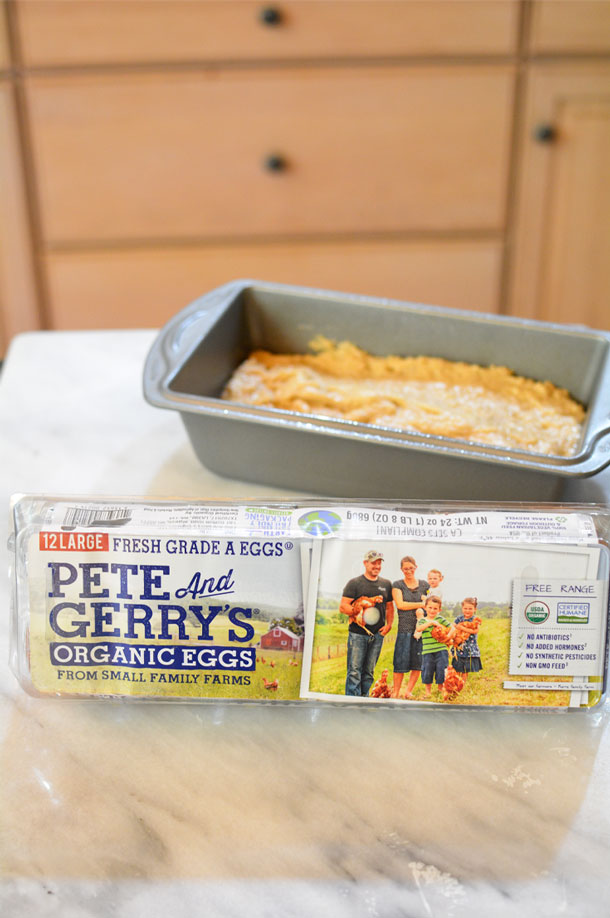 Thank-you Pete & Gerry's Organic Eggs for sponsoring today's post.
Pete and Gerry's Organic Eggs are found our at local Shaw's Supermarket and Walmart in New Hampshire. The free range, organic eggs come from small family farms including the Giovagnoli Family Farm in Merrimack County, New Hampshire and the Miller Family Farm in Caledonia County, VT.
Pete and Gerry's Organic Eggs
Every Pete & Gerry's farm is run by a small family, there are over 45 farms.
Free range: hens have the free range with plenty of organic pasture
Eggs are produced without antibiotics, synthetic pesticides, GMOs, or animal by products.
Certified Human: The Certified Humane® free range label guarantees that Pete & Gerry's farms are dedicated to the humane treatment of animals
Certified USDA Organic
Grade A
Eggs Are Healthy:
Pete & Gerry's Organic Eggs has started the Eggs are Healthy campaign and petitioned the FDA to update its guidelines around what can be deemed 'healthy'. Pete & Gerry's Organic Eggs want to push the FDA on the out-of-date definition and that eggs are healthy. Eggs are a rich source of protein and contain essential nutrients.
Breakfast Ideas Made Using Eggs:
Make ahead Bacon & Mushroom Quiche.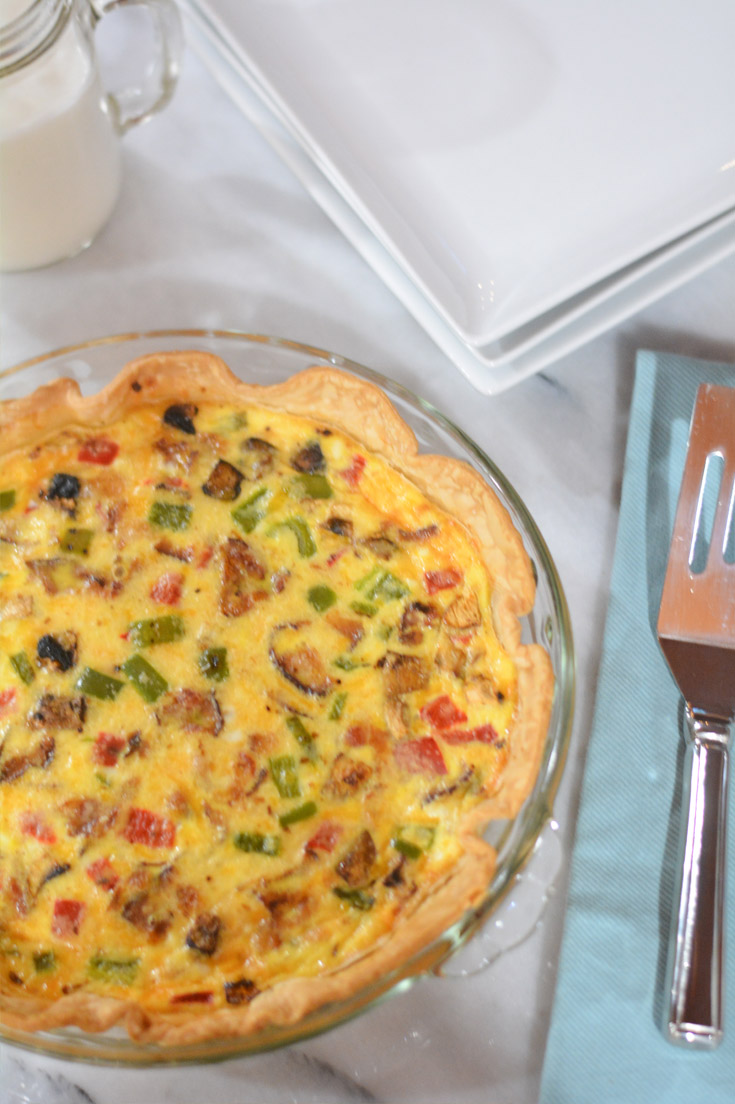 Make fun shaped egg cups using silicone cupcake liners.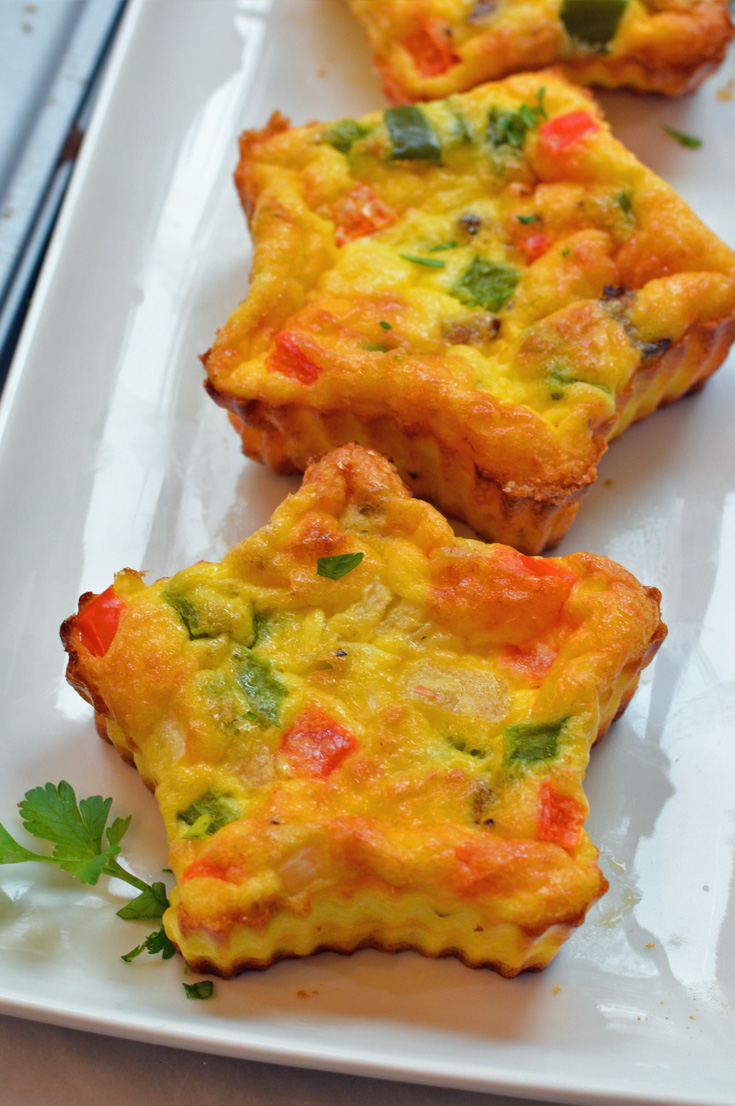 Learn more about Pete & Gerry's Organic eggs and where to purchase.