Take your stay at the Great Wolf Lodge New England to a magical level with a game of MagiQuest. Explore Great Wolf Lodge with your magic wand, do you have what it takes to become a true Magi?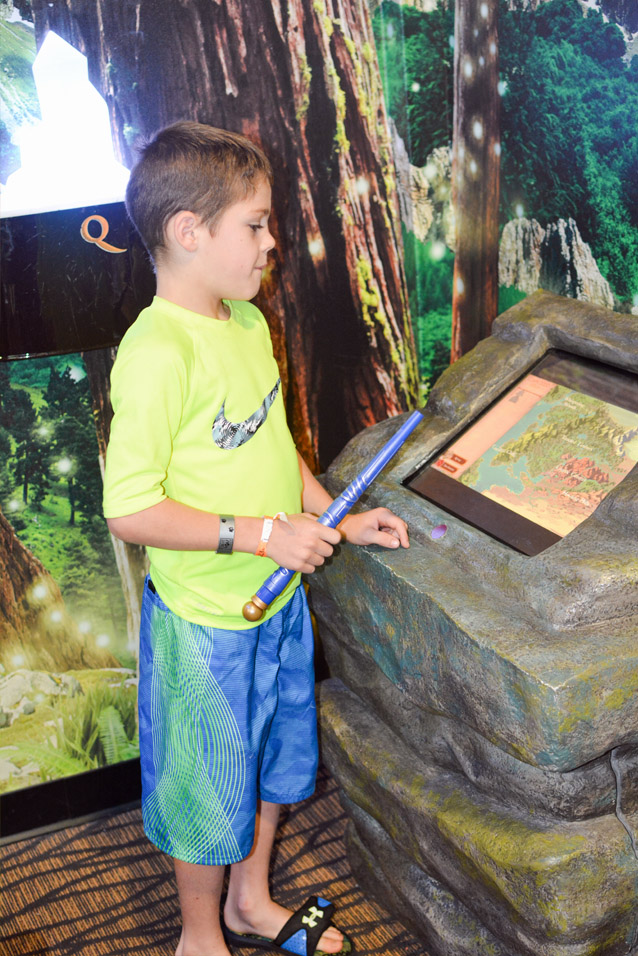 MagiQuest is a live-action adventure game that is played throughout the main floor of the Great Wolf Lodge New England. Children, tweens, teens, and even adults complete quests to become a true Magi. You'll need to stop by the MagiQuest Marketplace to pick out your wand, and any other accessories that you would like to purchase but are not needed to complete the game – a special topper to unlock special powers, belt, cape, ect. Once you purchase your wand you'll be on your way hunting for hidden runes to complete the quests.
How to play MagiQuest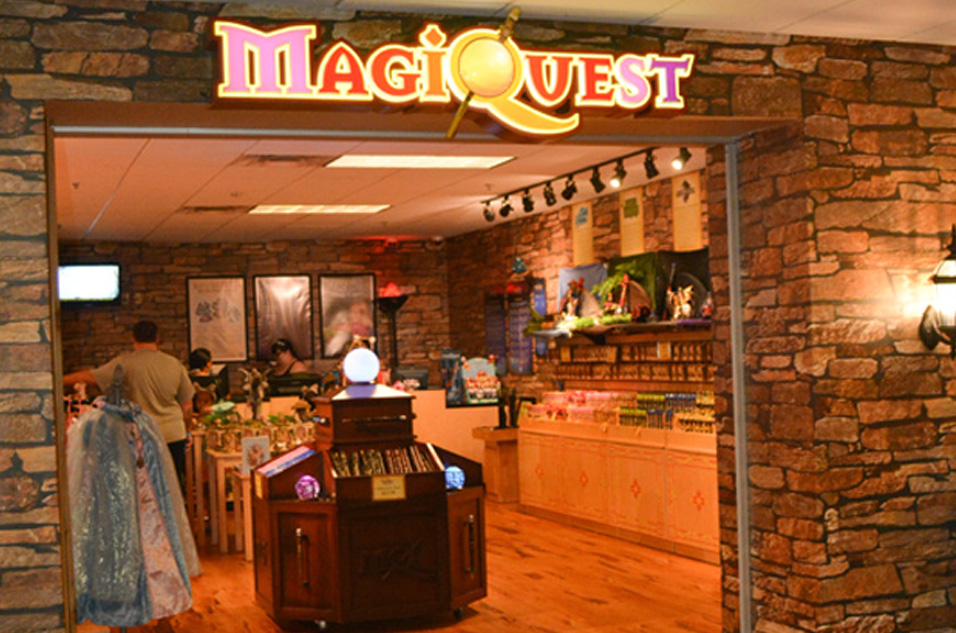 The magic wand is how you play your game, it's like a remote control. By waving the magic wand at certain objects you can collect magical items and can activate portals. The magic wand is customized to you and it remembers all of your achievements and your character.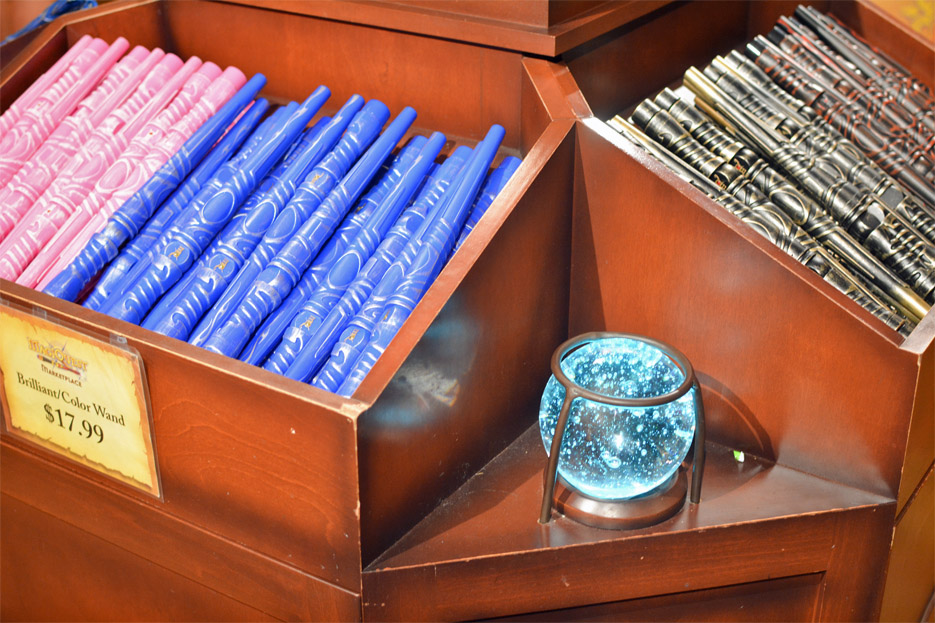 The game is like a scavenger hunt as you walk around the lodge and complete quests. There are five areas that are included in the quests, and you'll have to walk back and forth to complete them all. Some quests will take you to the lobby of the hotel, while others are in the arcade area and Howlin Timbers Play Park. So be prepared to do some walking.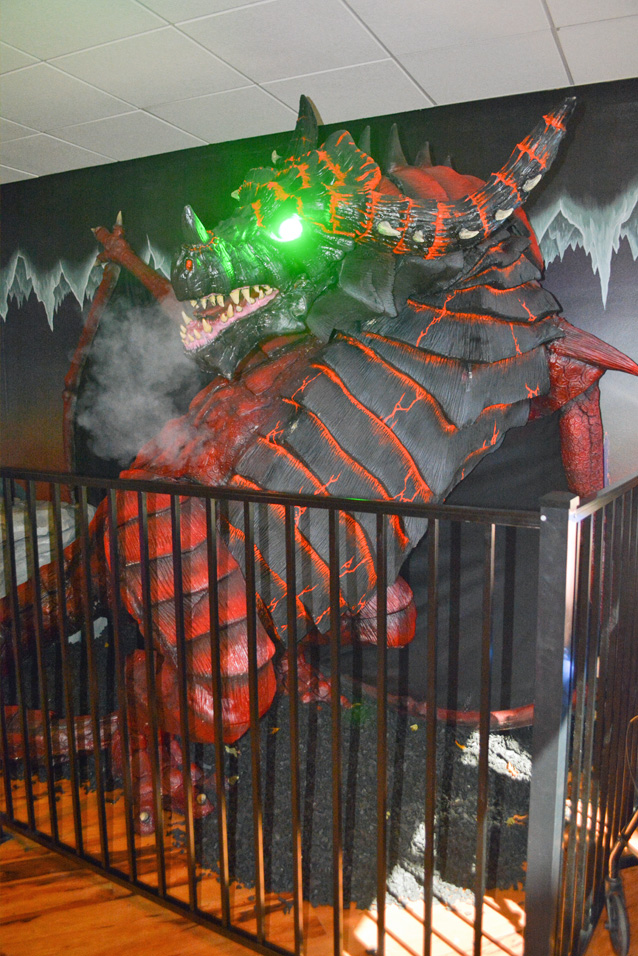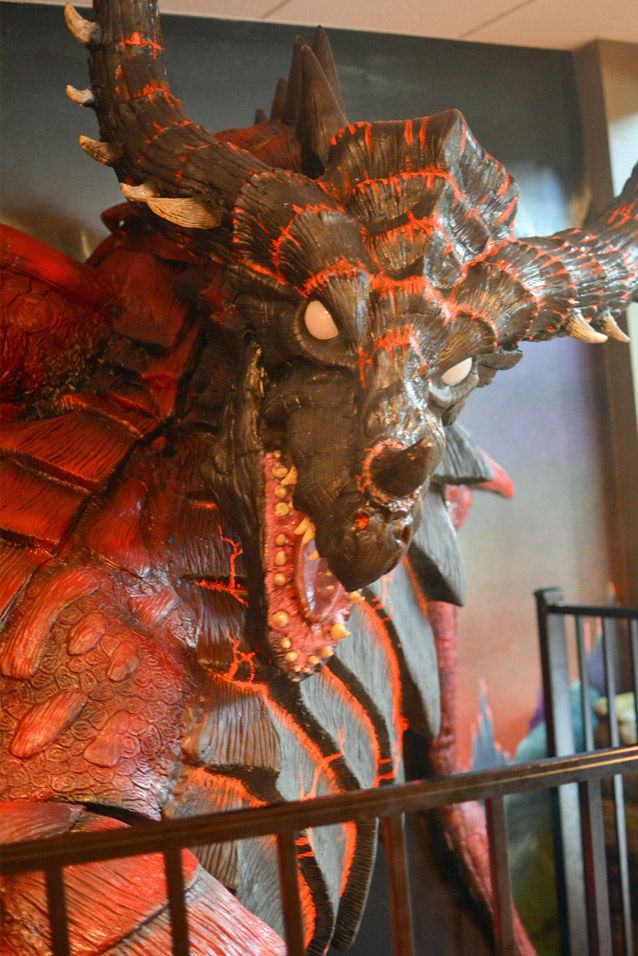 One of the new additions to MagiQuest, the Dragon.
As you walk around the main floor of the resort you'll notice numerous chests, pictures, and other objects for the MagiQuest game including a star on the ceiling. Wave your wand and the pictures will talk to you and the chests will open and flash.
When you first start MagiQuest, take a look at the map (provided at the MagiQuest Marketplace) and become familiar with the 5 different areas. When you visit the portals, you can click on an object to get clues & find out what area it is located at, and having the map on hand or knowing where the areas are can be of great assistance.
MagiQuest Locations:
Whispering Woods
Tangled Timbers
Cryptic Cavern
Howling Hills
Coastal Cliffs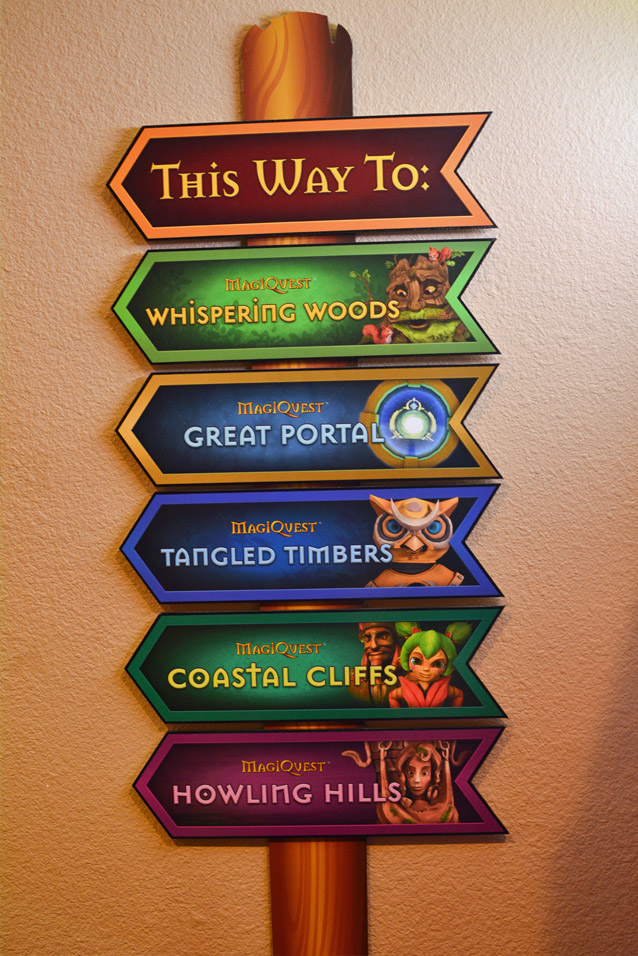 Play for as little or as long as you want.
You can play for as little as you want, or as long as you want. Depending on how many quests you undertake, play can last anywhere from 30 minutes to three + hours. You can take a break at any time and start back up during your stay. We would complete a quest and then take time off to enjoy the water park area or another dry activity.
We soon got the hang of the magic wand game and my 7 and 9 year old were eager to complete the quests. They would keep their eye out as we were walking around and remember where certain objects were. When one particular object was needed – a horseshoe for example they knew exactly where the spotted it and needed to go – in the lobby hanging on the wall.
The magic wand is yours to keep, take it home as a souvenir. If and if you plan a future visit, bring back your wand and all of your information will be saved.
You may also like: