The Ice Castles are once again opened in Lincoln New Hampshire! For a limited time save on admission with the Ice Castle Coupon Code: happykids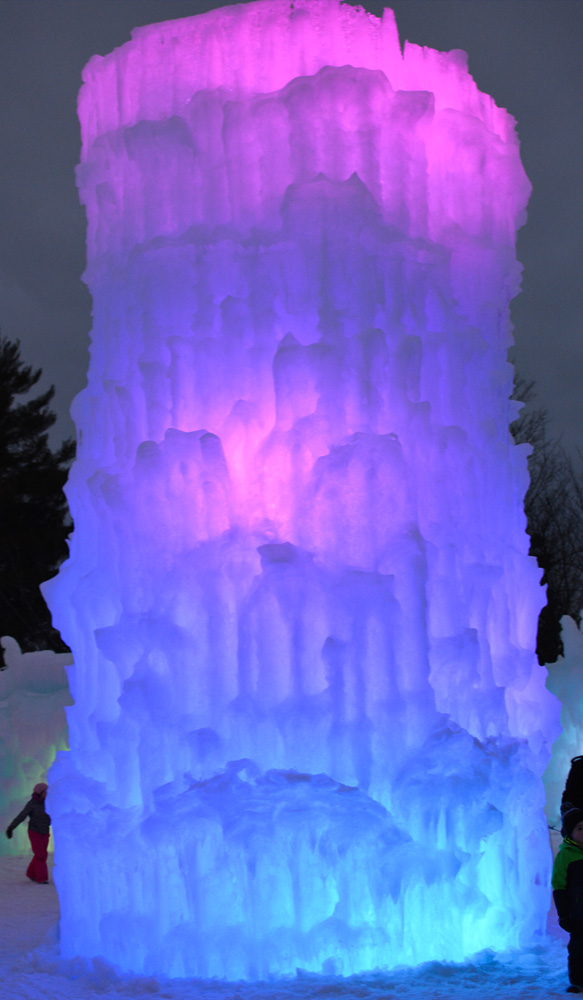 This will be our 4th year visiting the Lincoln New Hampshire location and my kids cannot wait.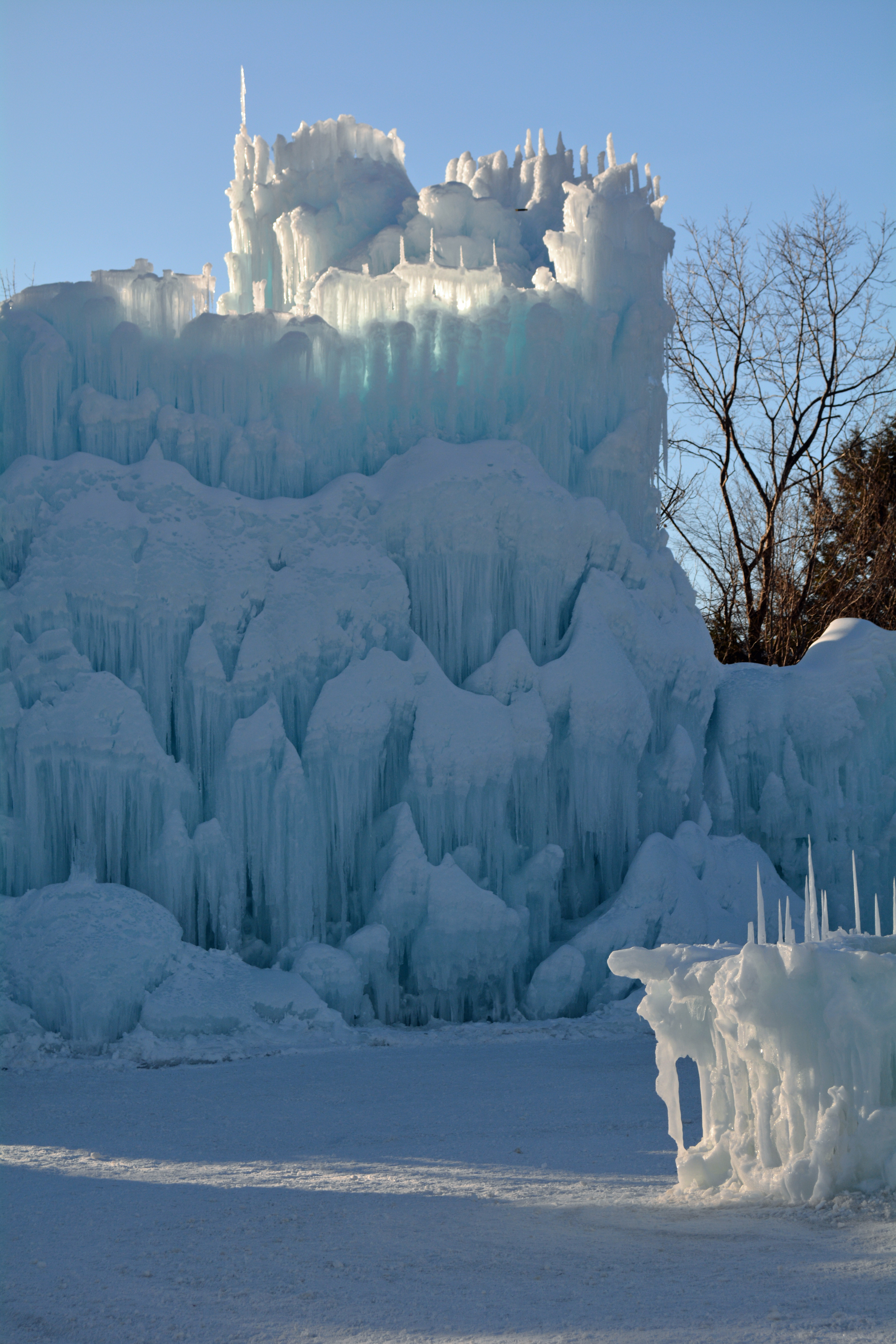 The Ice Castles feature mazing ice formations including icicle-dripped archways, canyons, caverns, and ice-carved tunnels. Kids and families can zip down ice slides, crawl through tunnels, and explore different icy rooms in the stunning Narnia-like wonderland. Experience the natural brilliant blue tones of the ice during the day, or see ever-changing, colorful LED-lights embedded in the ice twinkle to music at night. These Ice Castles are Built by hand and made from more than 20,000,000 pounds of ice.
5 Locations:
NEW HAMPSHIRE:
WHERE: 64 Railroad St Lincoln, NH 03521
MINNESOTA:
WHERE: 201 Water Street N Stillwater, MN 55082
COLORADO:
WHERE: Dillon, CO
WINNIPEG, MANITOBA:
WHERE: Parks Canada Place at The Forks Historic Site. 
EDMONTON, ALBERTA:
WHERE: Hawrelak Park, 9330 Groat Road, Edmonton, AB T6G 2A8, Canada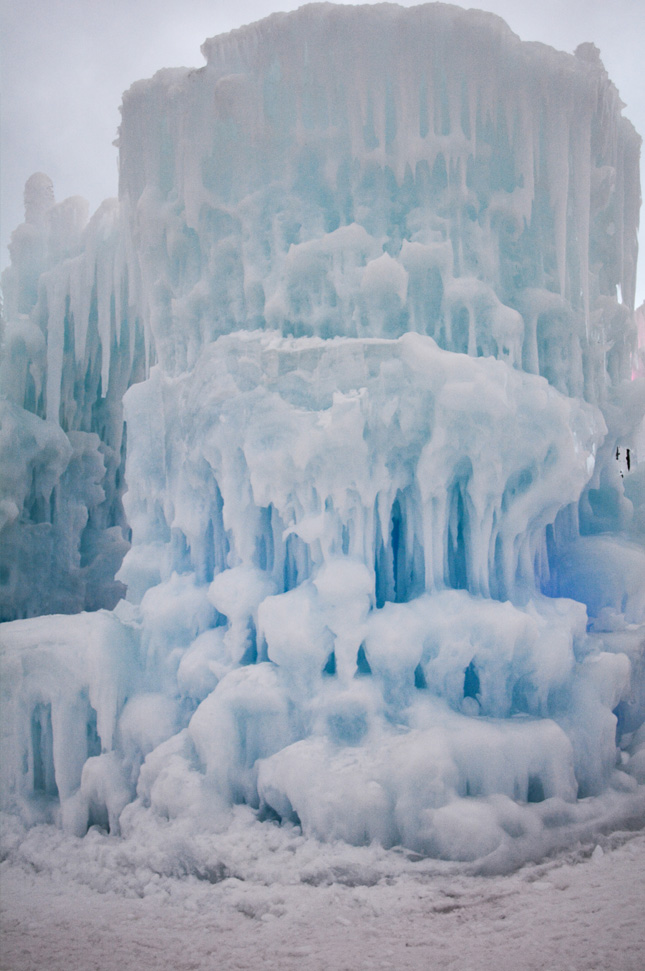 Ice Castle Coupon:
Save 15% on admission using coupon code: happykids at checkout.
Ice Castle Tickets are on sale now!
Visit icecastles.com to purchase tickets, don't forget to use the Ice Castle coupon code "happykids" to save 15%.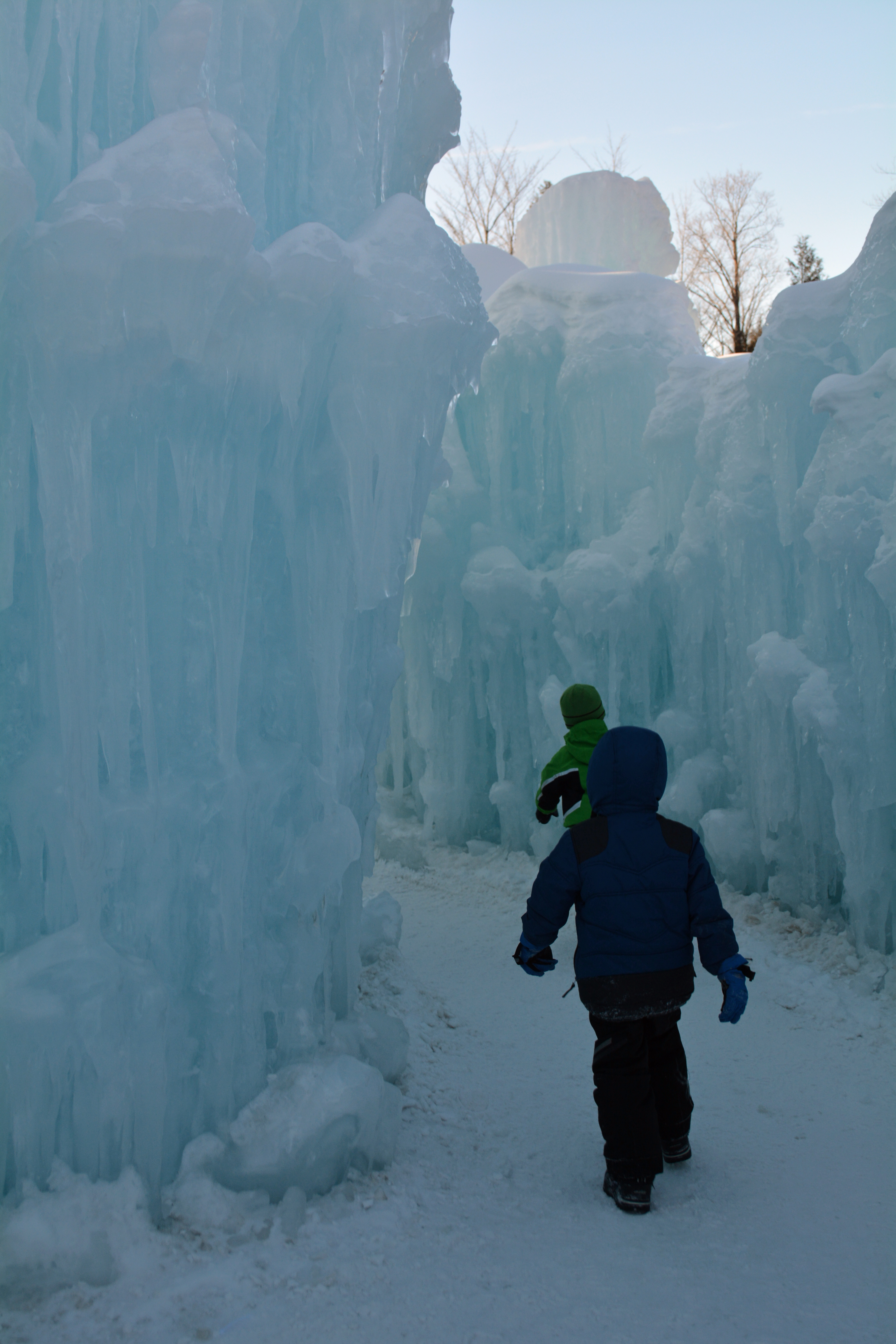 This post is brought to you in partnership with the US Family Guide.