When I first moved down to Virginia I got to experience some new foods, my roommates were from Louisiana and Arkansas and although we ate a lot of the same foods, there were also many times that I was able to try new foods. One recipe that my roommate made that I loved was BBQ Jack Pots. They are simply delicious and a big hit with my family.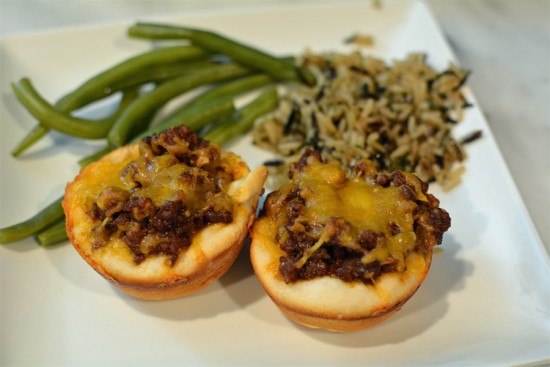 Ingredients:
¾ pound ground beef
½ cup barbecue sauce
1 tablespoon minced onion
2 tablespoons brown sugar (optional)
10-ounce can biscuits
¾ cup shredded cheddar cheese
1 tablespoon flour
Directions:
Brown ground beef in frying pan, drain. Add in BBQ sauce, onion and brown sugar.
Spray muffin pan. Separate and flatten biscuits (I use a rolling pin coated in flour so it doesn't stick)
Press each flattened biscuit into a muffin tin
Spoon meat mixture into each and sprinkle with cheese
Bake at 400 degrees for ten minutes or until biscuits start to brown.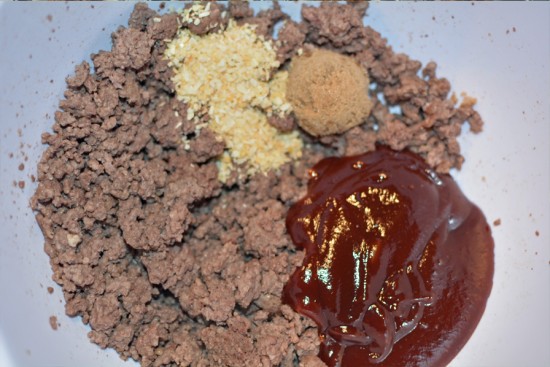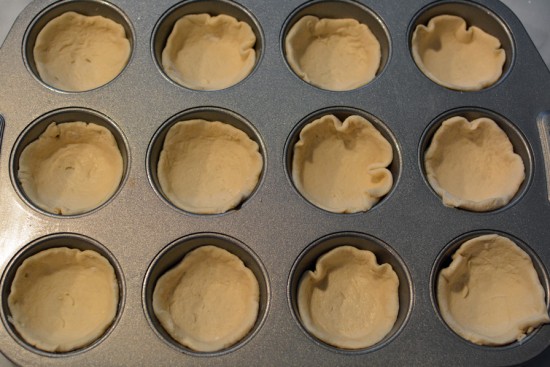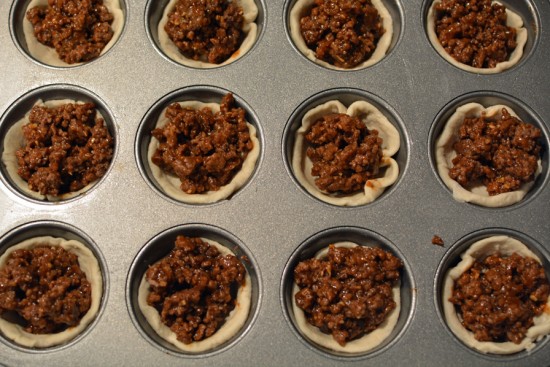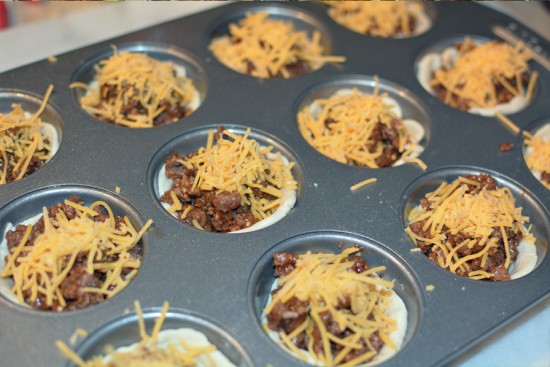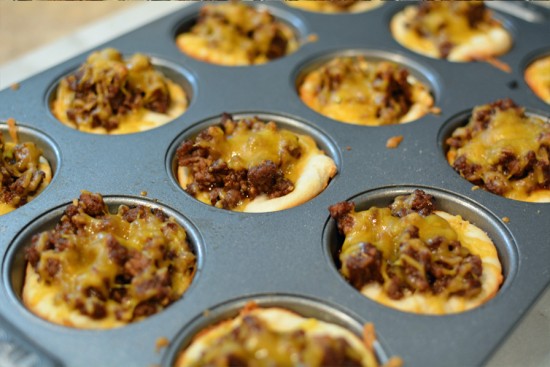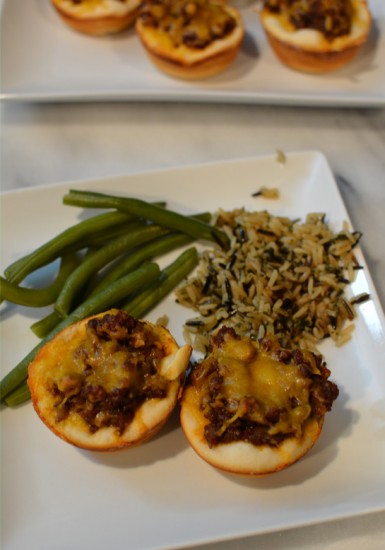 I love to double and triple the recipe to share with my parents and siblings.