This post is brought to you in partnership with The Motherhood.
Where do you find Pure Love? Is it with your significant other, your children, your favorite hobby?
My children, my family, are my absolute world, they are Pure Love.
I never knew I could love someone so much until I became a mother. From holding each one of my children for the first time, to kissing their boo boos when they fall, and hearing "I love you" and getting a great big hug every night when I tuck them into bed. For the past 7 years my two oldest have brought so much joy into my life.  I loved watching them grow as toddlers, learning how to walk and to ride their bikes, sending them off to their first day of kindergarten and play in their first hockey game. As happy as they made me, I just didn't feel complete until their baby brother joined our family this past summer. He was the missing piece to my puzzle and has brought so much joy and love to our family.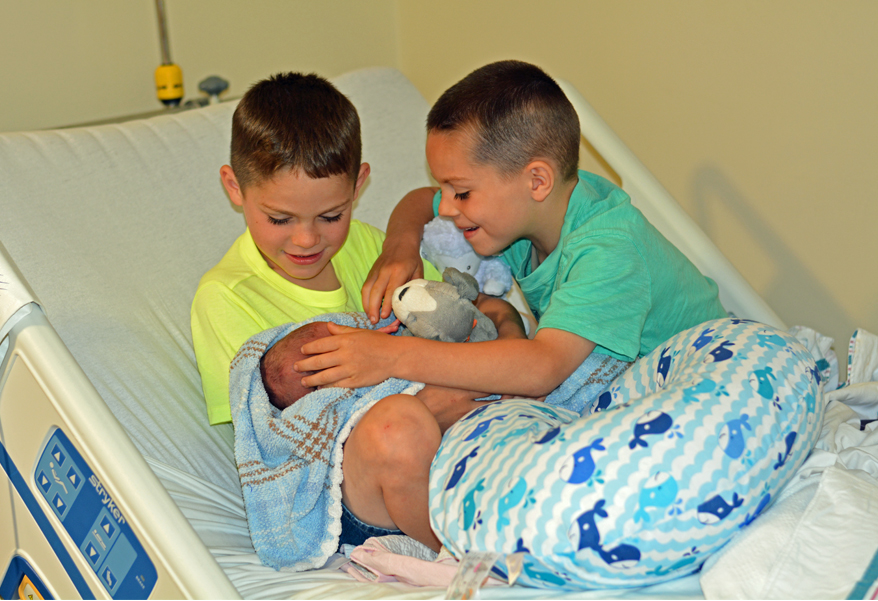 I find myself acting more and more like my mother when it comes to my role as a mother. I'm big into spending time as a family and enjoy family game nights and walks around the neighborhood after dinner as the older boys ride their bikes. I limit the use of technology which plays a big part in the bond the five of us have. Instead of sitting in front of the T.V. or playing on the iPads or video games after school, we head outside and play a game of street hockey or a hike in the woods.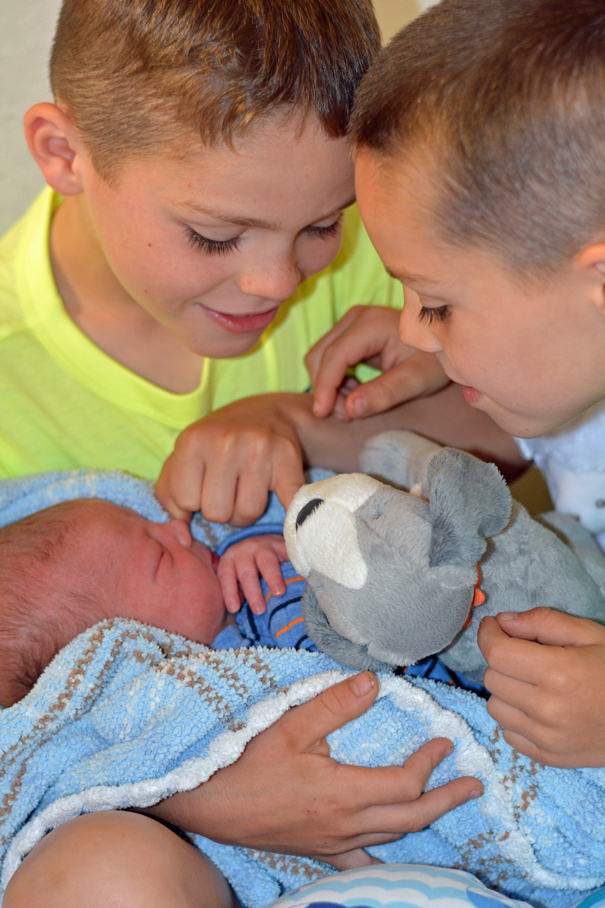 Family dinners are also a common occurrence, where all five of us sit down for dinner at least 5 nights a week. Every night the older boys will help set the table, some nights they also help to prep the ingredients and cook. They take pride in getting the table all ready – getting out the plates, silverware, choosing cups, and pouring a big glass of milk for everyone. 
Each week I try to serve up a new recipe to encourage the children to try different foods, but we toss in a few of our favorite meals into our menu calendar as well. KRAFT Macaroni & Cheese is not just a favorite of the kids, but a childhood favorite of mine as well. If it was up to the kids, they would choose the character variations, but Mom & Dad prefer the original.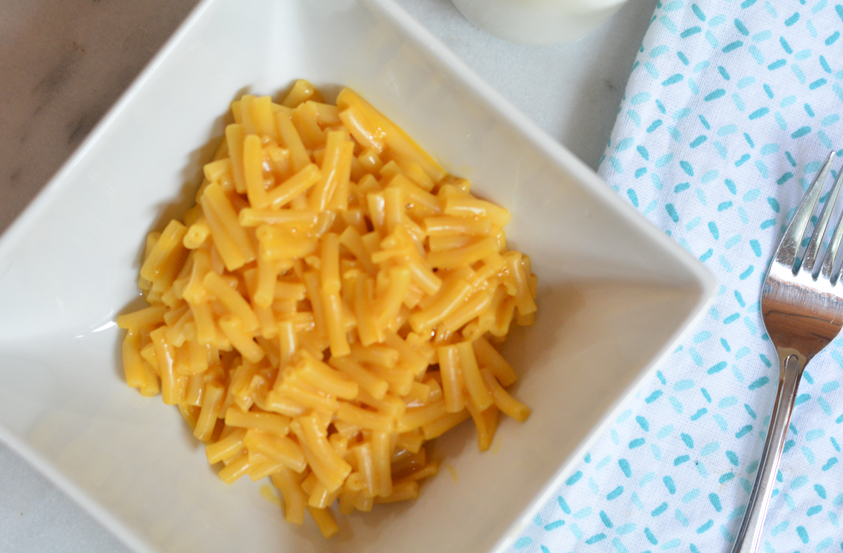 It's only fitting that our favorite macaroni & cheese is served with pure milk, DairyPure.
DairyPure and Kraft have recently partnered together in the Pure Love campaign. DairyPure, the country's first and largest national fresh white milk brand, and Kraft Macaroni & Cheese, one of America's most iconic home-cooked dinners, brings together the shared benefits the two brands offer: high quality, great-tasting kitchen staples consumers can feel good about serving their families.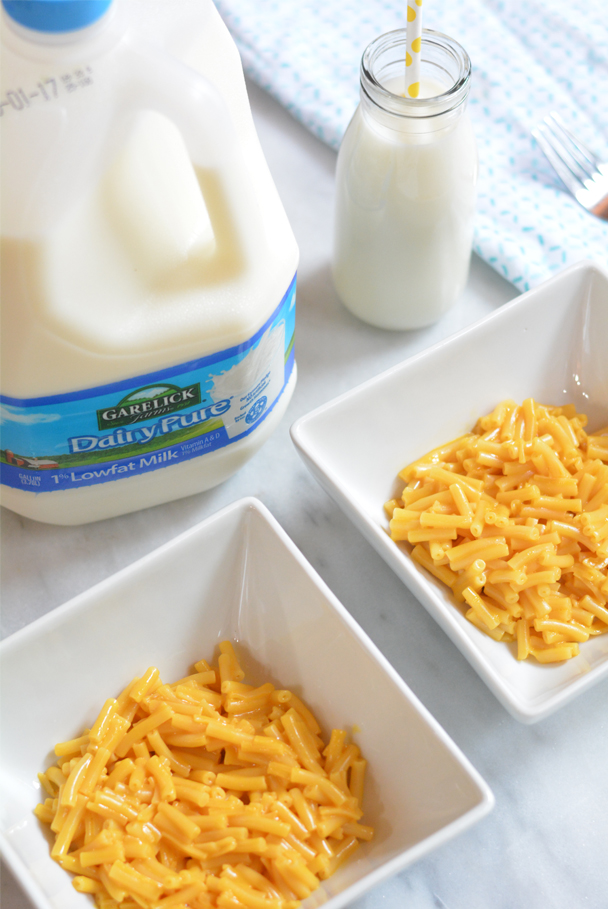 DairyPure is the only milk backed by an exclusive Five-Point Purity Promise. It contains no artificial growth hormones, is tested for antibiotics, is continually quality tested to ensure purity, only comes from cows fed a healthy diet and is cold shipped from your trusted dairy. The favorite Marconi and Cheese recipe also contains no artificial flavors, preservatives and dyes.
Between April 17 and May 31, save $1 in stores with the purchase of a 4- or 5-pack of KRAFT Macaroni & Cheese Dinner and one gallon of DairyPure.
You can find DairyPure in the dairy case at grocery stores nationwide in whole, 2% reduced fat, 1% low fat and skim/fat free milks. To find a location near you, visit the store locator.
Where do you find "Pure Love" in your own life?