This is a sponsored post written by me on behalf of JOLLY TIME Pop Corn. All opinions are 100% mine.
Lately, I have noticed that I spend way too much time on my smartphone checking Facebook, reading emails, looking up recipe ideas on Pinterest and simply wasting time on the Internet. I forget what it was like to have to go to the computer to check my email and to connect with friends, as my smartphone does everything and is almost always within an arms reach. But picking up my smartphone and checking my email, turns into looking at the news, and browsing Facebook, and before I know it an hour has gone by. An hour that could have been spent playing board games, doing puzzles or building with the kids.
While I refuse to go on my smartphone while I'm at the park with the kids or at their sporting events, I'm working on putting it down more often while at home. This week I will be focusing on unplugging from my smartphone, and focusing on reconnecting with my children and my husband.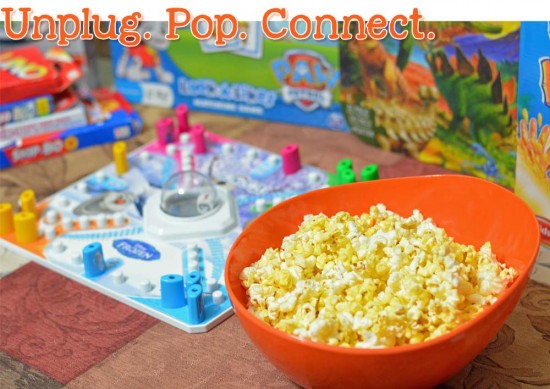 Today I pledge to create a POP Moment with my family. Off goes the smartphone, off goes the tablet and off goes the television, we will be unplugging from technology and will enjoy quality time as a family. Our afternoon will be spent riding bikes and coloring with sidewalk chalk, followed by dinner, and night full of playing board games & card games while munching on JOLLY TIME Pop Corn.
JOLLY TIME is an independent and family-owned company that offers a variety of traditional, microwave and ready-to-eat popcorn products that can be found in grocery stores. Our family's favorite if the microwave butter popcorn, and there is no hiding it from the kids, Within seconds of pressing start on the microwave, they automatically come running into the kitchen.
Do you have a few minutes tonight or tomorrow? Turn them into a POP Moment: put down your phone or your tablet, pop up a snack, and reconnect with family or friends, or whoever is around.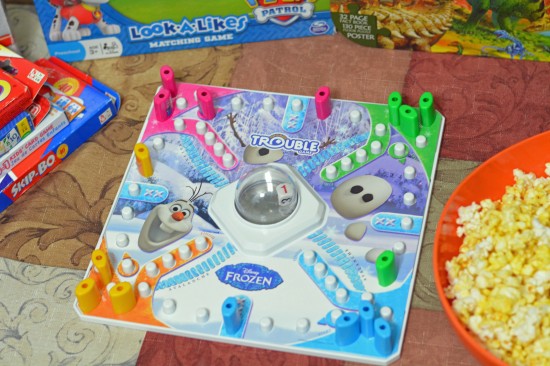 Visit JOLLY TME Pop Corn's Unplug Pop Connect to share your family's pledge. For taking the pledge you will also receive a high value coupon and a chance to win an Unplug. POP. Connect prize package!
Stay connected with JOLLY TIME Pop Corn on Facebook.
Will you take the pledge?