This is a sponsored post written by me on behalf of Pampers. All opinions are 100% mine.
Becoming a mother for the first time, even the second time or third time can an exciting yet nervous time. I can remember being pregnant with my first child and not knowing what to expect. We lived 12 hours away from our closest family members which made it even harder, and I was the first one out of all of my friends to have a child. Do you burp the baby every time he drinks? Which baby gear do I buy? I was overwhelmed stepping foot in the baby isle. What about an epidural? Little did I know that it is not something that wears off. I thought that it was only good for so many hours and would eventually wear off so I kept putting it off until I could not take the pain anymore. I didn't realize that it was inserted into your back and could last for hours upon hours.
I can remember not knowing what to expect after he was born, and can remember having to go to a parenting class before we were discharged. All the other mother wheeled their babies down into the little conference room and almost all of the newborns had clothes on, I only had a going home outfit for Jonathan, so I remember asking my husband to run home and grab an outfit for Jonathan to wear, instead of being tucked in a blanket all day. It's just a little detail, but it meant so much for me to be able to dress my child in baby clothes for the first time.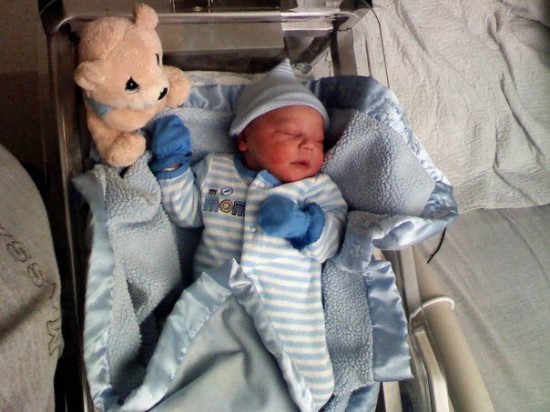 I would search online here and there, but I didn't have one place that I could turn to, to seek advice, or to have my questions answered. Walmart has recently launched a web series with Pampers Swaddlers, called Moms First. By visiting the Moms First page on the Walmart website, you can find helpful hints and advice from first time moms, experienced moms and expecting moms as well as great products and personal videos from moms just like you.
Pampers Swaddler's #MomsFirst series:
After watching the videos from Morgan, Brittany, and Erin, I can relate most to Erin after having a second child. My two children are so different, but alike in so many ways, and like Erin my children are a couple years apart. Our weekends revolve around spending as much time as we can together, whether its doing a fun activity outside or walking to the park. Not too long ago I was in the same shoes having to bring to bring my infant son to my older son's soccer practice. It's been a struggle trying to juggling work, time with my spouse, and two children, but whenever I see them smile or laugh or when I tuck them in at night and get a big hug and 'I Love You, Mom", my heart melts and I know that it is all worth it.
Visit Walmart.com to view the Pampers Swaddler's #MomsFirst series and to find great Pampers deals. Pamper Swaddlers are Pampers's softest diaper ever and are available in a variety of sizes from newborn up to size six.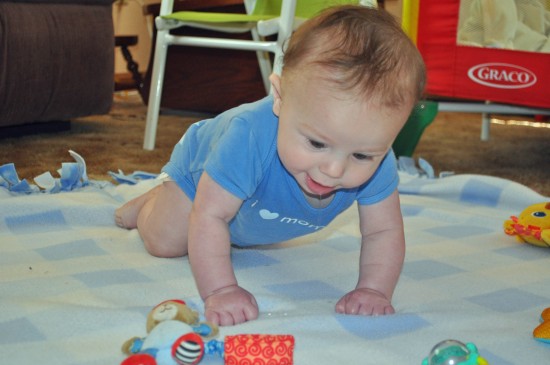 Have you watched the Pampers Swaddler's Moms First series at Walmart online? Which mom can you most relate to?