My kids have grown up around traveling and spending countless hours buckled into their car seats, and lucky for me they enjoyed being in their car seats for the most part.  Besides one time in 2010, all of our traveling was land, where there was always plenty of room to over pack, but this past week we took our first trip to Walt Disney World by plane. The trip was a spur of the moment decision, with just a week and a half notice. Knowing that we were traveling by plane, and had limited room for luggage, I started to become stressed, I no longer had the comfort of packing whatever I wanted that would fit in the back of the car, I was limited to carry on bags and checked luggage.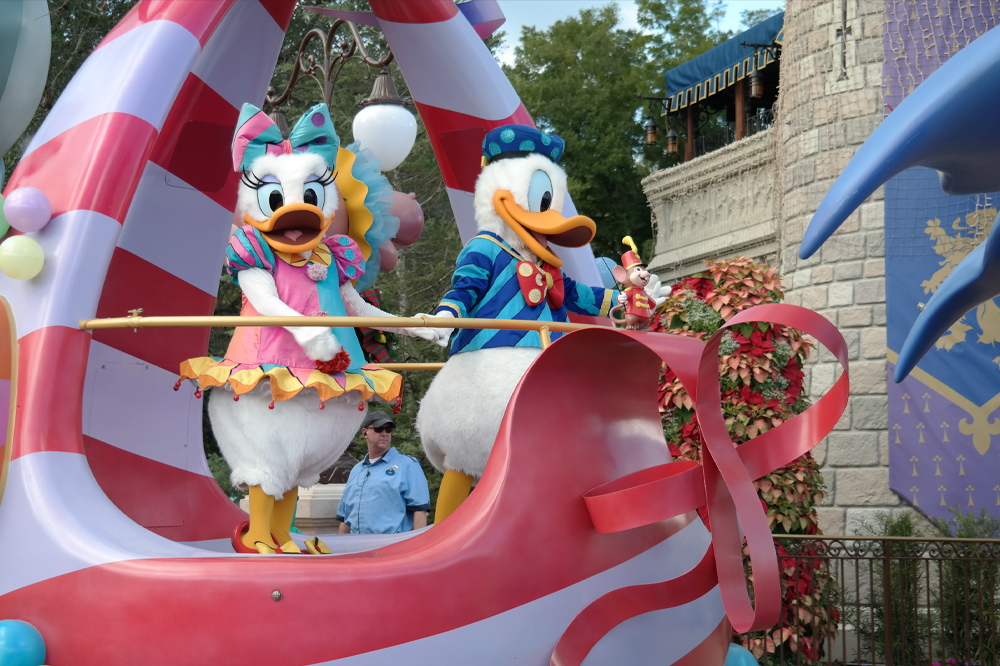 Thanks to Disney for providing complementary tickets.
Tips for Traveling With Children:
Small carry on bag for children that they can fit under the seat

snacks
small toys
coloring books & crayons
tablet/iPad/DS
headphones

Preload tablet/iPad with Disney movies and games
Portable charger (we have the Panasonic QE-PL202W Portable Charger)
Gum to help with ear popping if traveling by plane.
If possible, check all of your luggage, minus a small carry on. It's easier to move throughout the airport and through security with limited bags.
Use a lightweight stroller or baby carrier.
Additional things to pack:
Sunblock
Poncho – I found them for $1 at our local Big Lots.
Flip flops or sandals for the pool
Tips for visiting Disney:
The cost of souvenirs can quickly add up. Shop early, and search for Disney merchandise on sale at The Disney Store, Target, Amazon, Kohl's, Walmart, ect.
Make sure you have extra room in your luggage in case you purchase souvenirs at Disney.
If you are not staying at a Disney resort, you can still purchase Magic Bands. It's much easier than having to hold onto tickets for getting in the gate, using the Fast Pass, or for using the Memory Maker.
Fast passes can be booked 30 days out if not staying at a resort.
Look over the maps ahead of time and try to plan your day. For first timers, the large park can be overwhelming, and you may find yourself constantly walking all over the parks for a certain meet & greet for Fast Pass.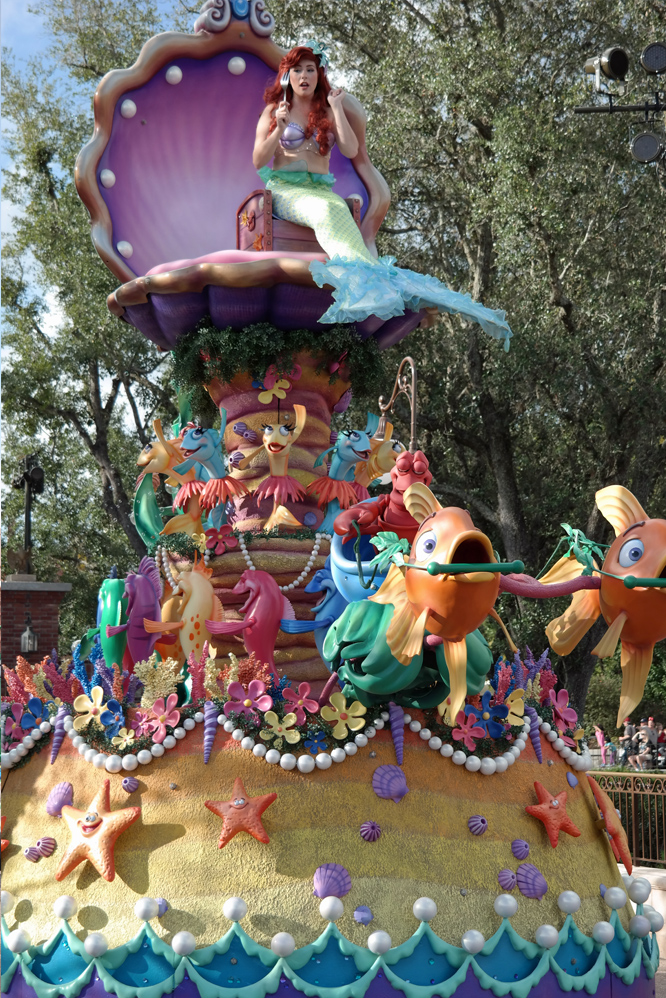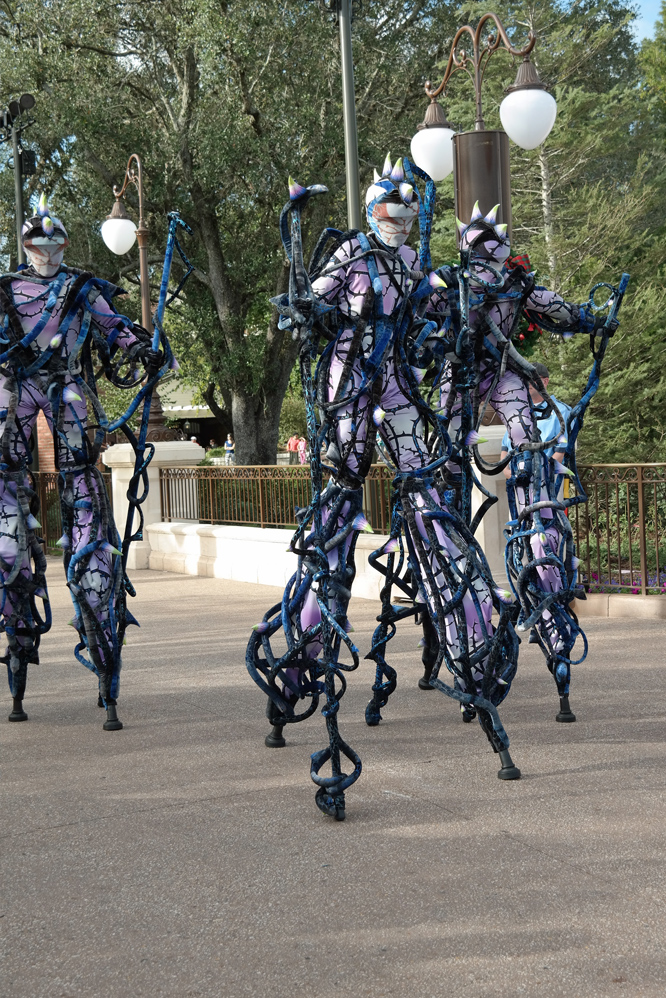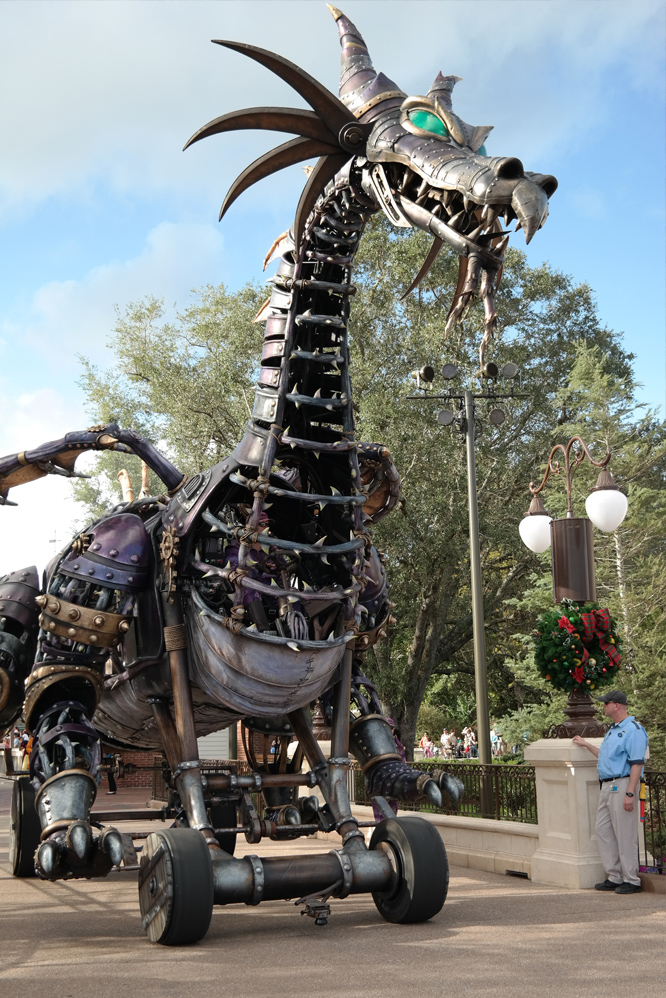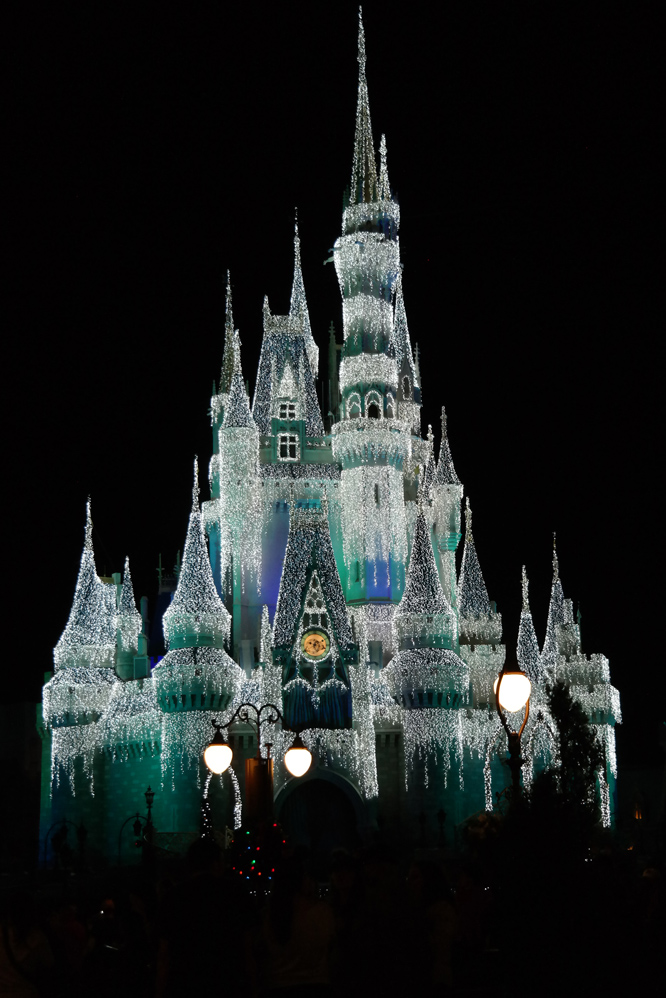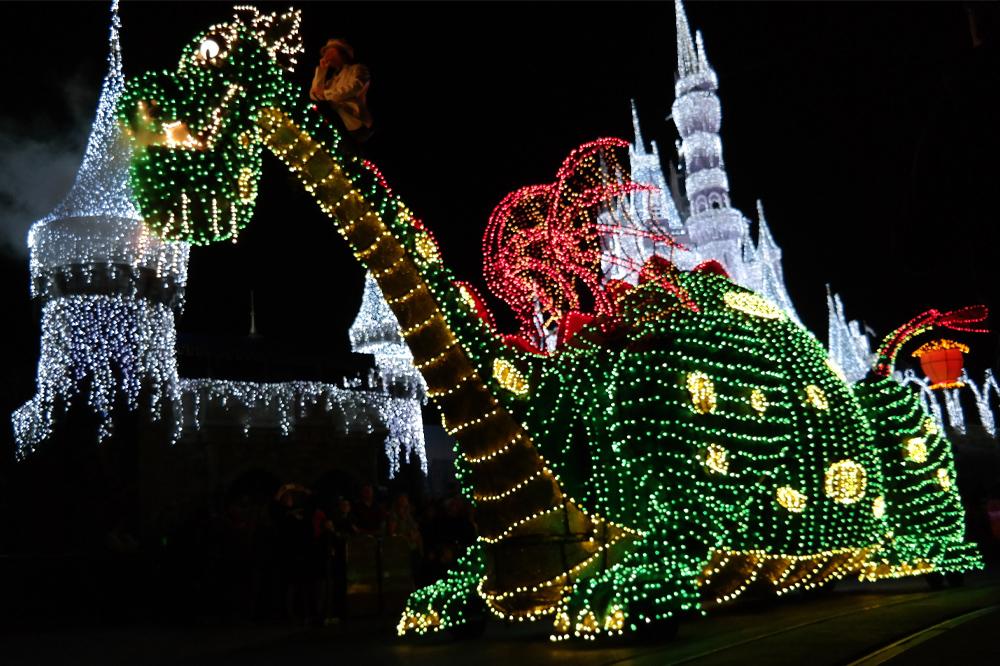 Do you have any plans to visit Disney this year?