Planning a visit to Orland with kids? Check out our list of things to do in Orlando with Kids, plus learn how easy it is to purchase tickets, book tours and experiences on TripAdvisor.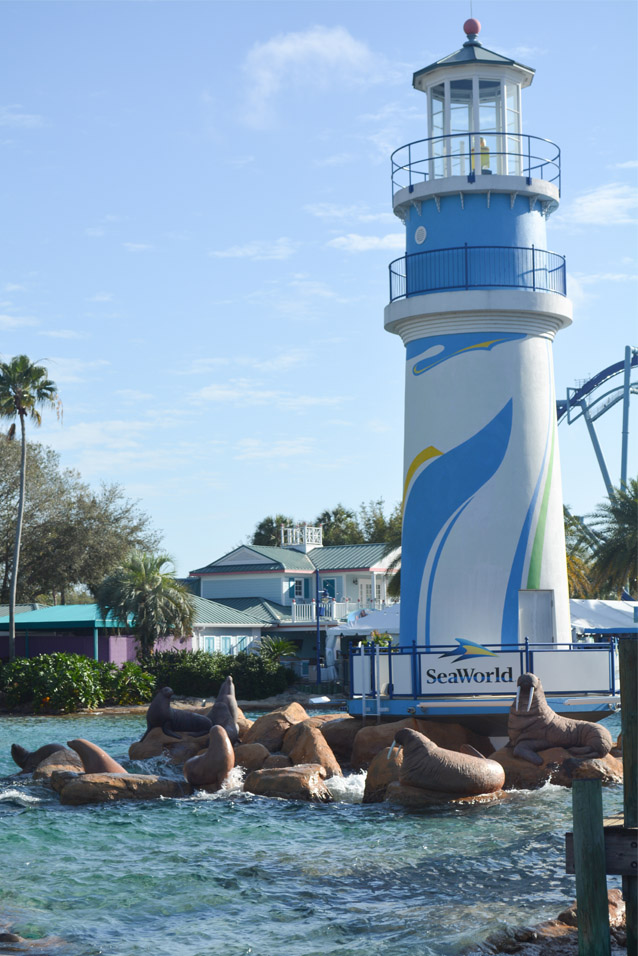 This post is sponsored by TripAdvisor.
When it comes to planning a family vacation for a family of five, things can get overwhelming. Booking flights, researching hotels, attractions to visit, rental cars, ect. Unlike my husband who is is more of a spur of the moment type of person, I'm a planner. I like to check out reviews and search for the best deals. I've been using TripAdvisor for years when it comes to reading hotel reviews and finding the best price, but now I can also book attractions, tours and experiences.
This past month we took a family vacation to Orlando. While I love Disney, I just didn't want to spend all day in lines with a toddler, so I made a list of things to do in Orlando besides Disney. TripAdvisor made it easy to find ideas for things to do in Orlando,  including a visit to Gatorland, Sea World and Legoland.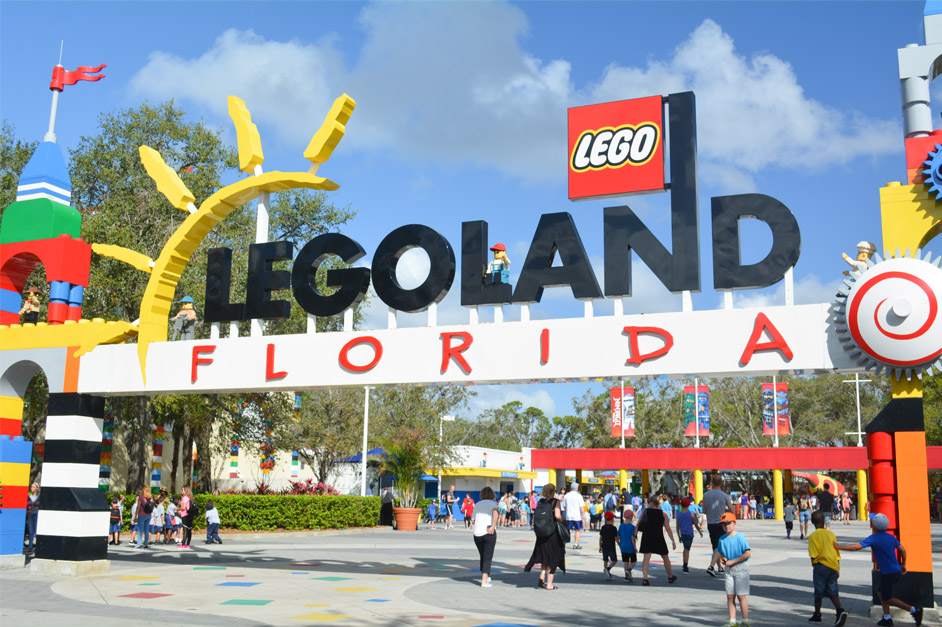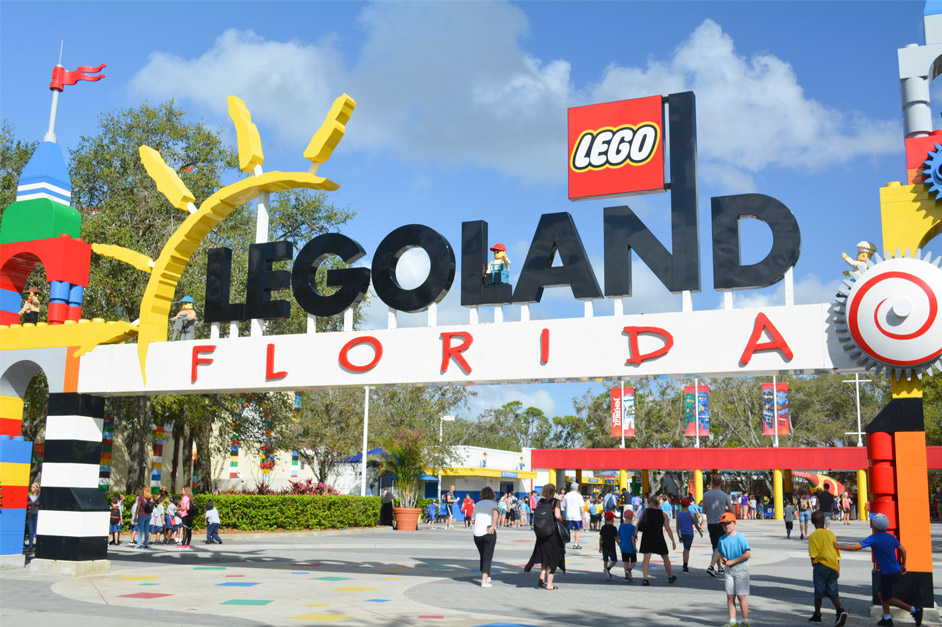 Things to Do In Orlando with Kids:
Legoland
Kennedy Space Center
Sea World
Aquatica Orlando SeaWorld Water Park
WonderWorks Orlando
Crayola Experience Orlando
King's Bowl Orlando Packages">King's Bowl Orlando
Wild Florida Airboat Ride
Ripley's Believe It or Not!
Jet Ski Adventure at Disney's Contemporary Resort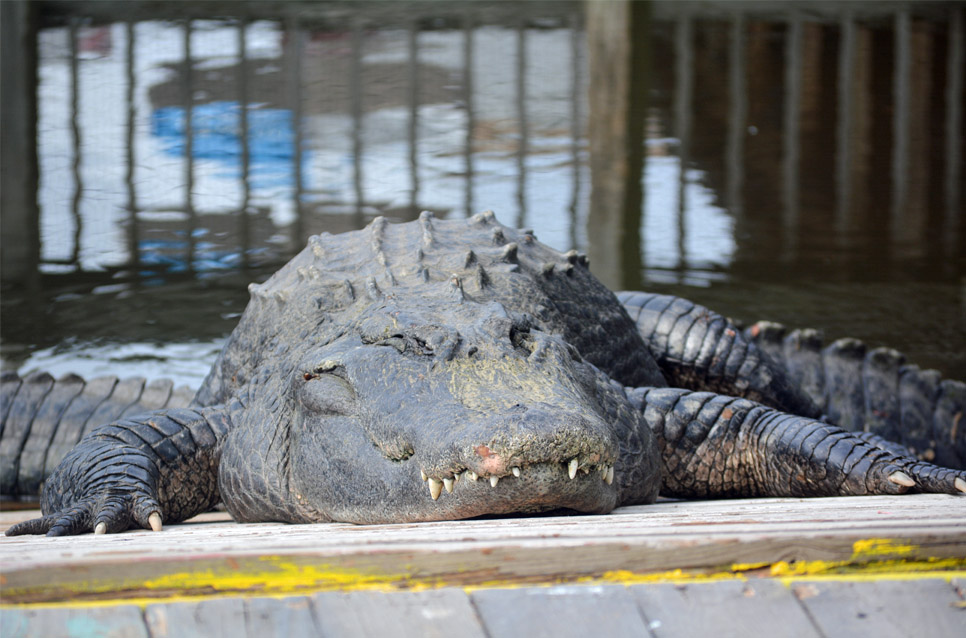 Purchase Attraction Tickets on TripAdvisor.
I was able to find the best hotel deals and book all of our attractions/tickets on TripAdvisor. For a popular vacation destination like Orlando Florida, there were a number of attractions with the option to purchase tickets, but I noticed in Massachusetts and New Hampshire there were very limited options. It would be great to see more attractions on TripAdvisor. It's convenient to be able to purchase tickets all in one place instead of having to shop around.
Things to note about TripAdvisor Attractions:
Make sure to read the Cancellation Policy as some tickets are refundable before a certain date, some are partially refundable, and some are non-refundable.
Some tickets, like Gatorland, need to be printed while others you can show on your phone.
Low price guarantee: Within 72 hours of booking if you find a lower price for the same tour or activity or if you arrive in your destination and find your activity offered at a lower price, TripAdvisor will refund the price difference.
Have you ever used TripAdvisor to read review or book attractions?