Thank-you Groupon Coupons for sponsoring today's post.
When it comes to shopping whether it's for food, clothes, photos, toys, entertainment, travel or gifts, I'm always on the lookout for the best deals and coupons. One of my favorite places to look for coupons is Groupon Coupons. I've been using Groupon for years to save on restaurants and local attractions, and now I can save on everyday online purchases with their coupons.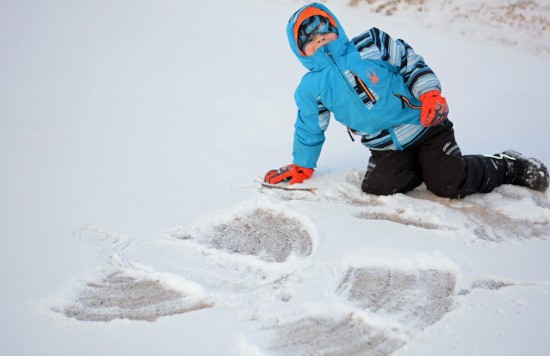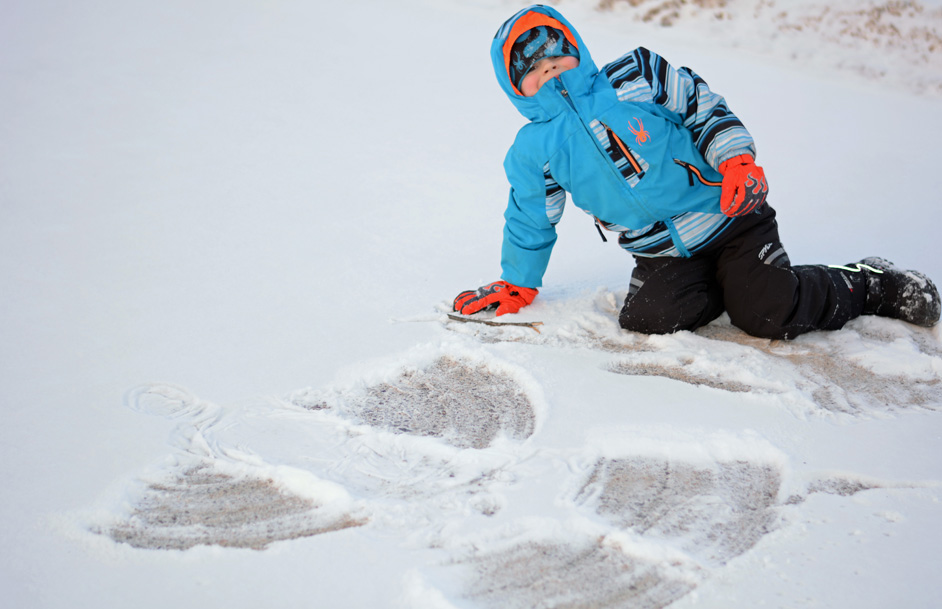 Groupon Coupons makes saving easy and convenient with just a click of a button.  Just type in the name of a store or category and browse through the codes, if one is available. The coupon codes are verified so you don't have to try numerous codes to get one that works. You can even search enter your location to save on local attractions, events, and restaurants.
With three young kids, I'm always trying to stretch our budget especially when they are constantly growing out of shoes and clothes. Just last week when we got our first snowstorm I found out that Trevor's snowpants and boots no longer fit. He had a major growth spurt since last winter, and even though the boots and pants were too big last year, he can't get them on this year. With a quick search of Groupon Coupons, I found a code for 30% off & Free Shipping or Free 2nd Day Shipping at Shoes.com. Score!
Just a small fraction of the stores that you can save at:
Bed, Bath and Beyond
Diapers.com
Express
Go Daddy
Shari's Berries
Shutterfly
Shoes.com
Sketchers
Victoria's Secret
The next time you're planning on making an online purchase, make sure to stop by Groupon Coupons, you may be surprised by how much you can save.
What is your favorite store to shop online?