This post is sponsored by Serta and Sam's Club through Acorn Influence.

 Are you constantly tossing and turning and ready for a good night's sleep? Check out our thoughts on the Serta SleepToGo 12″ Gel Memory Foam Luxury Mattress available exclusively at Sam's Club.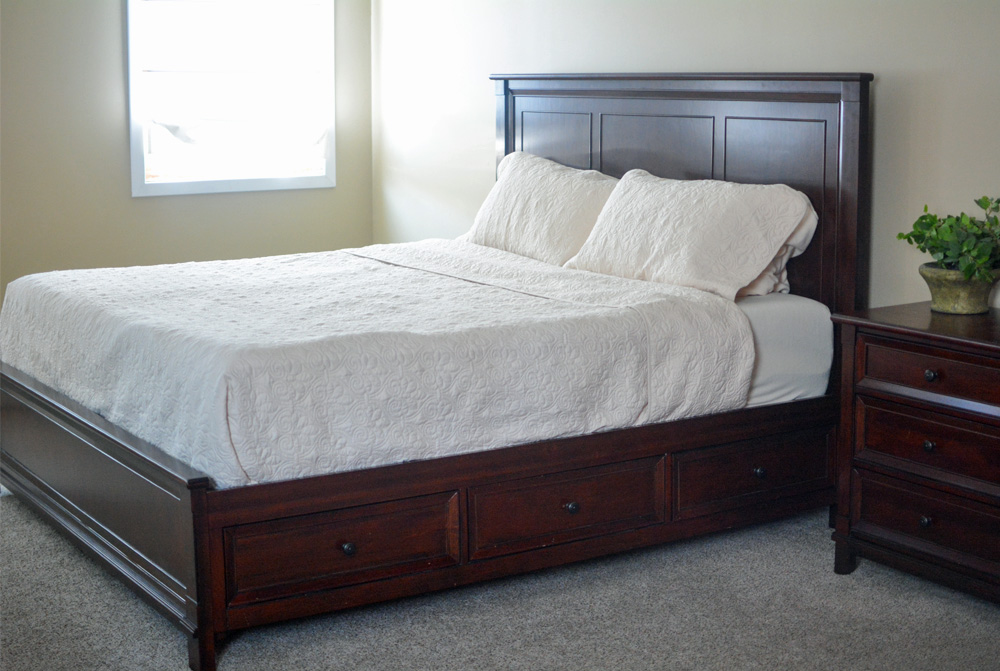 I thought that as my kids got older and started sleeping though the night I would get more sleep and be less tired in the morning, but that day never arrived. The kids started sleeping through the night, but my tossing and turning and restless nights continued on for years. I tried everything from watching my caffeine intake and what I ate in the afternoon, to unplugging from technology, and even taking a warm bath before bed to help relax but nothing seemed to work.
As a mom of three, mornings were quite rough and I couldn't wait until the weekend and school vacations to just stay in bed a little bit longer. I was always exhausted and the lack of sleep was starting to take its toll. Then we purchased the Serta SleepToGo 12″ Gel Memory Foam Luxury Mattress and it was like flipping a light switch, it was the best sleep I had in years.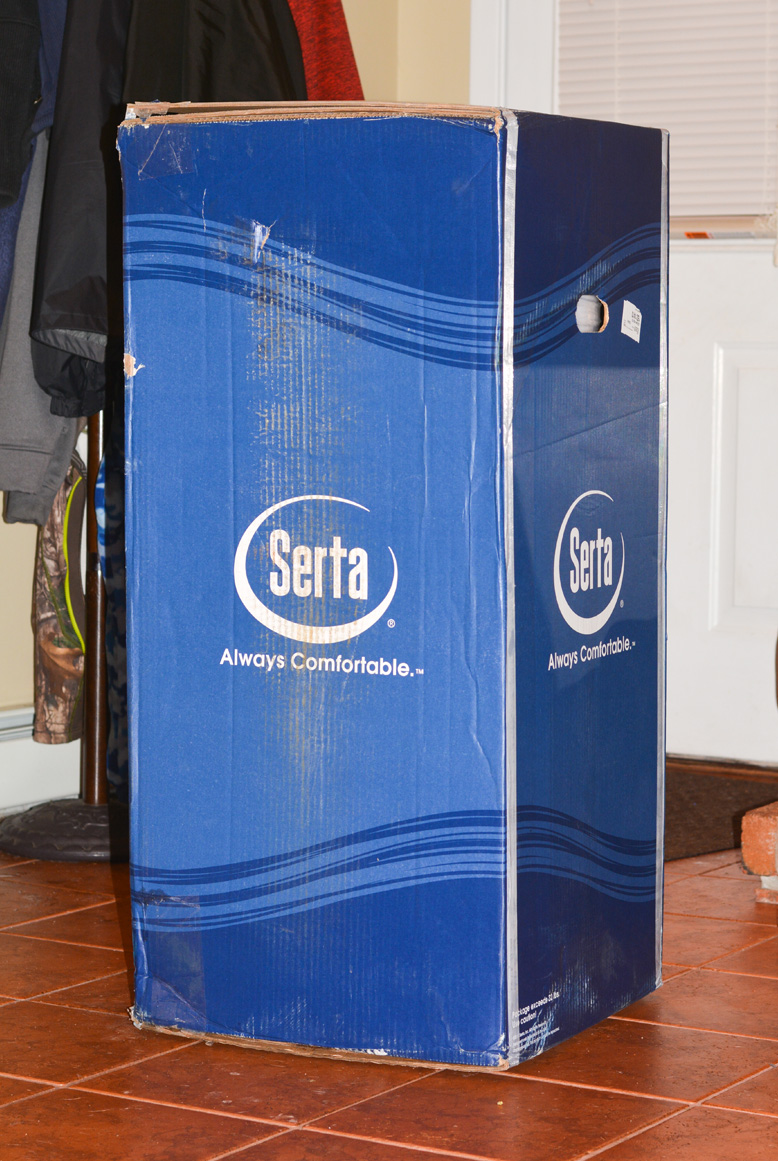 Serta SleepToGo 12″ Gel Memory Foam Luxury Mattress:
The new Serta SleepToGo 12″ Gel Memory Foam Luxury Mattress gave me new hope and along with our new bed we have decided to do a few upgrades to our bedroom to make it a more peaceful area. I always admire the beautiful bedrooms in magazines and we are slowly transforming our bedroom into my dream room; repainting from the previous owners, adding curtains, replacing our 11 year old comforter, ect. After moving into our house a year ago I always dreamed of this day, and it's an amazing feeling watching it come to life.
We decided to upgrade to a king size and were lucky enough to find the matching king bed to replace our queen bed which will be delivered in a few days. Our bedroom set is only 2 years old so I was going back and forth on going back to a king size and having to purchase a new bed but I am so happy with the decision I made. I already picked up our new bedspread and this week we'll be ordering curtains.
The new Serta SleepToGo at Sam's Club offers a new way to buy your next mattress- in club or delivered to your door. That's right, you can order online and have it delivered to your doorstep or since it's in a box you could even pick it up in your truck or put it in the back of your SUV. There is no having to wrestle with tie downs as you strap it to the roof of your car, and hope that you tied it good and it won't blow off or get wet from the rain. I have to say I was hesitant not being able to try out the bed myself before I purchased it. But after spending hours in a mattress store years ago and buying a mattress that we tossed and turned on, I decided to go for it.
Unpack, unroll and unwind: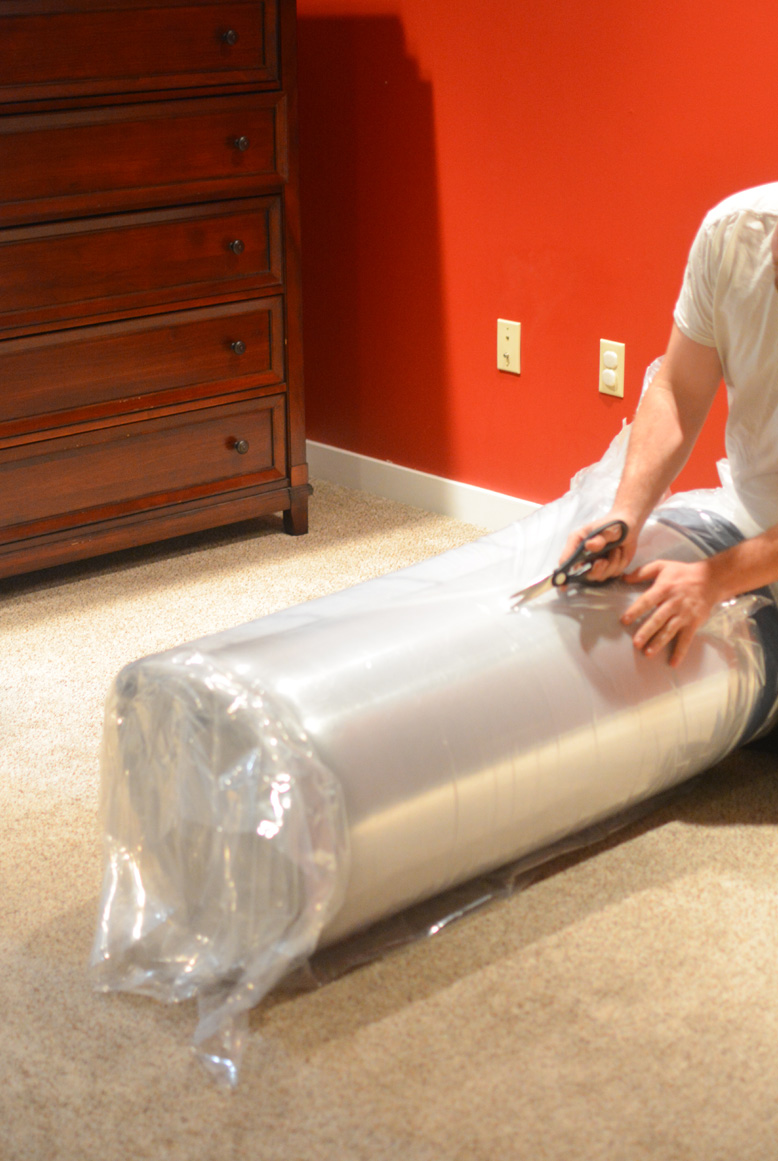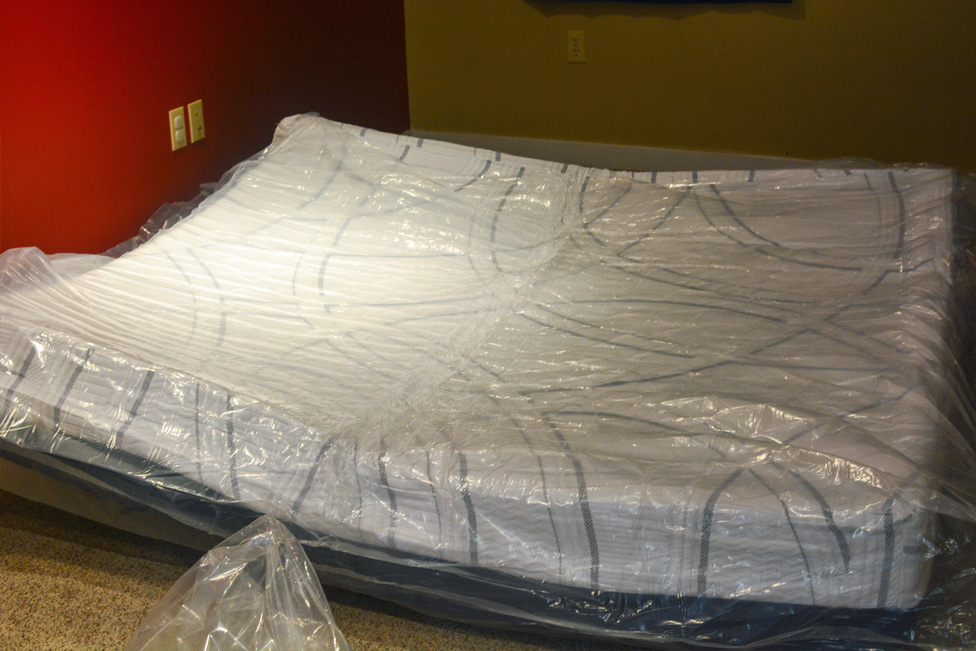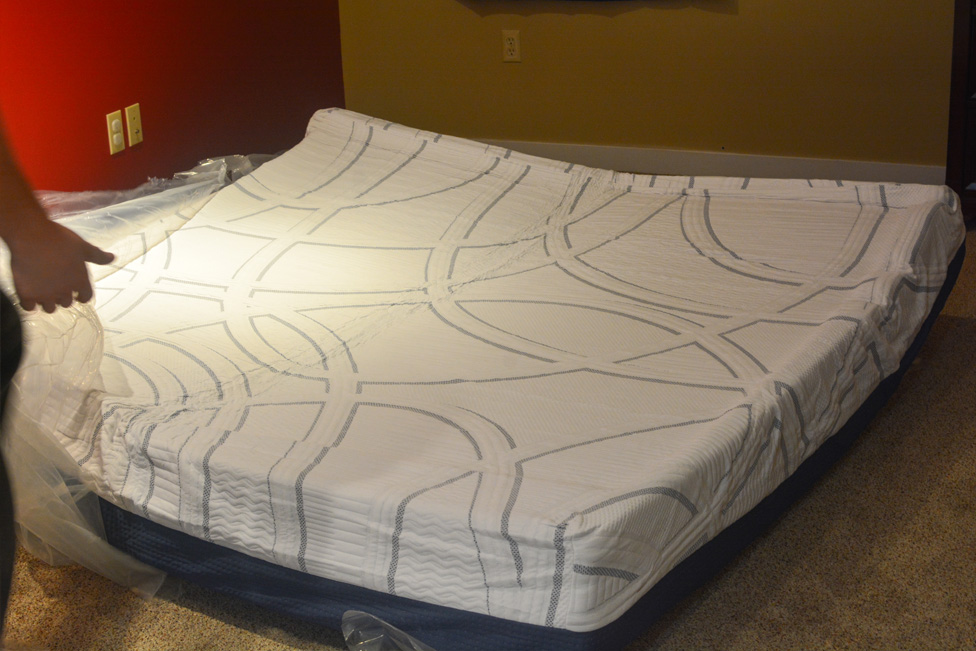 Ready to use within minutes.
Not only did I love the idea of having our new bed delivered to my door, but it was 1/2 the cost of the previous mattress that we purchased and hated. We had originally gone with the thought, if you pay more, you'll be happier, but we were wrong.
Serta SleepToGo 12″ Gel Memory Foam Luxury Mattress
Gel-infused memory foam mattress features three layers of foam that offers pressure-relieving support and breathability.
Adapts to your body for personalized support and cradles the body.
We've been sleeping on the Serta SleepToGo 12″ Gel Memory Foam Luxury Mattress for a couple of weeks now and are both very pleased with the results. In fact, I have recommended them to my parents who are looking into replacing 3 of the guest beds in their house. We toss and turn far less and don't wake up with a sore neck or back, which used to be a common occurrence.  I was afraid my husband would complain about getting too hot at night, but this is not the case, the memory foam provides cooling comfort.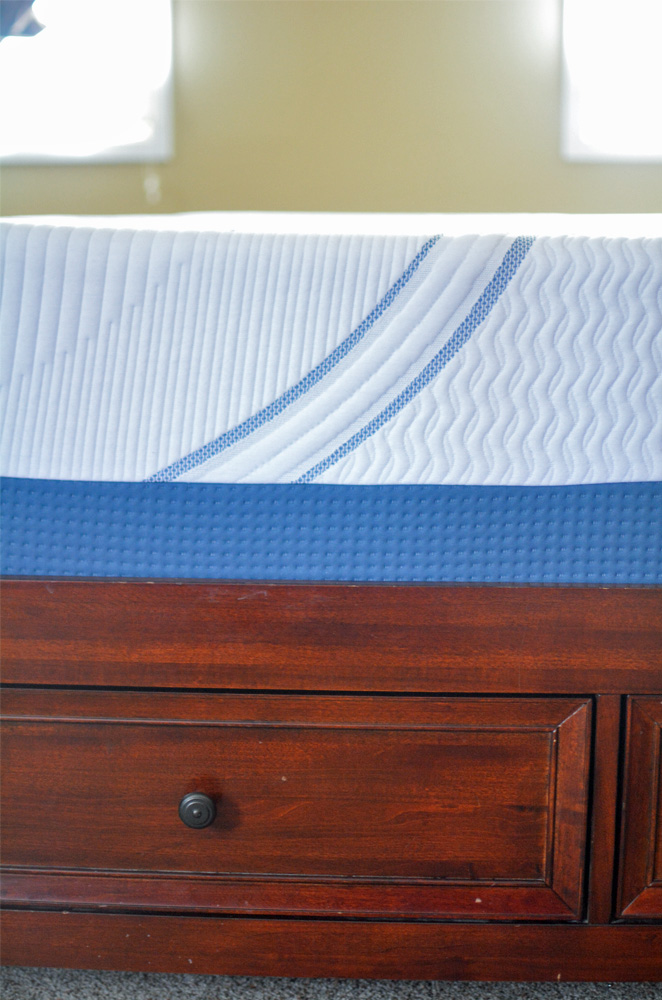 3 layers of Foam:
2.5" Premium Gel-infused memory foam
3.0" Air Channel Foam for breathability and pressure-relieving support
6.5" Serta Foam Core for lasting durability and deep down support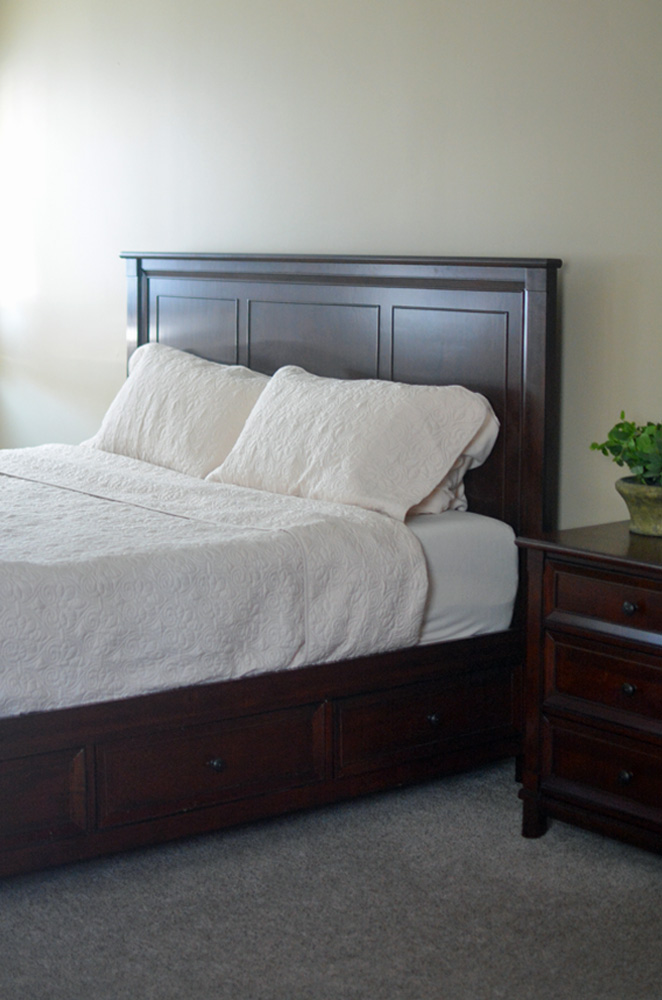 The Serta SleepToGo 12″ Gel Memory Foam Luxury Mattress is compatible with a platform foundation, solid surface bed frame, or adjustable foundation. Learn more about the Serta SleepToGo 12″ Gel Memory Foam Luxury Mattress by visiting Sam's Club.