This is a sponsored post written by me on behalf of Purina®. All opinions are 100% mine.
Growing up I always dreamed of having a dog, it seemed like all of my friends had one except for me. Every Christmas I would wish Santa would bring me one, but in reality I knew it would never happen since my siblings and I were allergic to them. After enduring allergy shots for 10 years, my allergies improved and once I got married and moved out my husband and I decided to visit the SPCA and we adopted Kasie.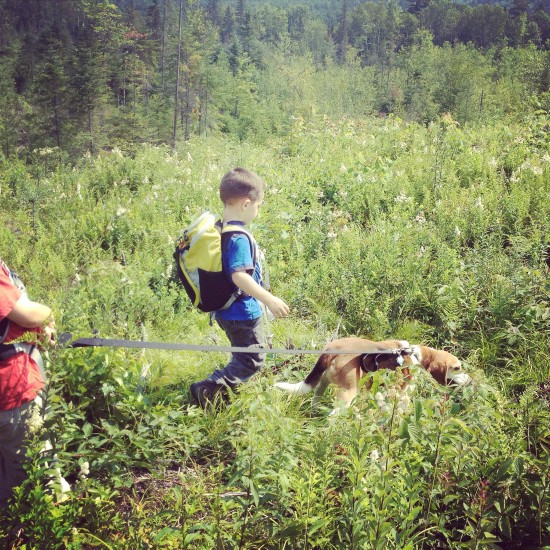 After seeing how much joy Kasie, our beagle-dachshund brought, we decided to visit the shelter a second time to adopt one more dog. I actually spotted our beagle, while I was on vacation and after falling in love with his picture on the SPCA website, I sent my husband to the shelter to fill out he paperwork to foster him. Fast forward 8 years, and Kasie & Charlie still continue to bring joy and happiness to our family.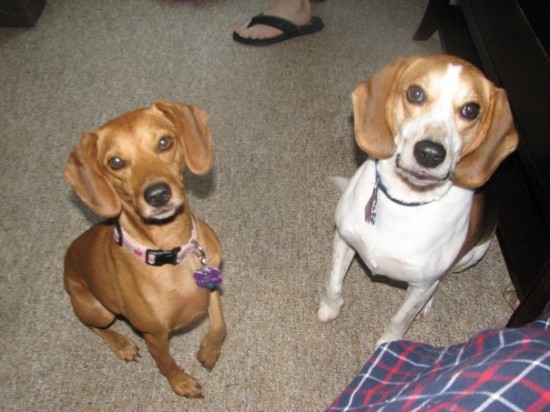 While my husband and son's took the initiative to live a healthier lifestyle, it's important for us to do the same with Kasie & Charlie as they are both a part of our family. In addition to taking them on daily walks to keep them active, we also make sure they receive the nutrients they need. For our dog food, we currently shop at Sam's Club for Purina®, who produces healthy, nutritious pet food products.
Sam's Club wants to help and increase the health of every member and their pets, so together with Purina® they have created the Paws 4 Life Pledge. Pet owners can go online and take the pledge to live a healthier lifestyle as well as give their pet a healthier lifestyle.
I took the pledge, will you?
Our pets have always been there for us, it's time for us to be there for them.
Visit the Sam's Club Purina® Paws 4 Life Pledge page and take the pledge today,a happy pet is a healthy pet.