The holiday season is not only a special time where we get to visit with family and friends that we don't see too often but it also means that the kids are home from school for ten days. That's ten solid days that we get to create memories making gingerbread houses, playing board games, building snowmen, baking Christmas Tree Cupcakes and decorating sugar cookies.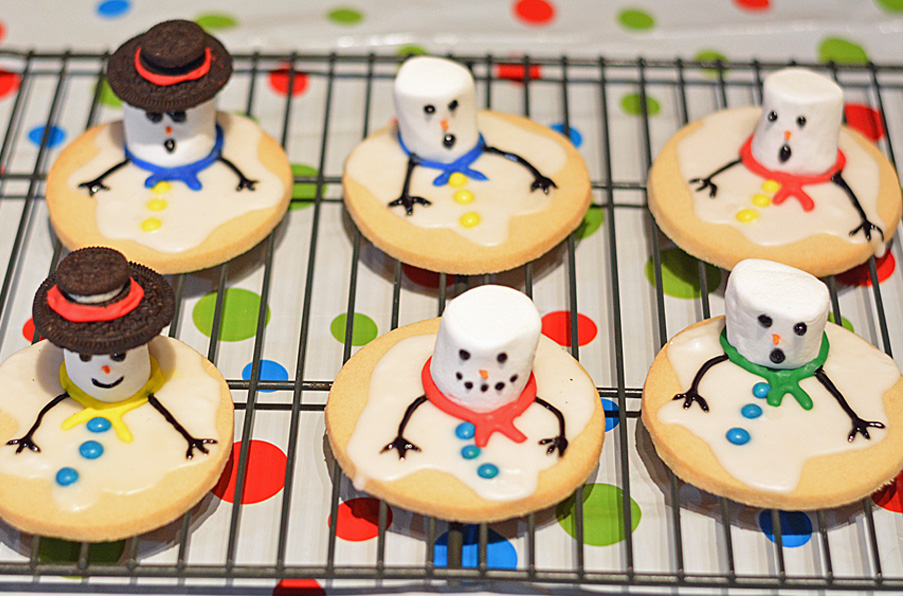 This post is sponsored by Nellie's Free Range Eggs.
The pantry is stocked full of baking ingredients, the containers full of cookie cutters and Christmas pans comes out, and I make sure to always keep at least a dozen eggs in the fridge.
The holidays are about making special memories with my family, and there's no better way than spending it in the kitchen with my kids creating delicious Christmas treats.
One of our favorite family traditions is to decorate sugar cookies, the kids LOVE these melting snowman cookies. This year Trevor requested them for his school party.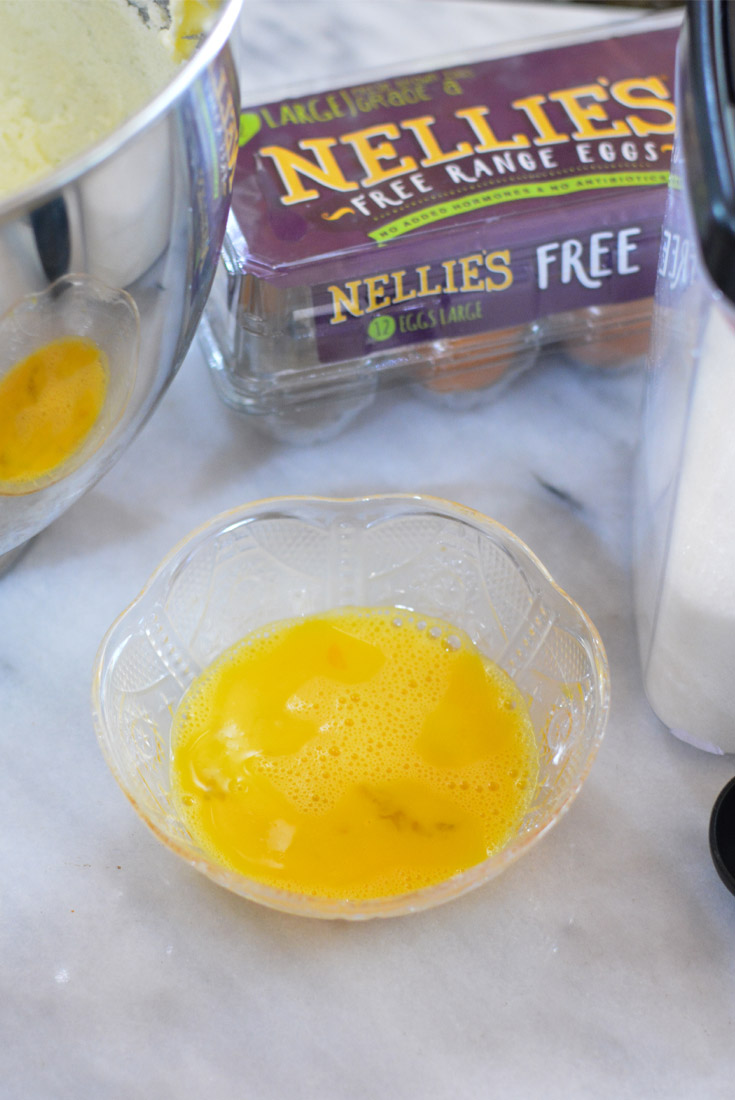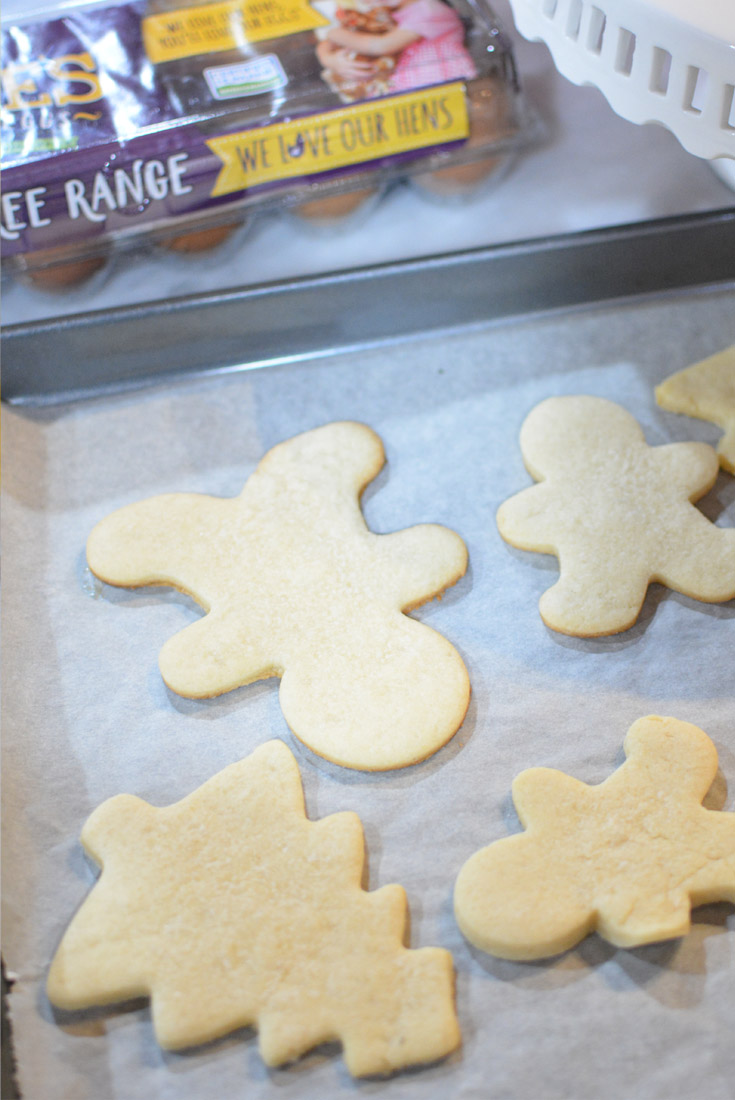 Tips for Making Sugar Cookies:
Use parchment or wax paper to easily move the cookies off of the cookie sheet and prevent sticking. Using parchment paper also reduces cleanup.
Prepare the dough ahead of time. Roll out dough on parchment paper to 1/4 inch thick. Place on a cookie sheet in the fridge for at least 2 hours. Add additional layers of sugar cookie dough onto the cookie sheet, separating the layers with parchment paper in between. If you do not plan to use the dough that day, you can still prepare ahead of time but make into a log or a ball and store in an airtight ziplock bag.
When ready to use, remove the cookie dough layers, cut into preferred shapes, and bake 1 inch apart on a cookie sheet.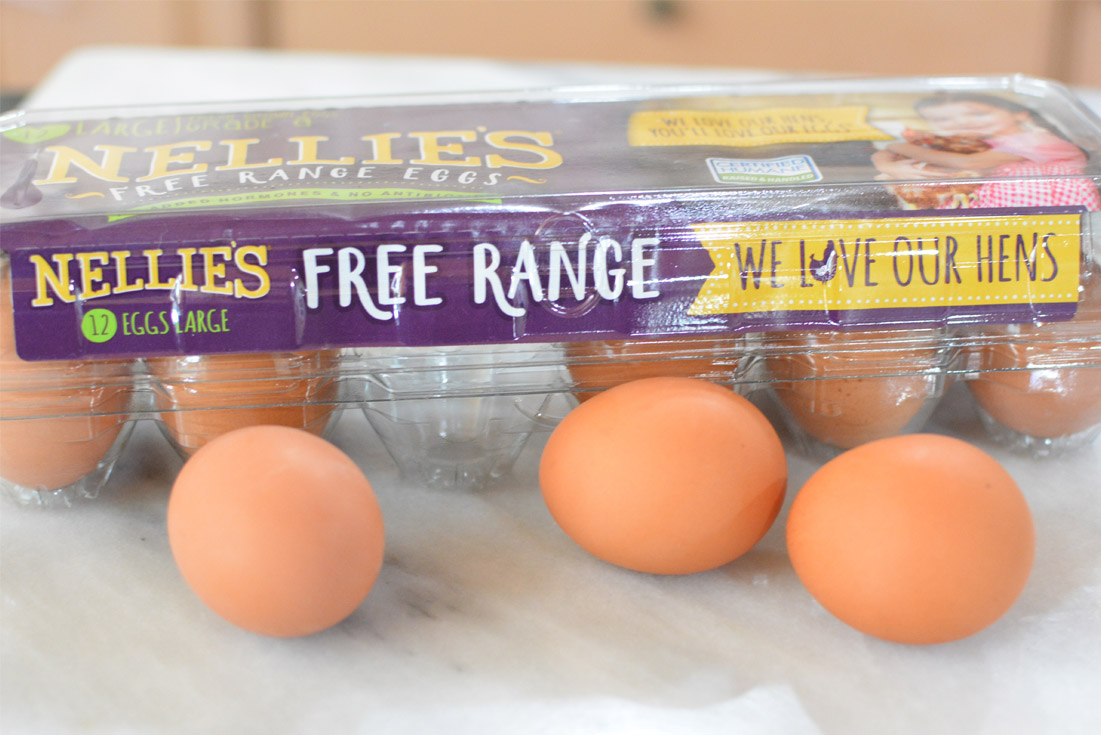 For all our baking needs this week, we've turned to Nellie's Free Range Eggs.
Nellie's is Certified Humane, Free Range, B Corp. At the free range farms, the hens live in a healthy environment and can move between their barns and the pasture as often as they'd like. All of the free range farms are Certified Humane which means they meet the rigorous standards put forth by the Humane Farm Animal Care (HFAC).
Nellie's Free Range Farms:
Nellie's Farms In The USA: 45

Number of States With Nellie's Farms: 9
High-quality feed free of antibiotics and added hormones.
Fresh, pure water whenever the hens want it.
Well-ventilated barns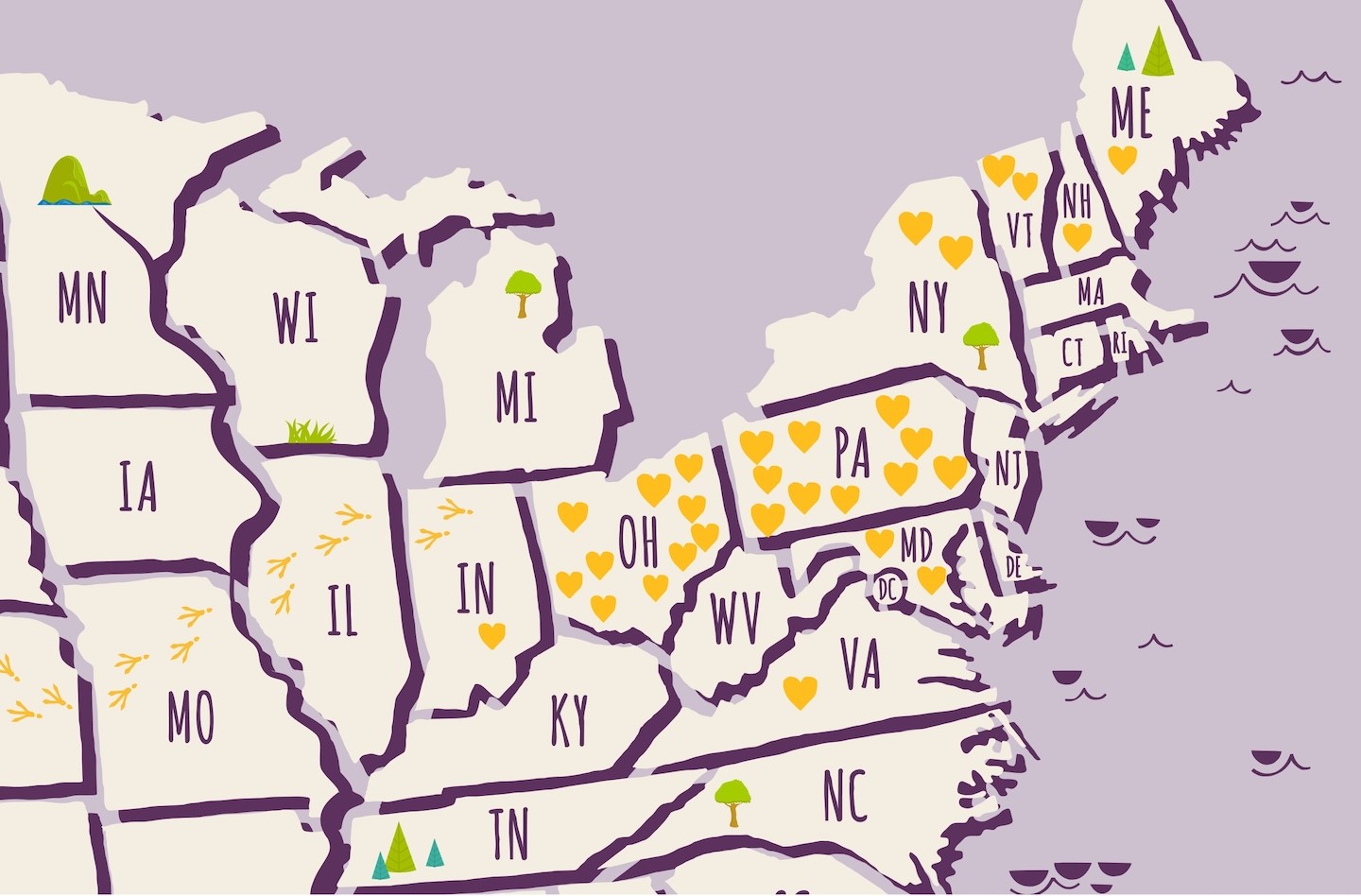 Where to buy free range eggs?
Visit the product locater to find free range eggs in a store near you.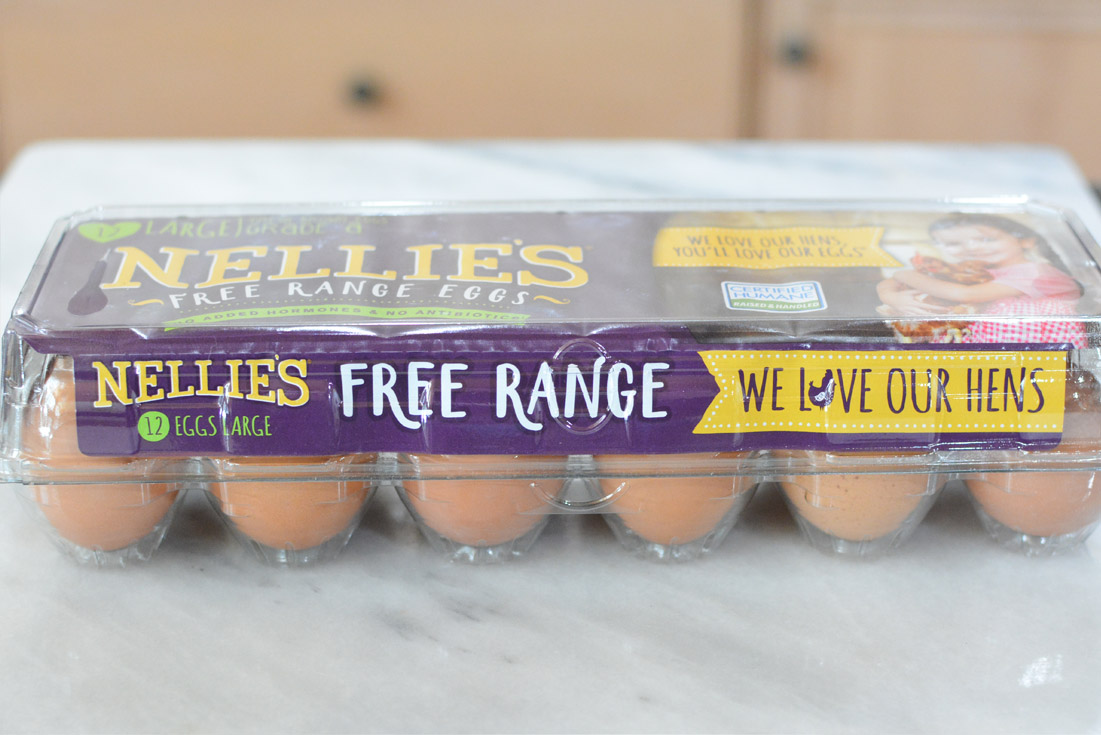 Connect with Nellie's Free Range
Instagram | Pinterest | Facebook | Twitter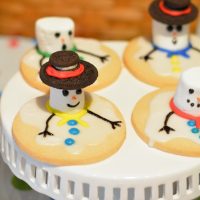 Ingredients
1

cup

butter

at room temperature

1

cup

sugar

1

egg

1 1/2

tsp

vanilla

3

cups

flour

1/2

tsp

salt

1 1/2

tsp

baking powder
Instructions
Cream butter & sugar together until light & fluffy. Add egg and vanilla, mix.

In a separate bowl, mix together flour, salt, & baking powder.

Slowly mix dry ingredients into the wet ingredients, continue mixing until combined.

Cover and refrigerate dough at least 1 hour.

Preheat oven to 350 degrees

When ready to use, roll dough onto lightly floured work area using a rolling pin until about 1/4 in thick. Use preferred cookie cutter shapes.

Bake for 9-12 minutes.
To make these melting snowman cookies, apply frosting to the top once the cookie is cooled. Add a marshmallow to make the head before the frosting dries. Use additional colored frosting to make the face, arms, scarf, and buttons. Use one large chocolate cookie and one small cookie to make the hat, using frosting to secure it in place.