For the past few months I have been debating about canceling cable, but then I remember how much my husband and I have enjoyed watching the hockey games and how the kids love watching their favorite shows on Nick Jr. Plus with the winter coming, I know we'll be stuck in the house most days with below zero temps, and watching a few of our favorite shows helps to pass the time.
For the past couple of months, the kids have been asking to watch Little Charmers. While we often miss the new episodes during the day, we can catch some of the past ones through On Demand.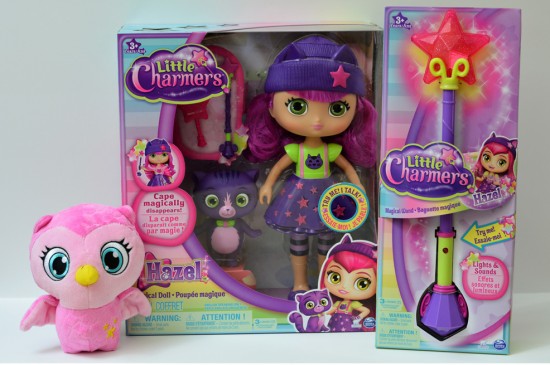 Little Charmers is a children's show on Nick Jr about three Charmers-in-Training who try to make the best use of their magical powers, but they often end up in hilarious adventures. Based in the magical land of Charmville, Hazel, Lavender, and Posie find that their most important power is true friendship, and that with a mix of teamwork and self-confidence they can overcome anything that comes their way. The Charmers represent the 'magic of friendship' and teach children that anything is possible when you work together and have true friends like the Little Charmers.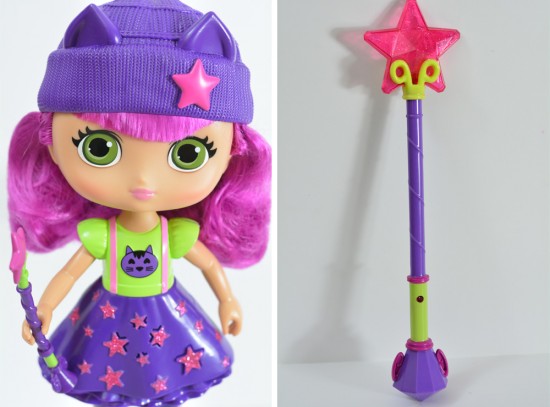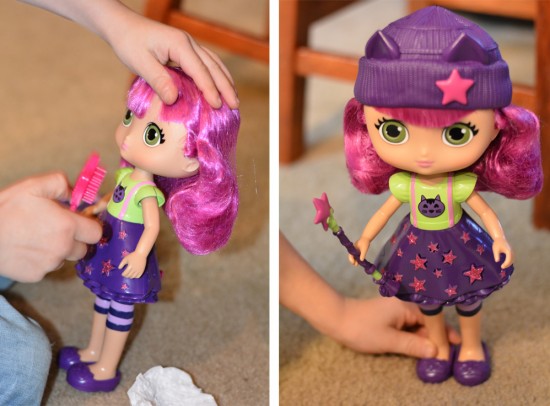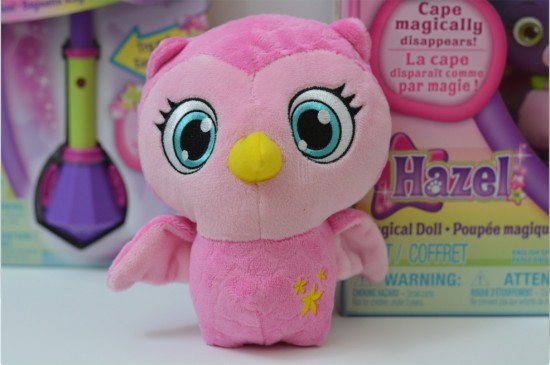 This past week while we were stuck in the house during a rainy afternoon, I decided to surprise the kids with some new Little Charmers toys while they were watching one of their favorite episodes – Sing Song Pox. The Little Charmers toys Spinmaster that we received was the Magic Wand, Hazel Magic Doll,  and Little Charmers Basic Plush Pet. To make the afternoon even more exciting, I had some mini sugar cookies and mini chocolate chip cookies ready for the kids to decorate with purple frosting and sprinkles to enjoy while watching the show.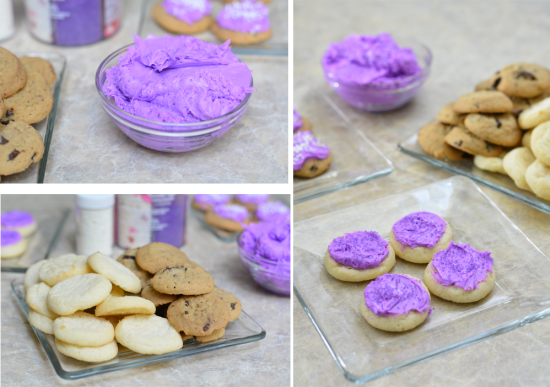 All three Little Charmers toys were a huge hit, especially the talking Magic Wand that lights up and the Hazel Magic Doll that says 8 unique phrases and sounds.  Little Charmers are the perfect holiday gift! Visit the Little Charmers website to make this holiday season magical!
Which Little Charmer is your child's favorite?
I was selected for this opportunity as a member of Clever Girls and the content and opinions expressed here are all my own.