Back to school shopping is one of my favorite and least favorite times of the year. It means that summer is coming to a quick end and the early mornings and late nights filled with sports and homework are about to begin. But on the plus side the house will be a bit more quiet during the day and I get to go shopping!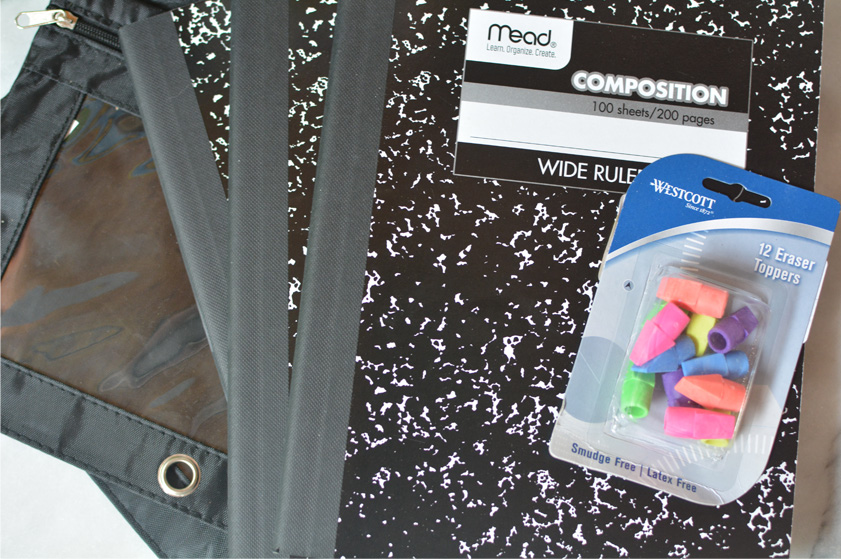 With three kids who are usually less than impressed to walk up and down the isles, I tend to do a lot of my shopping online. This year I'm taking control of my back to school prep by shopping online at Jet.com where I can find backpacks, pens and pencils, notebooks and paper, and even back to school snacks too.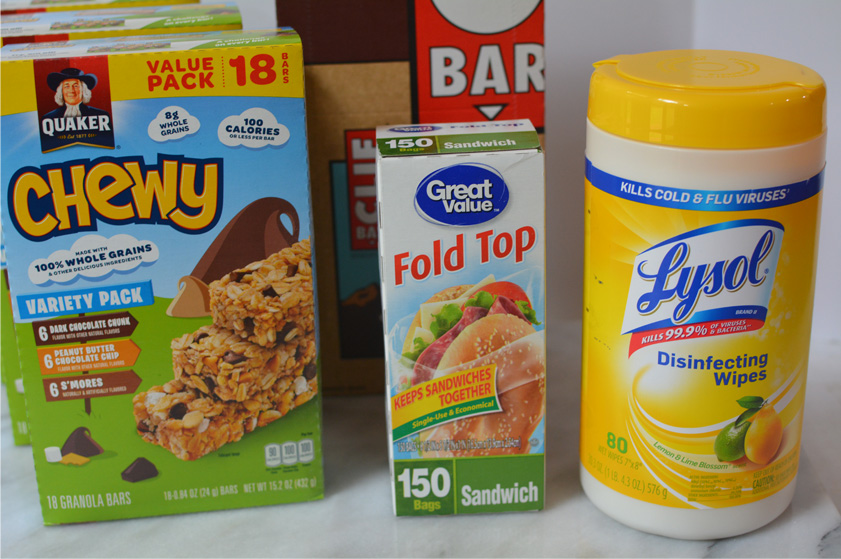 For those sending their children off to college, you can also shop for college dorm furnishings and decor.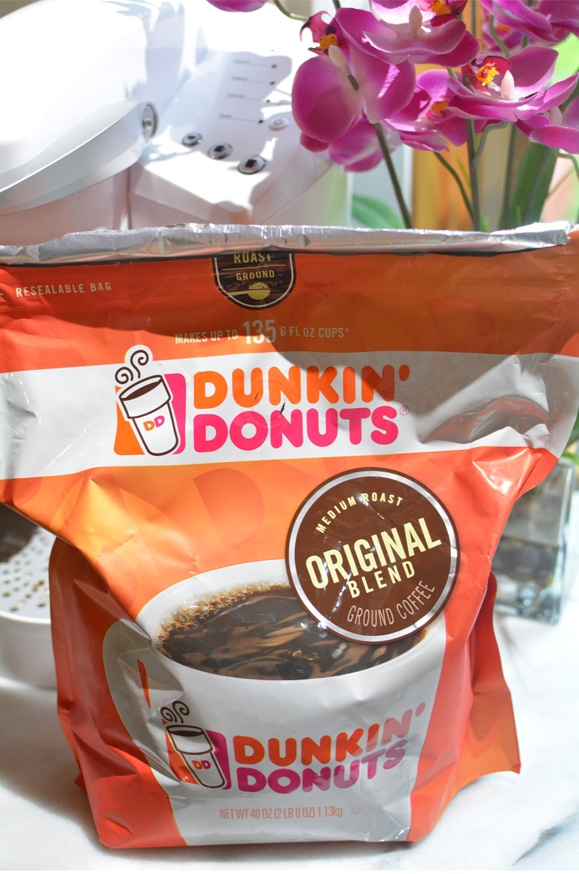 Oh and don't forget that Dunkin Donuts coffee for Mom to get through those crazy mornings!
Plus if you're a first time user you can save 15% off your first three purchases using code SAVE15 (see site for details).
Taking control of your back to school shopping with free shipping over $35, 24/7 U.S.-based customer service, and 2-day delivery with no membership fee on thousands of items.

To save even more, when you buy multiples on Jet watch the savings add up, and if you waive returns you can save even more. Every little bit adds up.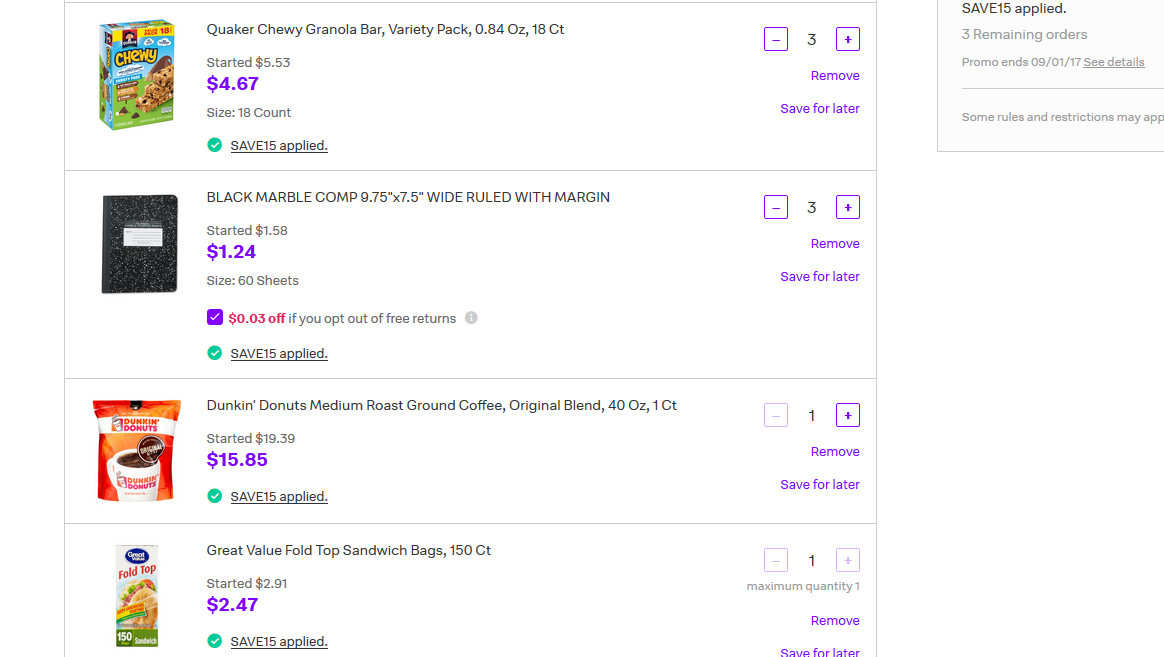 You'll notice the price of the Quaker Chewy Bars started off at $5.53 but as I add more items to my cart, the price starts to go down.
JET.com Coupon Code!
Sign up for Jet, and take advantage of exclusive SAVE15 code at checkout to save 15% off your first three orders!  This offer is only available for first time Jet.com users only. (see site for details)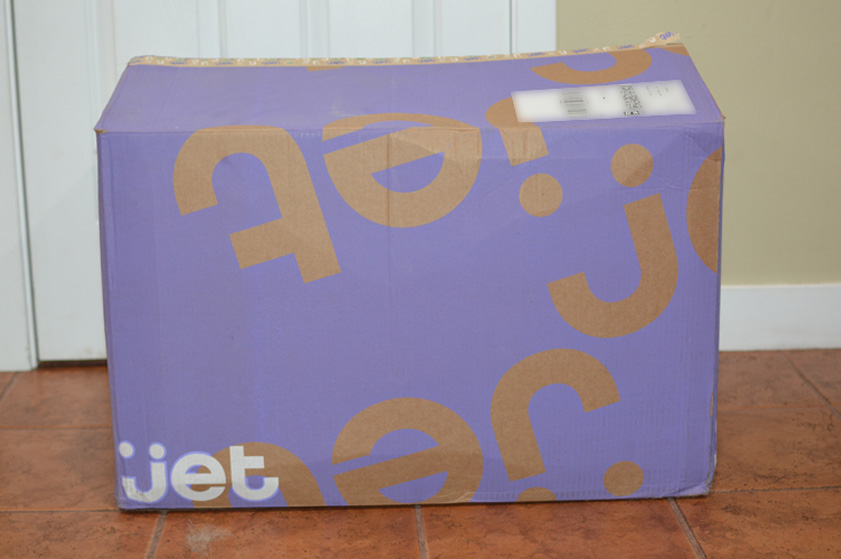 Spend less time listening to your kids bicker as you walk down the isles, and more time letting them play outside by shopping online at Jet.com!
*New customers only. Min. $35 in eligible merchandise per order required. Max. discount $20 per order. Offer expires 9/1/2017 at 12:00 AM PST; if any of your first 3 orders are not placed by this date, they are not eligible for the discount. Excludes products marked as ineligible for promotion on the product display page. Offer cannot be applied to previous orders and cannot be combined with other offers or discounts. Offer is subject to change or cancellation. Void where prohibited. Brand, category and other restrictions may apply.
Save