Are you ready for the Ice Castles?! Buy discounted tickets now with the presale coupon offer! We're ready to start planning our annual trip to Lincoln New Hampshire.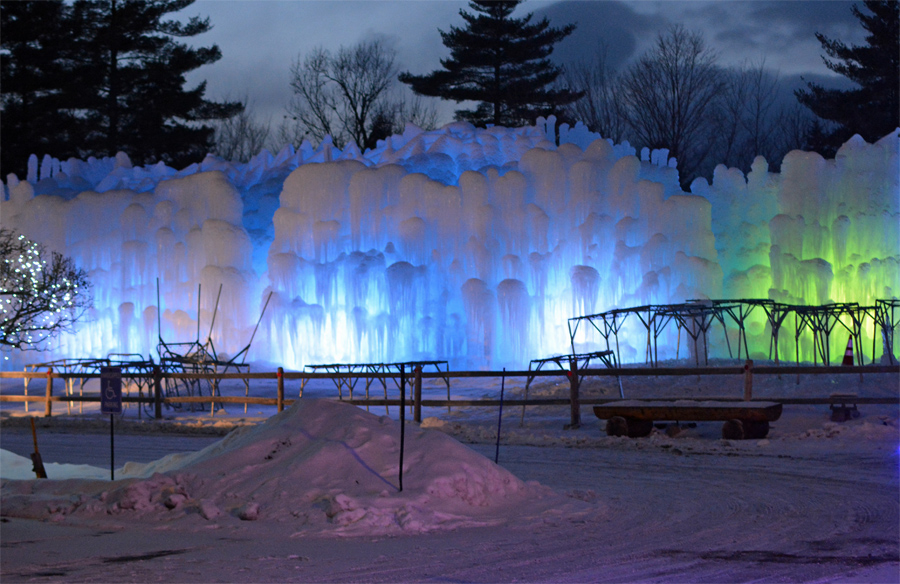 Discounted Ice Castle Tickets
The biggest sale of the year is going on now! Buy your Ice Castle tickets now for the 2018-2019 season and receive 20% off!
At this time you will not be choosing your date/time as the Ice Castles are not open yet, you are purchasing a coupon code that can be redeemed for a ticket once they open.
The Ice Castle coupon codes are good for any day and any time. After you buy the pre-sale coupon code, you'll be notified 2 days before tickets go on sale to the general public so that you can then pick your date and time.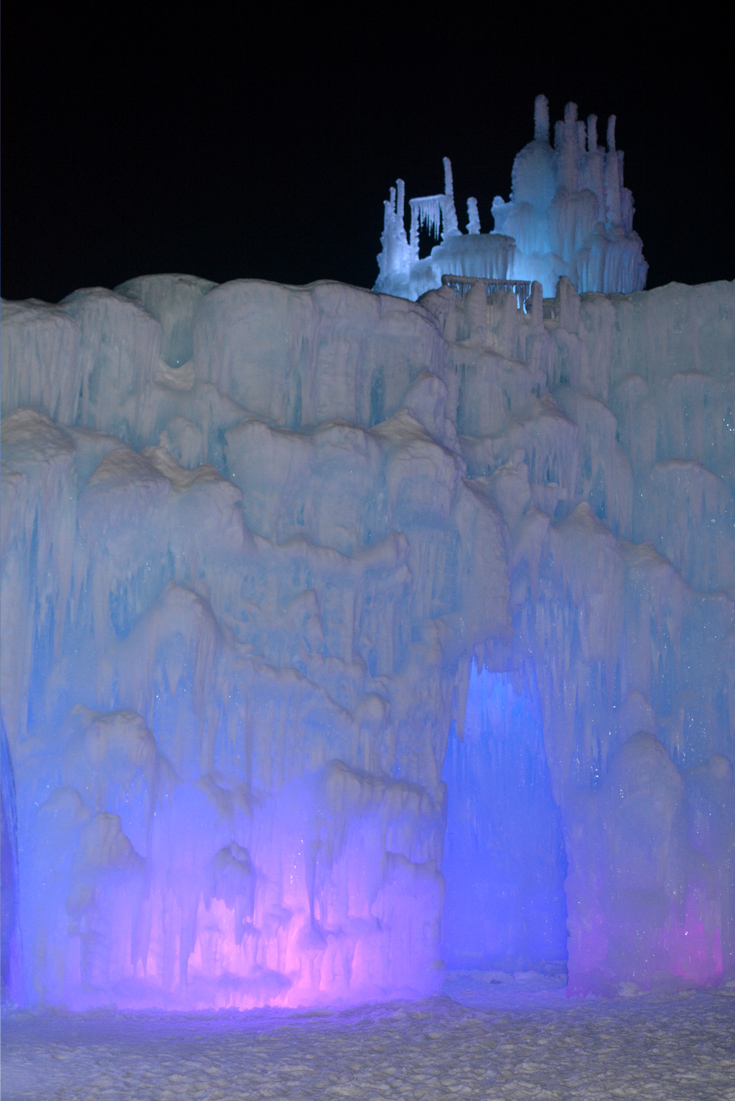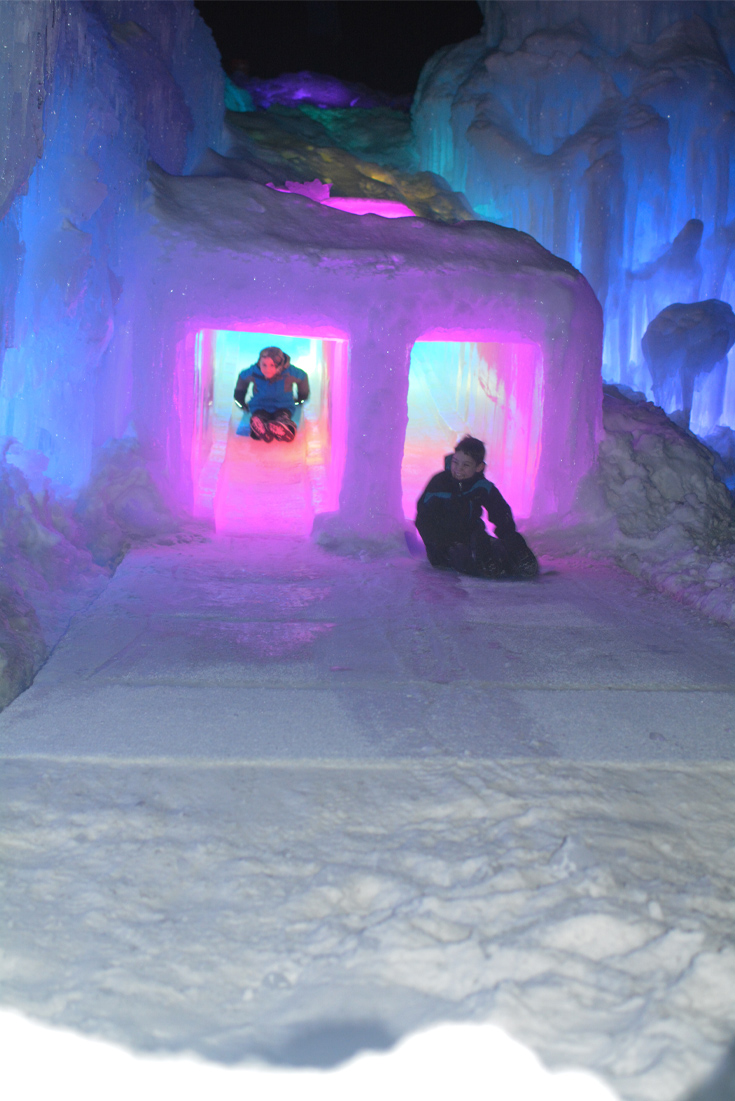 Discount Code Ice Castles:
There is no coupon code needed, simply buy your discounted Ice Castle tickets here. The sale price will be automatically applied.
This sale ends on December 13th, so don't miss out!
NEW COUPON! Save 15% on your admission through 3/15.
Ice Castle Ticket Prices:
The pre-sale ticket prices are $15 each.
When do the Ice Castles open?
There is no open date yet, but stay tuned!
Are Children Free?
Children ages 0-3 are free, you will not need to purchase a ticket for them.