This post was sponsored by Chewsi as part of an Influencer Activation for Influence Central and all opinions expressed in my post are my own.
As a mom of three boys, I'm always looking for ways to save. I pack lunches when we go on outings, use coupons at the grocery store, shop at kid's consignment sales, and have yearly yard sales. I always make sure my kids are taken care of, but I've been the one to put things off in the past due to cost, especially when it comes to my dentist appointments.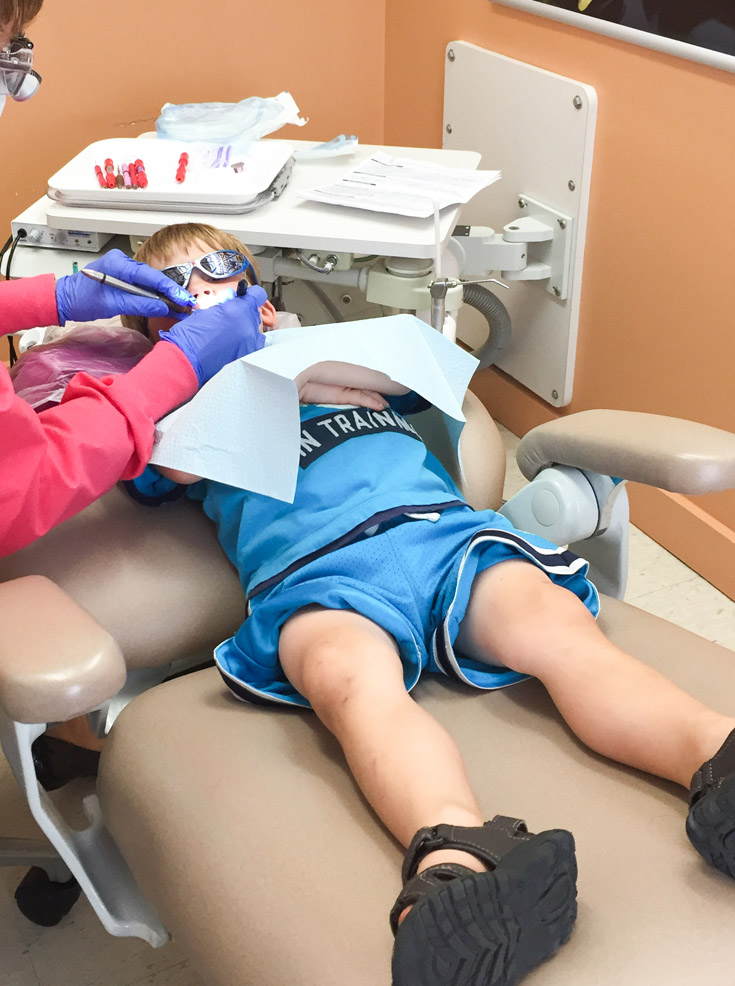 My husband and I both had not so great experiences at the dentist in our childhood which led us to go about eight years without a dental visits after we got married. My kids started going every 6 months starting at age 2, but I would constantly cancel appointments and reschedule for myself. I knew I needed dental work and the big expense would stress me out so I just put it off. It wasn't the best decision as year after year the cavities would get worse.
When we moved back in 2016 I decided that once I found a new dentist for my children and made their first appointment I would make one myself. I can't teach them good habits and not partake in them myself. All three of my kids loved seeing that particular dentist and it actually made it a little easier seeing her myself.
It was a good experience, and I'm glad that I went. She completely understood where I was coming from, and wanted to work with me to complete all the dental work that I needed. It took quite a few visits to complete all work and to spread out the cost, but I now make sure to make it to my preventive care appointments every 6 months. For the past two years, I have only needed my routine exams and it is a great feeling walking out of that office knowing that I didn't need a cavity filled or a root canal.
If you've been putting off dental work due to the high expense, or don't have dental insurance there is now an app that can help you save.
How to Save on Dental Care
Are you looking to save money on regular cleanings, braces, teeth-whitening, root canals, or fillings? Download the Chewsi app and start taking advantage of the savings.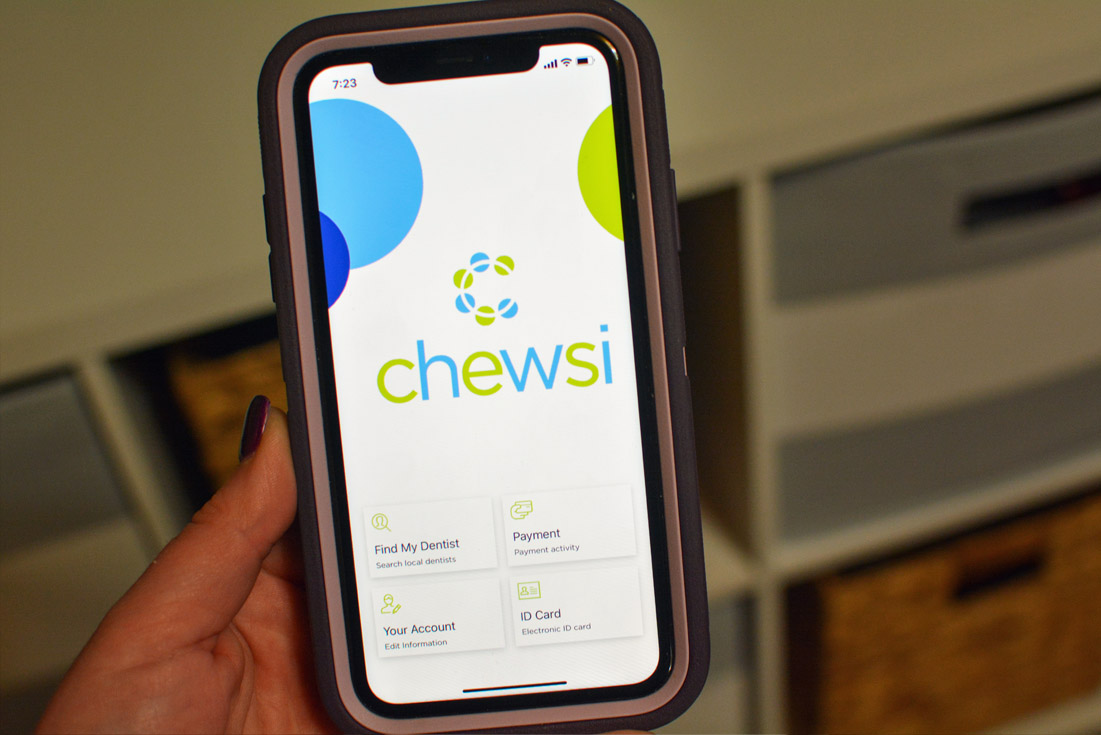 What is Chewsi?
Chewsi is an app that allows users to save on dental care at participating dentists. There are no monthly fees, no limits and no exclusions. There are no referrals or pre-authorizations, you pay for the services you receive, when you receive them.
How to sign up for Chewsi
Download the app – enter your personal information and a method of payment,
Find a participating dentist using Chewsi's Find-A-Dentist Tool
After your appointment use the app to pay.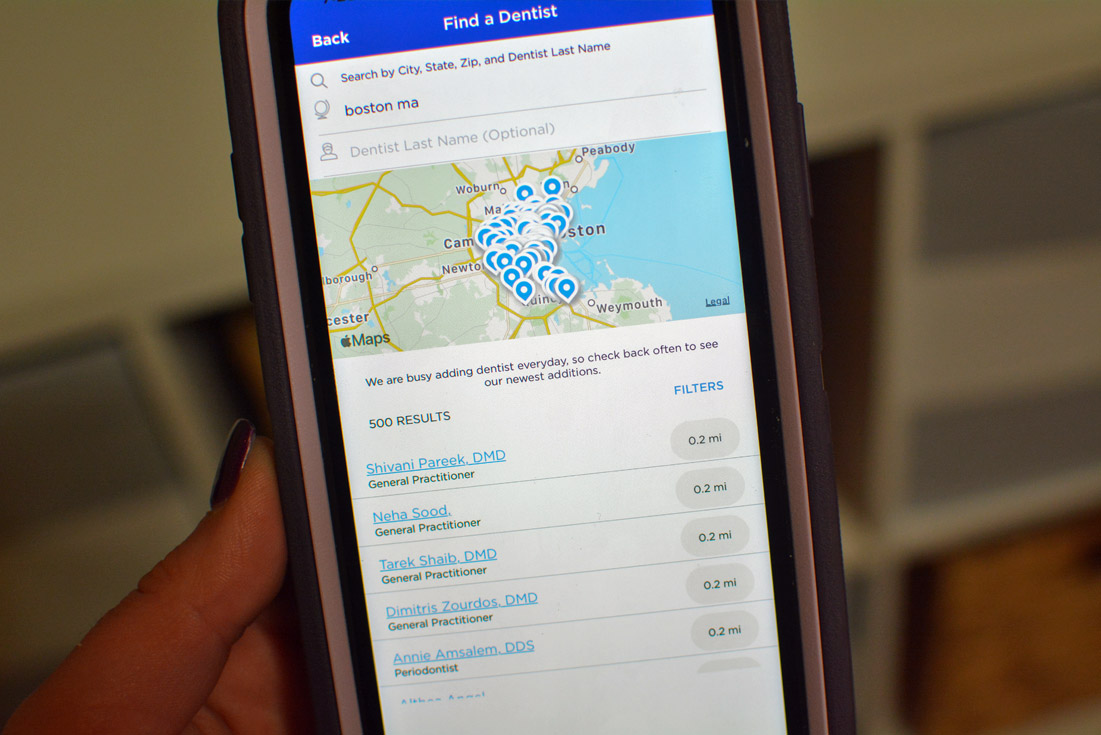 Chewsi is for those uninsured as well as insured. If you are insured, you can use the app to save on services that are not covered, or if you are over your plan limit.
Download the Chewsi app today to help book appointments and save on dental procedures.