Thank you Malt-O-Meal® for sponsoring this post. Pick up the new Malt-O-Meal® Blueberry Muffin Toasters® at a major retailer today!!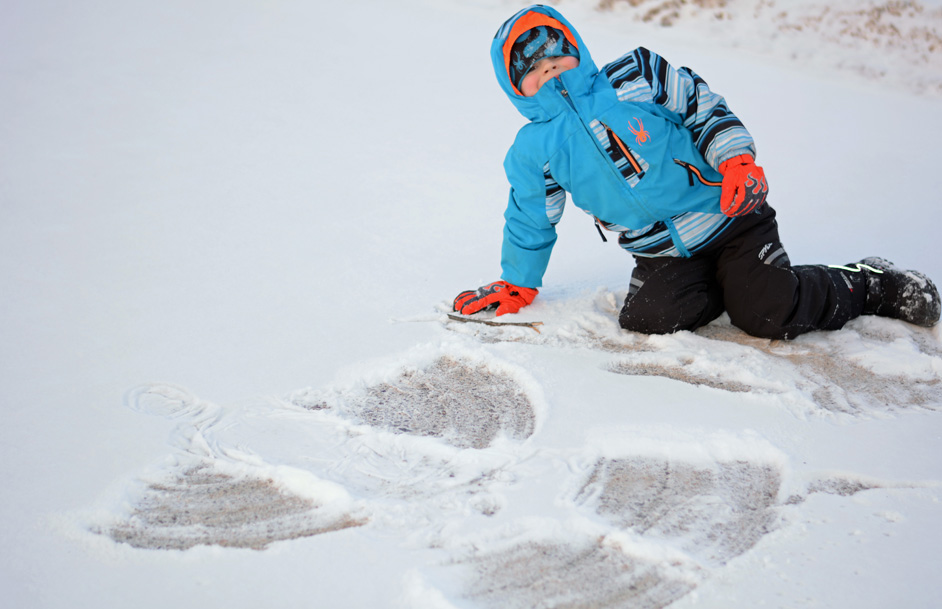 Escape the winter blues with our favorite family activities to do in the winter. Whether it's taking a day trip to an indoor water park, having a family game night, or enjoying a bowl of Malt-O-Meal® Blueberry Muffin Toasters® Cereal for dinner, learn how to pass the time and keep your kids happy and entertained.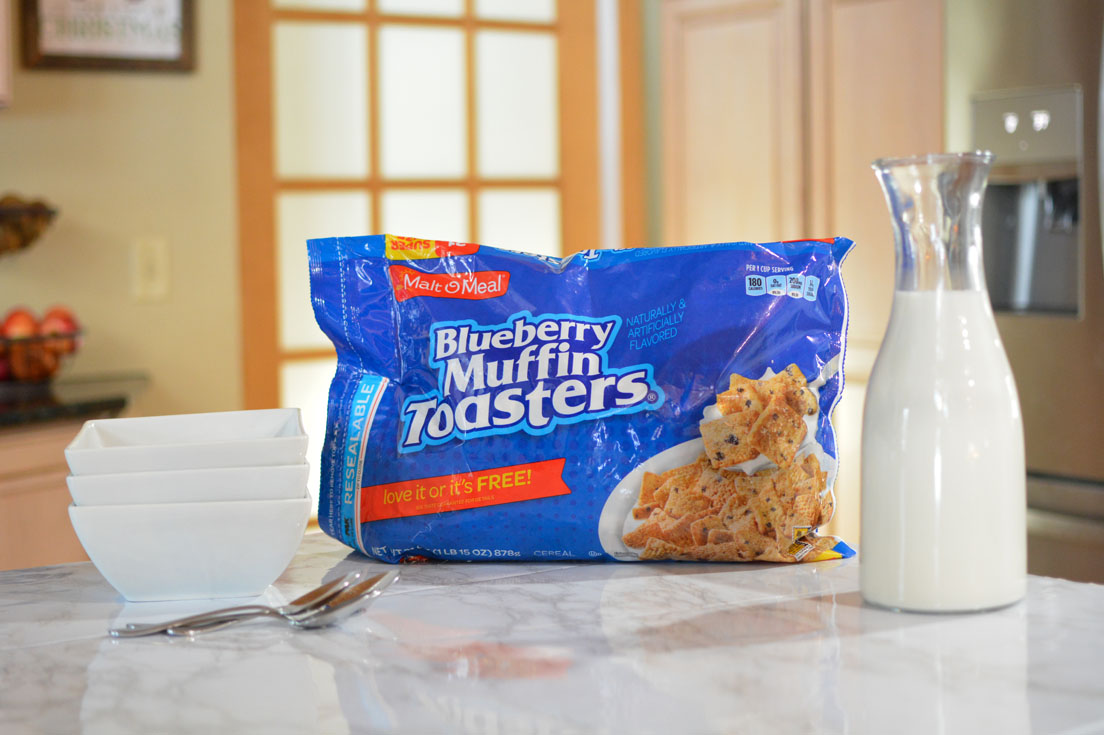 Living in the Northeast, winters are long and cold. Almost half of the year here is snow on the ground, and it often feels like it is in the negatives outside. Now that the holiday excitement is over, I've been trying to fill out afternoons with fun indoor and outdoor activities to stop the winter blues. If it's not too windy out, the kids are often outside sledding, building a snowman, making snow angels, and making snow forts.
The boys are young and their imaginations are endless. This week, they've been making forts in the front yard with paths to get from one to the other. But there are just some days where it's too cold and windy to go outside, and that's when we look for something fun to do inside.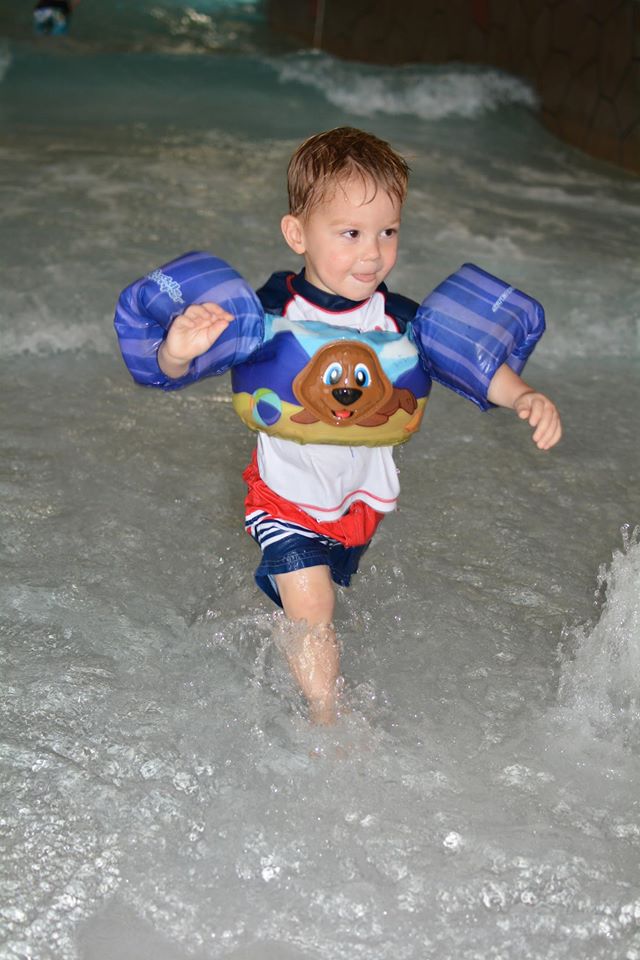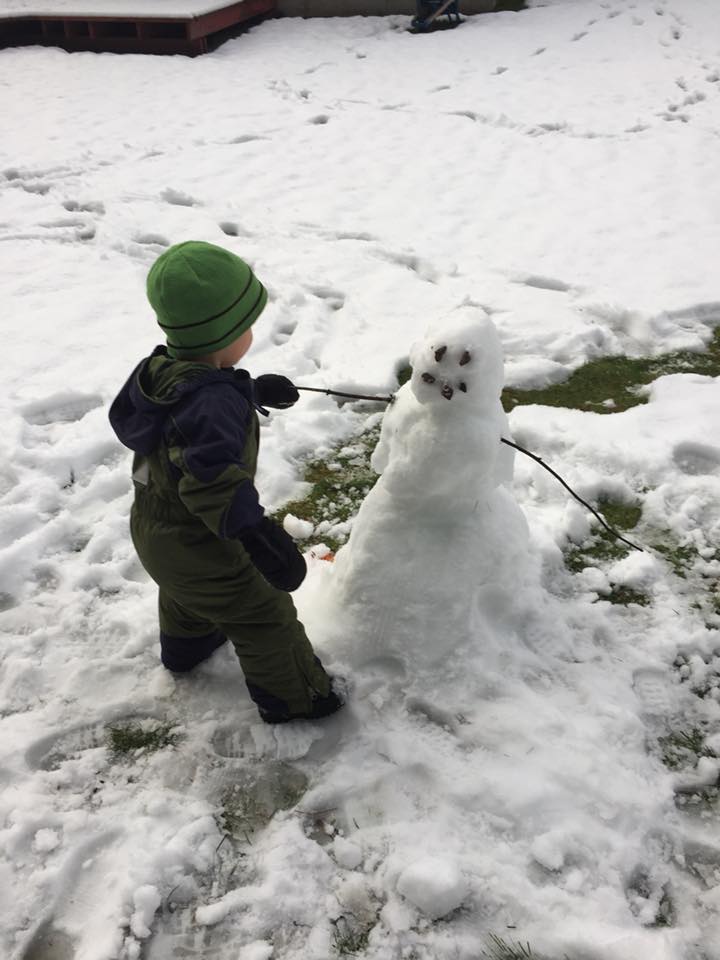 I'm always looking for creative ways to keep our family active and engaged. Some days we get a little more complex like having an indoor camping night in the house, and other days it is something more simple, like having breakfast for dinner, one of my favorite things to do. Not only do I LOVE a tasty bowl of cereal, but it is also quick and easy, meaning I can spend more time with the kids and not cooking dinner.
Today, I'm sharing some of my favorite fun things to do with the family on cold days.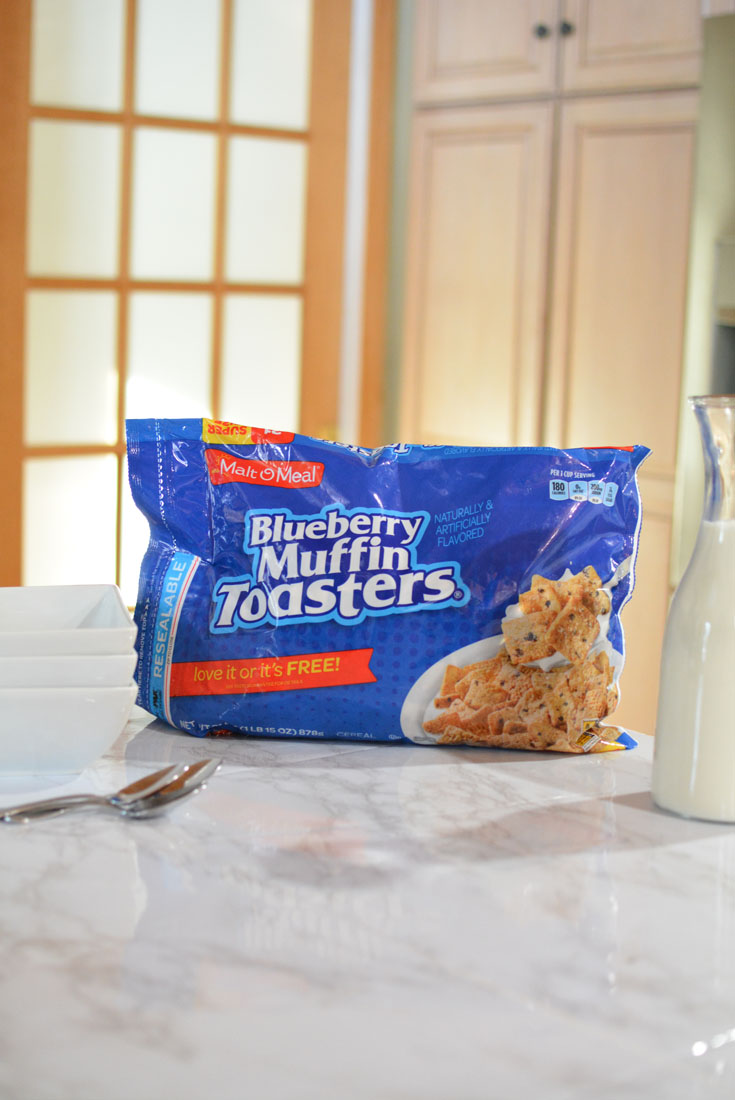 Family Friendly Activities to Escape the Winter Blues
Breakfast for dinner – serve your favorite breakfast items or cereal for dinner. Make your mornings or "breakfast for dinner" a little brighter with the new Malt-O-Meal Blueberry Muffin Toasters. This blueberry-flavored cereal uses the original recipe of the popular Blueberry Muffin Tops cereal. Incredibly delicious, the lightly puffed cereal is made with whole wheat and rice. Each scoop tastes just like you're biting into a fresh blueberry muffin. As a mom of three boys, I LOVE the easy open and the resealable bag. The plastic cereal bag is easy to pour and to reseal allowing the cereal to stay fresh in the pantry. Malt-O-Meal Blueberry Muffin Toasters is available at grocery stores nationwide in a 31-ounce bag, with a suggested retail price of $4.98.
Escape to an indoor water park for a day-trip – my kids think that it is great to be able to swim in the winter. If you don't have an indoor water park within driving distance, book a night at a local hotel that has an indoor pool, or call to see if they have a fee to just stop by and swim for the day.
Go camping indoors – set up a tent, get out the flashlights and sleeping bags.
Have an indoor picnic with a blanket on the ground
Paint the snow – turn the backyard into an art gallery by filling water bottles with food coloring / water and drawing pictures in the snow with the colored water.
Have a family board game night – each family member gets to pick out their favorite board games or card games to play.