This post is brought to you in partnership with Kohl's. All opinions are 100% my own.
Do you still have a few gifts to check off your list? Head on over to Kohl's where you can still score some fabulous deals. There is still time to order online and receive by Christmas, but the deadline is quickly approaching so make sure to place your order with standard shipping by 11pm CTS December 19th.
Top Gifts For Mom/Women: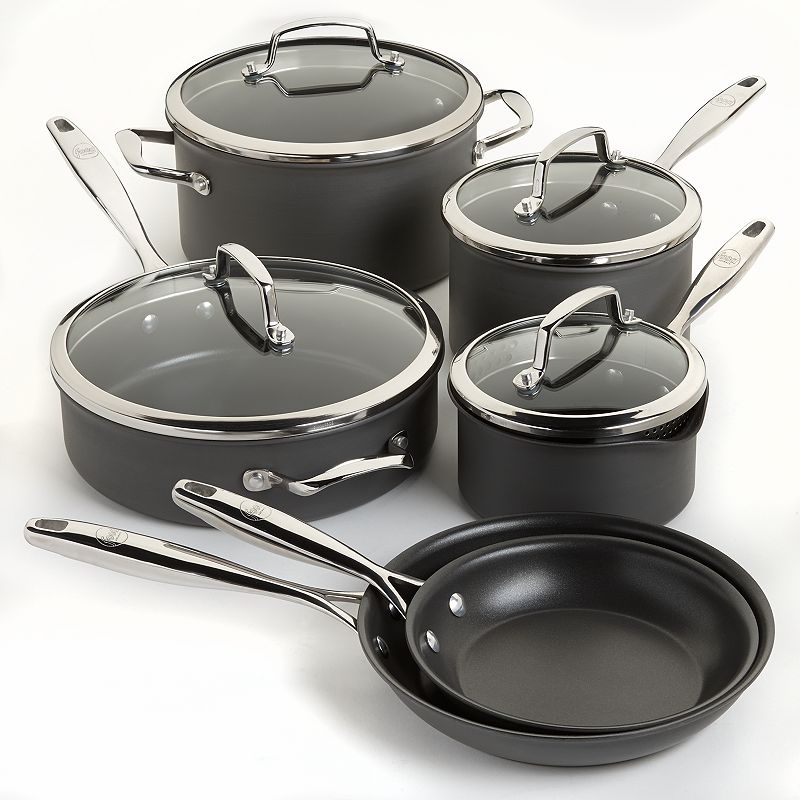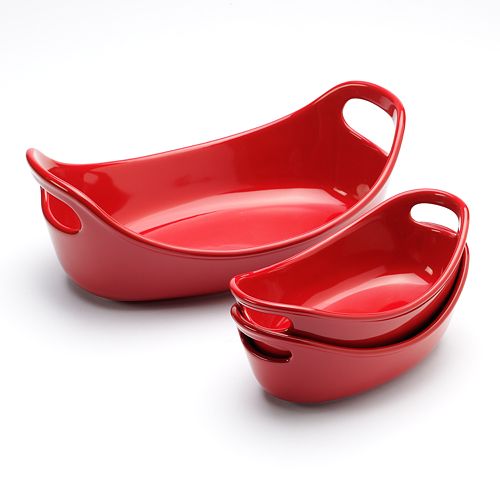 Keurig® 2.0 K550 Coffee Brewing System
Ninja Kitchen System 1100 Blender & Food Processor
Rachael Ray 3-pc. Bubble & Brown Small Oval Baker Set
Rachael Ray Oven Lovin' 5-pc. Nonstick Bakeware Set
Crock-Pot 6 1/2-qt. Programmable Touchscreen Slow Cooker
Food Network™ 10-pc. Hard-Anodized Nonstick Dishwasher Safe Cookware Set
Special Promotions:
Spend $100 or more and save 20% off your purchase, or spend under $100 and save 15% off your entire purchase. Promo Code: CANDY
$10 off your jewelry and watch purchase of $50 or more. Promo code: JEWELRY10
Free shipping with $50 Purchase
Have a Kohl's Charge? Automatically save 30% 20%, or 15% off your entire purchase.
Everyone gets $10 Kohl's Cash for every $50 spent through December 24.
Get it by Christmas!
Order with standard shipping by 11pm CTS December 19th.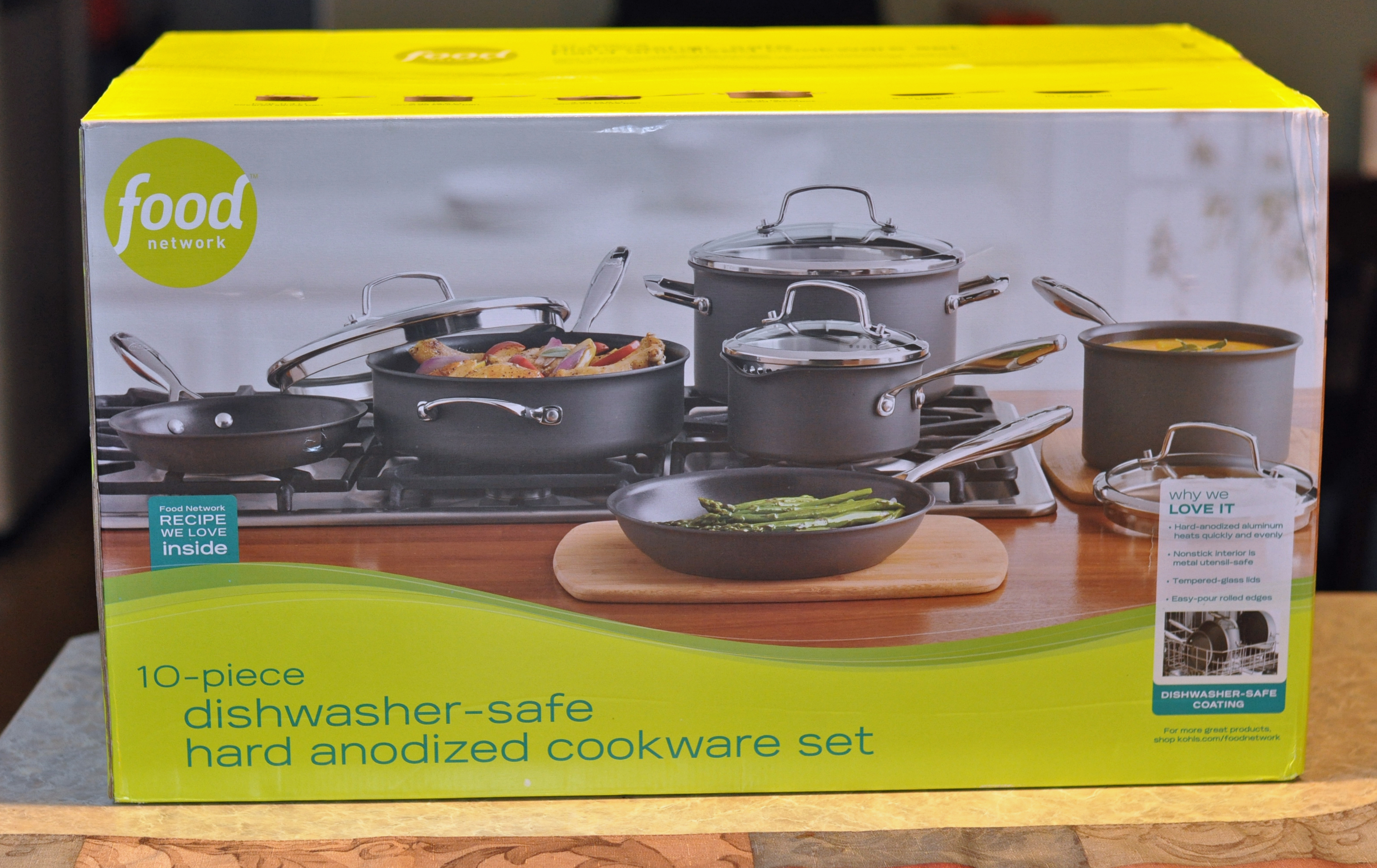 Food Network 10-pc. Hard-Anodized Nonstick Dishwasher Safe Cookware Set Review:
Through the years, my husband and I have acquired a mismatched set of pots and pans as we have had to replace a few pieces here and there. While a few pieces are on the newer side, majority of them are discolored and missing covers as they were damaged when we moved, they were also tough to clean and would have to constantly soak.  I have been wanting a matching set for a while now, and just in time for hosting Christmas dinner I have received the Food Network 10-pc. Hard-Anodized Nonstick Dishwasher Safe Cookware Set from Kohl's. Before choosing this set, I did a little research and checked out a few reviews. I was going between this set and a 12 piece set from Food Network, but with my husband's input, we chose this set as it can withstand oven temperatures up to 400 degrees, instead of 350 degrees, perfect for one pot meals. Also, the strainer built into the cover of the  3-qt. covered saucepan would be convenient and eliminate the need for getting an additional strainer dirty when cooking vegetable, and pasta.
We've used this set numerous times over the past couple of weeks and have been impressed not with how they cook, but how easy they are to clean up, there's no more having to scrub the pots and pans to get them clean. After most meals, they practically wipe clean. I noticed a few complaints about the handles becoming hot during stove top use, and they do when cooking for extended periods on higher temperatures at least on gas stoves. We have not had any issues with them becoming too hot that you cannot touch them, but they do get warm. I'm trying to get used to using an oven mitt, but even with the handles becoming warm, I would still purchase this set as the benefits outweigh the handles becoming warm. Without the rubber coating on the handles like the 12 piece set, this set can go in the oven for warmer temperatures which is what we were looking for.
Have you finished your Holiday shopping yet?