As the momma of two dogs I know how heartbreaking and expensive an illness or accident can be. A few years ago our dachshund mix was involved in an accident that costed us much more than expected. Receiving the estimate at the emergency vet first put my husband and I into a state of shock but after talking over the numbers and information we knew that we would do what it took to help our dog and to bring her home.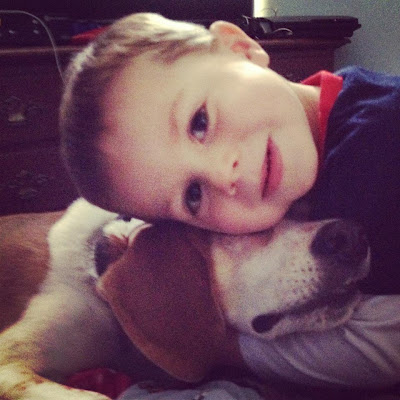 Although Kasie's accident was minor compared to other, it was a very unexpected cost.While we were able to afford the bill, I know that many cannot. It is times like those, that I wish we would have had pet insurance. Kasie was our first pet, and until the accident we never really thought about pet insurance. It was never talked about at our previous vet, and we didn't learn more about it till we were looking though pamphlets at the emergency vet.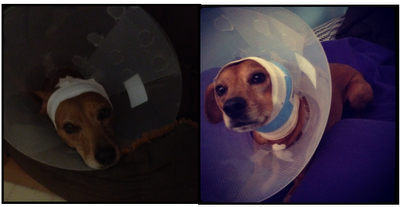 With Healthy Paws Pet Insurance® you focus on giving your pet the best care without worrying about the cost. Healthy Paws Pet Insurance® is the #1 customer-rated pet insurance and covers accidents, illnesses, cancer, emergency care, genetic conditions, and alternative care. As long as the accident or illness is not pre-existing you're covered.
Healthy Paws Pet Insurance® Coverage:
Illnesses
Accidents
Hereditary Conditions
Congenital Conditions
Chronic Conditions
Cancer
Diagnostic Treatment
X-Rays, Blood Tests, Ultrasounds
Surgery
Hospitalization
Prescription Medications
Emergency Care
Specialty Care
Alternative Treatment
Avoid unexpected bills and protect your family's budget with pet insurance, don't wait until it's too late. By signing your dog up earlier, the lower the cost can be.
*Pet insurance does not cover wellness care, such as regular vaccines, checkups, flea and tick or heart worm preventative, etc. not related to an unexpected accident or illness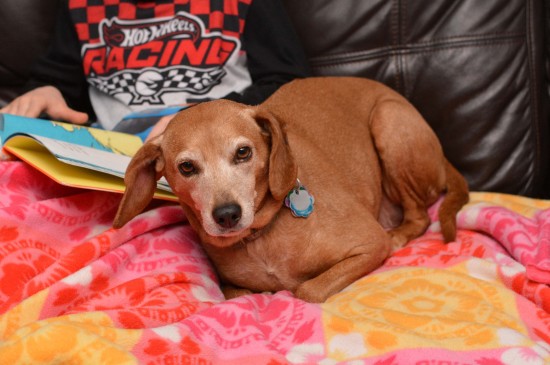 Healthy Paws Refer-A-Friend Program:
Participants earn $35 for every friend who enrolls with Healthy Paws.
Receive a free quote.
Visit Healthy Paws Pet Insurance® for more information and receive your free quote today. For every free quote, Healthy Paws contributes money to the medical care of homeless pets.
Healthy Paws Pet Insurance ® provided information, light-up leash,  and gift card. Giveaway prize provided by client. All opinions are my own personal and honest thoughts. By entering this giveaway you agree to the Giveaway Rules. This giveaway will end on November 15, 2016 at 11:59pm EST. The winner will be chosen via Rafflecopter. The winner will have 24 hours to respond or a new winner will be selected. You must be 18 years or older. Open to U.S. residents only. No P.O. Boxes.