Between work, school and sports it easy to get caught up with the busy life that we have. The crazy schedule was starting to take a toll on me and we were spending very little time as a family. By the end of the week I was exhausted and I just wanted to head to bed early. To help with the craziness during the week I started to meal plan and meal prep which helped out tremendously. Friday also became family night, we would enjoy a fun afternoon with the family either by going on a bike ride, playing board games or watching a movie.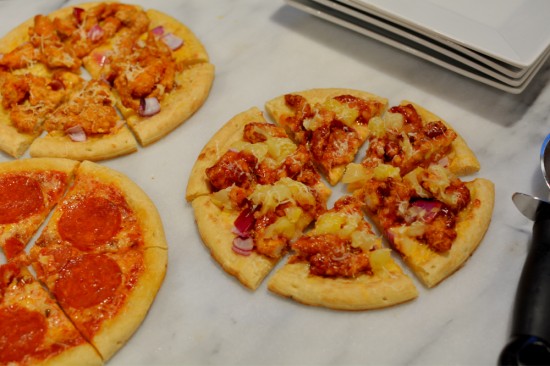 Ideas for Family Night:
Movie – Netflix, Amazon Prime, Redbox, DVD
Make your own pizza: cut up a variety of fresh veggies, grilled chicken, steak, ect
Steak & Cheese
Taco
BBQ Chicken
Buffalo Chicken
Meatball
Board Games:
Nerf Wars:
My children's favorite. Turn the basement, garage, our backyard into a Nerf War Zone. Cut circles out of construction paper to act as targets.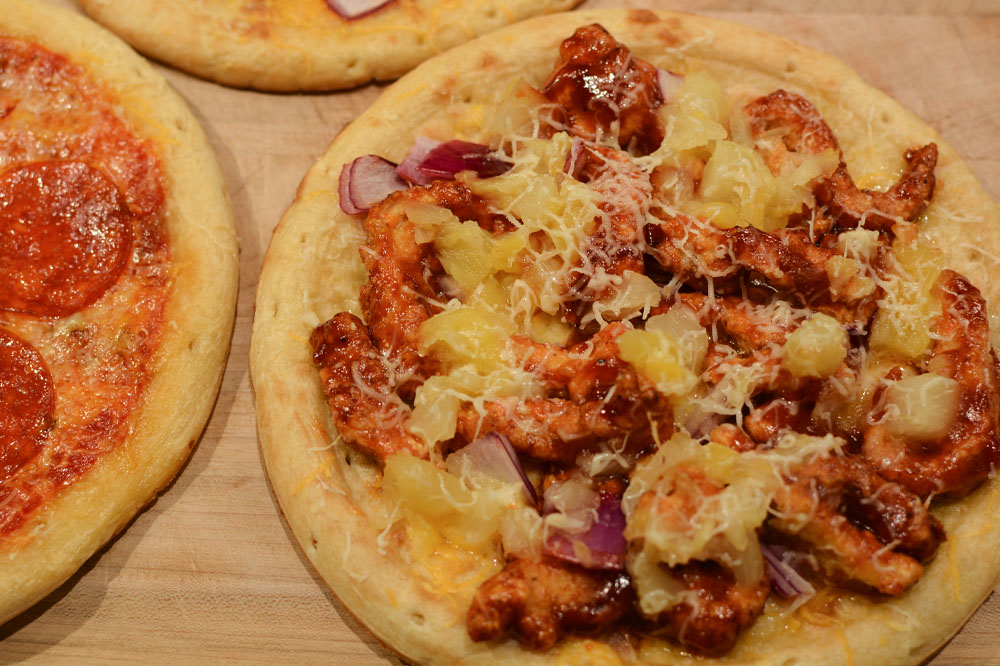 Friday's also became pizza night as pizza is a family favorite. Some nights we order out and others we make our own pizza. The kids love making their own pizza as they get to choose their own toppings and enjoy helping out in the kitchen. They especially love the 3 pack of Mama Mary's Pizza Crusts, as they can each make their own personal pizza. I'll often let them make their own mini pizza, and make a larger one for my husband and I to share. Mama Mary's Pizza Crusts provide a quick, easy and delicious fresh meal. Just add on your favorite toppings, and toss in the oven for 8-10 minutes.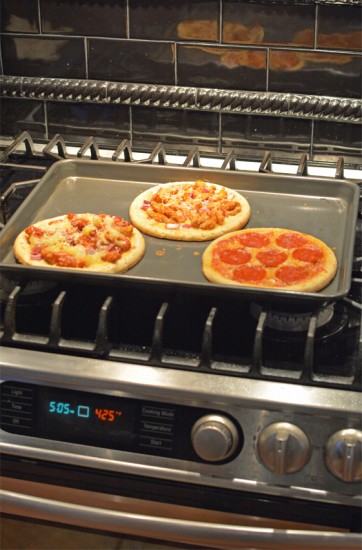 Through November at Walmart you'll find a fold-out coupon booklet attached to specially marked packages of Mama Mary's Pizza Crust. The booklet contains more than $5 in coupon in savings from Mama Mary's Pizza Crusts and Pepperoni, Dole® Pineapple, Cabot® Cheese, Kikkoman® Teriyaki, Barilla® Sauce, and Filippo Berio® Olive Oil…plus a few great recipes!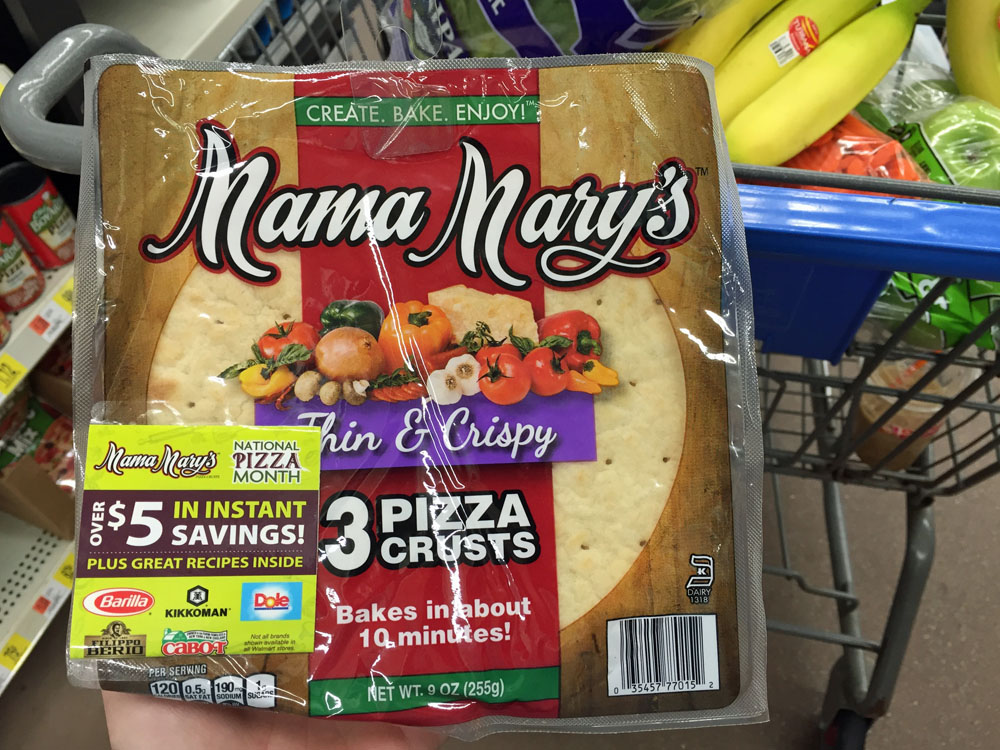 What is your favorite type of pizza?
The post is brought to you by Activate by Bloglovin and its advertiser. All opinions are mine alone.
Powered By: