October has flown by in the blink of an eye, I can't believe Halloween is less than a week away! If you're like me and waited until last minute to choose a costume you're in luck! Zulily has compiled a list of DIY costume ideas. These costume ideas for women are quick, inexpensive, and easy to make yourself.
Below you'll find Sarah Ward, zulily's Lead Editorial Stylist, list of favorite costume ideas. Most of the items to create the costumes can be found in you or your friend's closets and are simple to make. Not only do you save time by making your own costume and not having to go store to store, but you also save money using materials that you have at home.
Last Minute Halloween Costume Ideas
Check out the DIY Costumes, and watch the videos showing each look: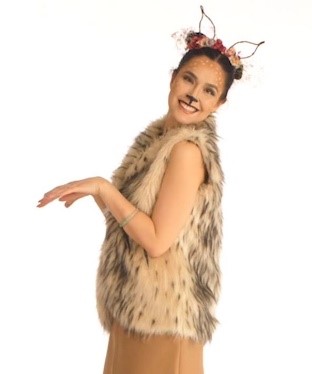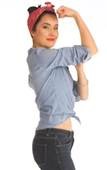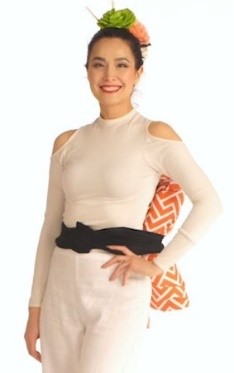 Deer
A faux fur vest with a neutral colored outfit make the best staples. To complete the look, add an antler headband created from foliage in your backyard or with artificial flowers.
Rosie the Riveter
A chambray shirt and jeans are all you need! To finish the look, just add a red bandana in your hair and top it off with some powerful red lips.
Sushi
An all-white outfit is the foundation for your "rice." Tie a pink/orange 'sashimi' pillow with a simple black scarf around your waist. Add some green and pink flowers to your hair as "ginger" and "wasabi" and voila!
I've already purchased the kids costumes a couple weeks ago, Zulily has had some amazing Halloween deals, but I'm still trying to decide what to be myself. The deer is super cute!

Do you buy a Halloween costume every year or do you make one yourself?