Are there any Doc McStuffins fans here?
Disney Junior is hitting the road with The Doc Mobile Tour!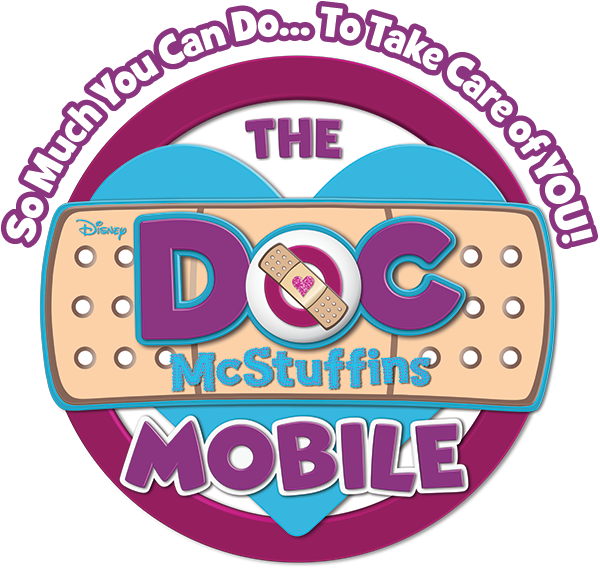 The Doc Mobile, a 27-foot Airstream trailer embarks on a multi-city tour tomorrow, Sunday August 18th in Boston at the Franklin Park Zoo. I know I have two kiddos who adore Doc McStuffins and will be beyond excited when they spot the Doc McStuffins Doc Mobile tomorrow! During the family fun event kids will see how "there's so much you can do…to take care of you," they'll get to be just like Doc McStuffins and give their toys a "check-up", they'll also experience Doc activities focused on healthy living and well-being.
The Doc McStuffins Mobile will be open from 10:30am – 4:00pm and is free with paid zoo admission.
Doc McStuffins Mobile Tour Dates:
Sunday, August 18
Boston, Massachusetts
Franklin Park Zoo
Wednesday, August 21
New York, New York 10:00 a.m. – 4:00 p.m.
Times Square Disney Store
Sunday, August 25
Chicago, Illinois
Navy Pier Gateway Park
Saturday, August 31 & Sunday, September 1
San Antonio, Texas 9:30 a.m. – 5:00 p.m.
Festival PEOPLE EN ESPAÑOL – Henry B. Gonzalez Convention Center
Friday, September 6
Dallas/Fort-Worth, Texas
Fort Worth Museum of Science
Tuesday, September 10
New Orleans, Louisiana
Audubon Zoo
Saturday, September 14
Atlanta, Georgia
Centennial Olympic Park
Tuesday, September 17
Washington D.C.
*Location TBD
Thursday, September 26
Los Angeles, California
The Grove
Saturday, September 28  
Phoenix, Arizona 7:30 a.m. – 3:00 p.m.
Arizona Coalition For Tomorrow Kids Health Fair – Salvation Army Community Center
*Doc McStuffins herself will not be at the Boston event, but she will be at the NY, Los Angeles, San Antonio, and D.C. stops.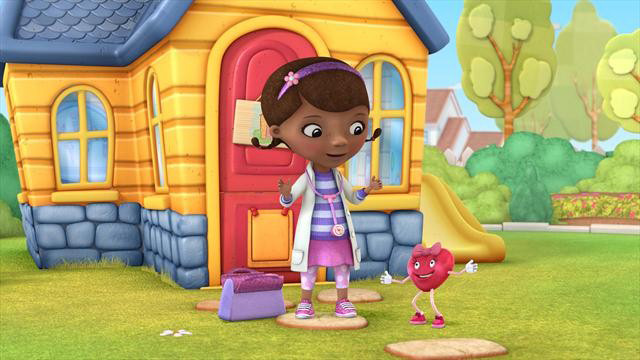 Follow The Doc Mobile tour route on Disney Junior's Facebook page and on Twitter at @DisneyJuniorUSA,
For more information about the Doc McStuffins Mobile Tour, visit DisneyJunior.com/DocMobile
Season two of "Doc McStuffins" premieres  FRIDAY, SEPTEMBER 6 on DisneyChannel (10:00 a.m., ET/PT) and Disney Junior (4:00 p.m., ET/PT).