I have been compensated in the form of a Best Buy Gift Card and/or received the product/service at a reduced price or for free.
In our household as well as many other households across the countries smartphones have replaced land lines. But having all of those smartphones can add up and lead into a hefty bill. My husband and I have never had a land line in the seven years that we have been married, we rely solely on our smart phones. There are a few new options with Zact Mobile.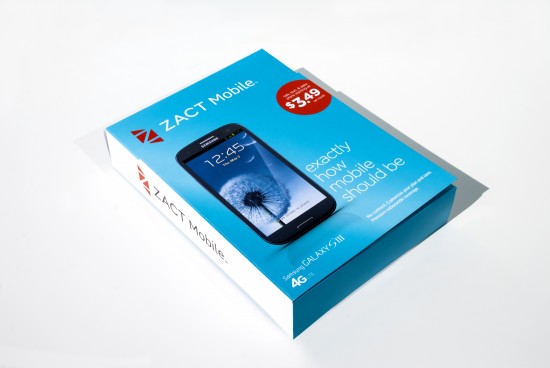 Not familiar with Zact?
Zact is a no contract smart mobile service that offers nationwide service that works off the Sprint cellular and data network. Zact is now available at Best Buy Mobile Specialty Stores, it used to only be available online and allows users to pick their voice, texting, and data plans. Users pay only for what is used and get money back towards the next bill if all of your service is not used.
The average average bill with Zact is $22 per month.
Any of the Zact plans are shareable.  You can share the same pool of talk, text and data with your family without having to pay additional line fees. If your looking to purchase a plan for children, parents can get peace of mind knowing at the end of the month there will be no hefty bills since you can set allowances on the amount of talk, text and data. You can also set curfews, set allowed or blocked contacts, and control which apps your child has access to.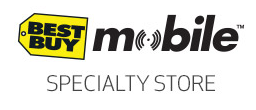 Where to purchase Zact?
Zact is now available exclusively at retail in Best Buy Mobile http://bestbuymobile.com/. There are 414 Best Buy Mobile stores nationwide that are located in malls and shopping centers. Mobile specialists can set up and activate your new phone, transfer your contacts and data and set you up with the complimentary Walk Out Working™ program. Best Buy Mobile Stores have the latest smartphones and tablets from Verizon, AT&T, Sprint and Zact from all the top brands, along with stylish accessories to suit your lifestyle.
To find a Best Buy Mobile specialty store, visit www.BestBuyMobile.com