With summer break just a few months away I have started planning out a few trips that we would like to make this summer. Unlike previous summers when we have always traveled to Michigan for two weeks, this year we are planning on just a few day trips and maybe one or two weekend trips to either Cape Cod or the White Mountains as our little guy will be joining us in July. When planning any trip, whether it's a day trip, weekend getaway or week long vacation, I'm always looking out for the best deals. With two children involved with travel hockey, hotel stays are not just for vacations, but they're a must have for some tournaments as well  as they are two hours away.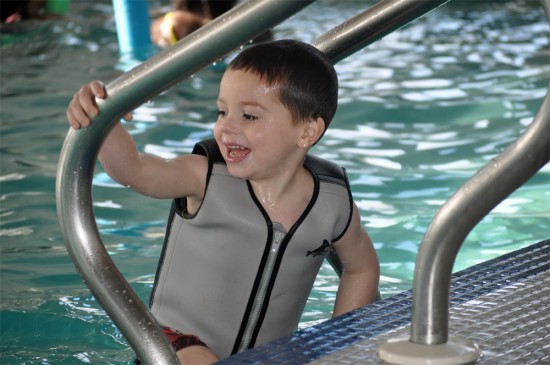 One way to save on the cost of traveling is through reward programs, not only can I earn gift cards and cashback through our credit card, but I can also earn free and discounted hotel rooms through the Choice Rewards program. The Choice Rewards program has been around for many years, I can remember using it in 2006 when visiting Virginia Beach. Recently the Choice Privileges program was revamped with some exciting new changes.
Your Extras. Weekday travelers can earn a special reward — a little something 'extra' — right when they check in. For each qualifying stay that includes at least 1 weekday night (any night Sun. through Thurs.), the member can earn a special reward of their choice. U.S members have 5 options, varying from Fuel Rewards® savings at participating Shell locations to Amazon.com credit. International members have 2 options: 500 bonus points or 100 airline miles from participating airline carriers.
FlexRewards. Get to a free night faster— Members can redeem points for free nights at discounted point levels at participating hotels, varying by season. There will be up to 2,000 hotels reduced during either the weekdays or weekend at any time.
Digital Gift Cards. The first hotel company to offer immediate in-app gift card downloads, Choice Privileges members can receive instant gratification with new digital gift cards.
Keep Your Points. As long as members stay active by completing a qualifying activity at least once every 18 months, they get to keep their points.
10 Points per Dollar. All 5,500 Choice Hotels now earn 10 points per dollar spent – including economy and extended stay hotels, such as MainStay Suites, Suburban, EconoLodge and Rodeway Inn. And, during our award winning promotions, it is now easier than ever to qualify since members no longer need to stay two consecutive nights at economy brands.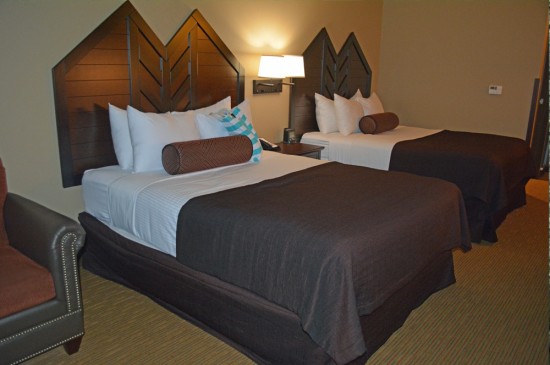 Sign up for the Choice Privileges Reward program today.
Do you have any overnight trips planned for this summer?
This post is brought to you in partnership with the Choice Privileges rewards program.