This review was made possible by iConnect and Luvs.  I was provided compensation to facilitate this post, but all opinions stated are 100% mine.
With our little guy due in just a few short months, I've been trying to get things prepped in his nursery and start stocking up on diapers. It's been about three years since I've had to shop for diapers, but I don't forget how expensive they can get or how many we used to go through.
The official diaper of experienced moms, Luvs is offering big savings in this Sunday's paper, so get your scissors out and make sure to pick up a paper or two! If you have a neighbor or relative that gets the Sunday paper, you may be surprised at how willing they are to save the coupon inserts for you. My grandfather has been getting the paper delivered for many years, the coupons always ended up in the recycle bin until he started saving them for me.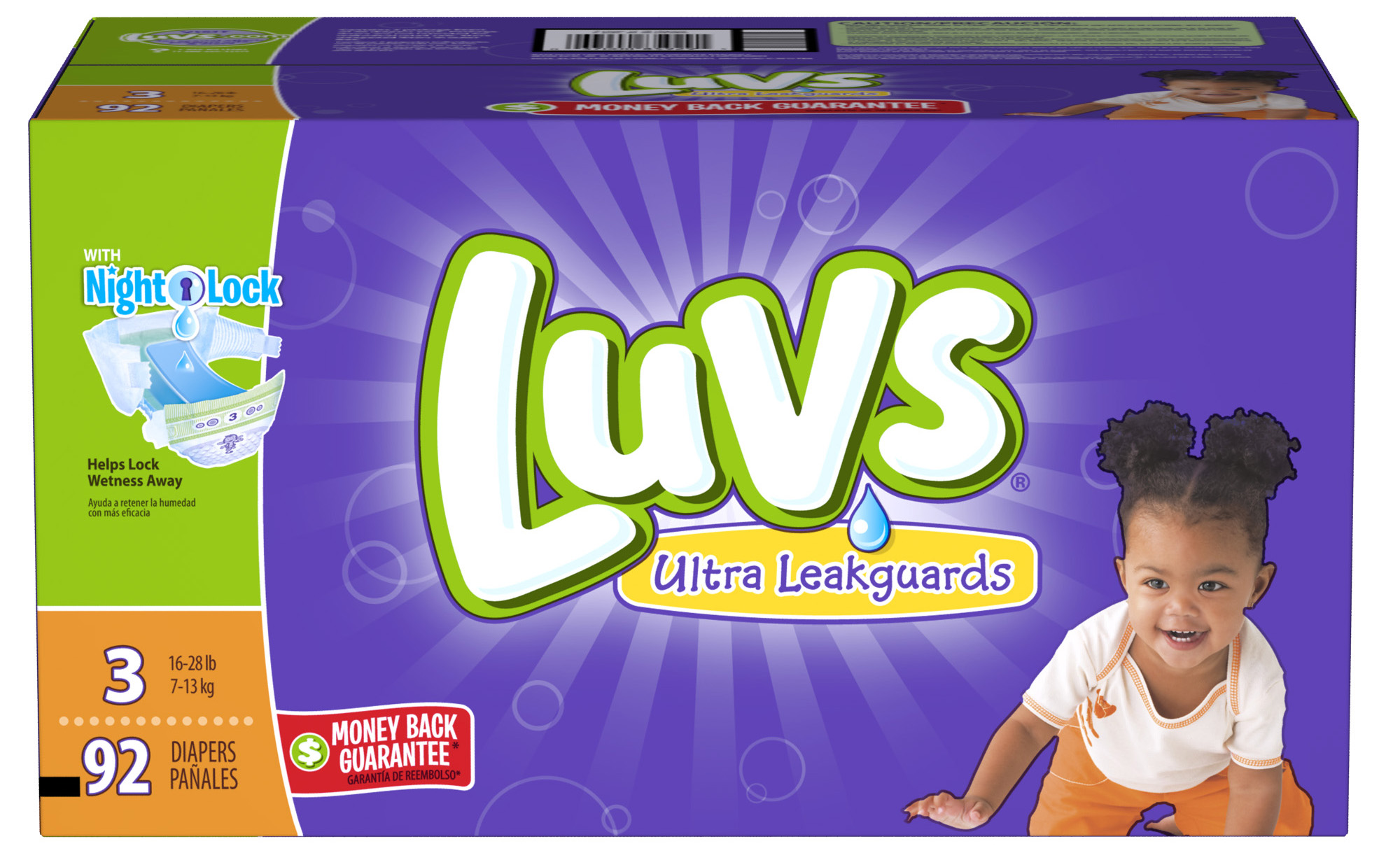 With large stretch tabs, ultra-leakage protection, a money-back guarantee and multiple high-value coupon offers, Luvs with NightLock provides high-quality features for less cost than premium brands.
Keep an eye out for this Sunday's newspaper, April 17, 2016, for a P&G insert that will contain two Luvs coupons offering $1.00 of any one diaper pack and $3 off any two diaper packs. This coupon has the expiration date of 5/14/16 and can be used at any mass, discount or grocery stores where Luvs Diapers are sold. Plus, you pair it with a sale or a cashback offer like iBotta, you can save even more! Luvs currently has a $5 cashback rebate on iBotta, the rebate only includes Luvs Boxes, 54 ct. or larger. The rebate excludes Luvs Bags, 48 ct. or smaller.
If you don't have the Ibotta app yet, you'll want to download it and start saving. I just downloaded it about a week ago and wish I did it sooner, in just a week I have $13.50. In addition to diapers, you can score rebates on fresh fruit, dairy products, breakfast items, frozen foods, and more.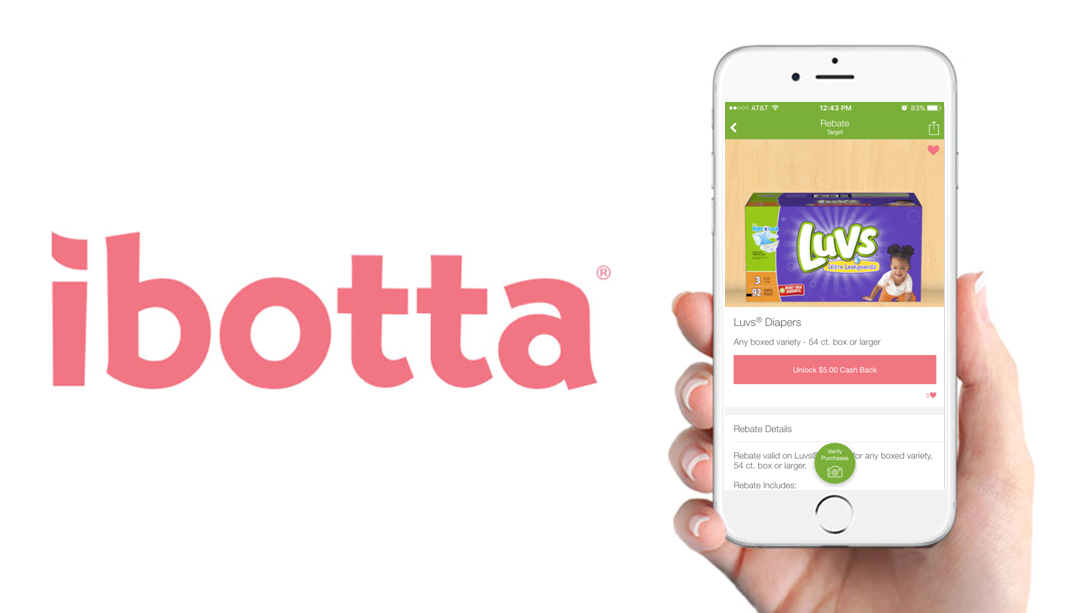 Start saving with the Ibotta app.
Download the free Ibotta app, available on iOS and Android, and search "Luvs" to unlock an exclusive $5 rebate:
Go shopping for your Luvs diapers at any participating store.
Verify your purchase by scanning a photo of your receipt.
Earn cash back! Your $5 cash back rebate will be deposited into your Ibotta account within 48 hours. Once you get to a $20 minimum, you can deposit into Paypal, or redeem for a gift card including Amazon, Best Buy, Starbucks, and Walmart.
 Do you have any money saving tips for parents of little ones?