Are you a busy mom? Save time and take the stress out of planning dinner with Hello Fresh, the food and recipes delivered right to your doorstep. Sign up for Hello Fresh and save $30 off your first box!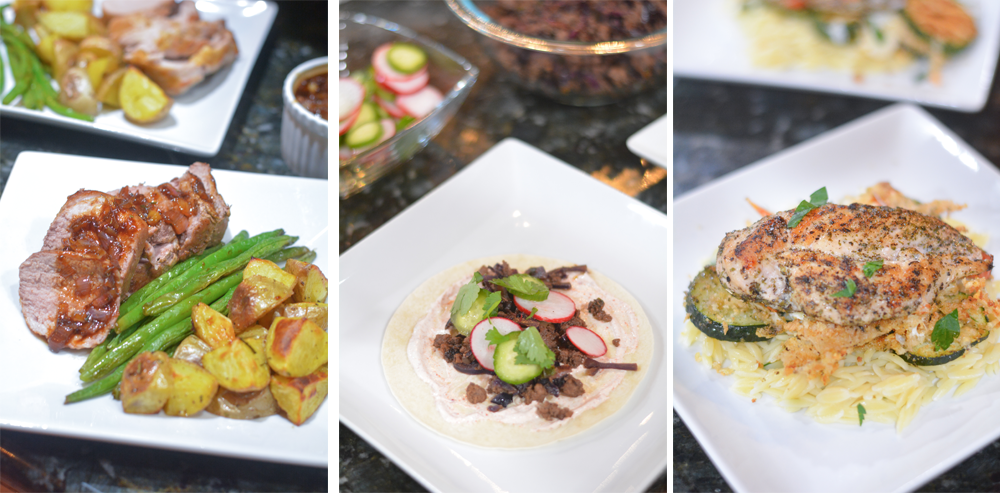 This post is sponsored by Hello Fresh.
I've have been wanting to try a meal kit delivery plan for awhile now but just never took the step to place my first order. I've had friends rave about their easy to make dinners and having everything already portioned and delivered, but the cost always kept me away. Out of all my friends that were raving about the home delivery meals, none of them had children so they were just ordering for themselves and their spouse, but when you take into account three additional children the price doubles. We recently tried out Hello Fresh for a week (3 meals for a family of 4)  and I really enjoyed the three meals that we received, Winner Winner Chicken Dinner, Figgy Balsamic Pork, and Sesame Beef Taco. Since the 4 portions are based on adults servings, there were leftover that I was able to eat for lunch the next day.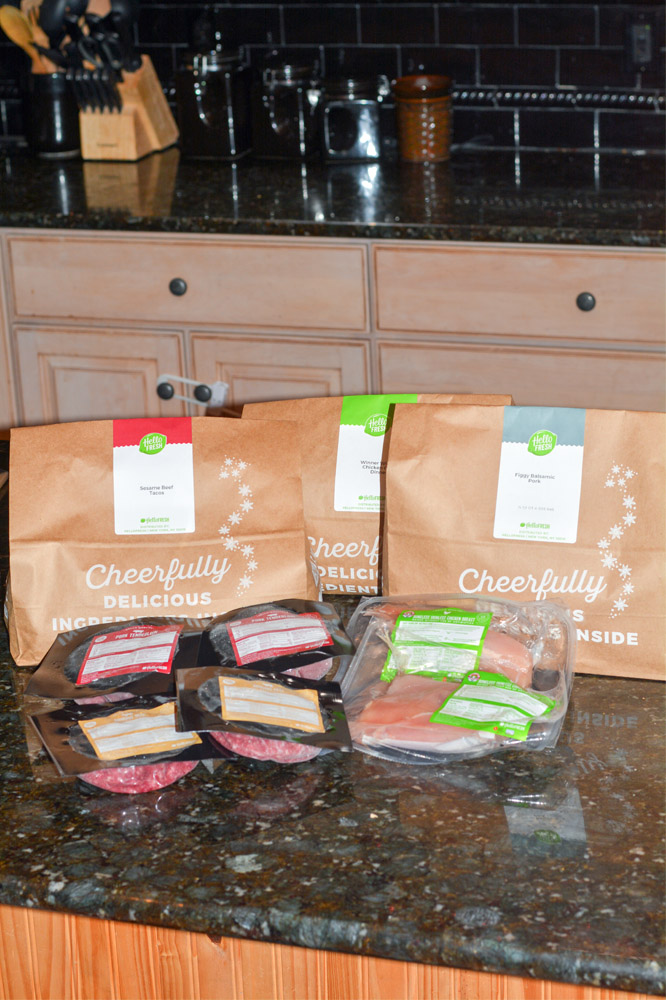 Two things I loved about the Hello Fresh meal kit delivery service is that it took the guesswork out of what to make for dinner and everything was delivered without having to run to the store. I didn't have to search for recipes, make a shopping list and head to the store since all of the food was delivered fresh. Each meal came with step by step instructions in color and in it's own individual paper bag. I left them all in the bags and put them in the fridge and when it came time to cook a specific meal all the ingredients were already together.
Hello Fresh has opened my eyes and allowed me to try new recipes, I would have never made the Sesame Beef Tacos with quick-pickled veggies and spicy crema but it was surprising good and even the kids ate it without any complaints.
Winner Winner Chicken Orzo Dinner with cheesy roasted zucchini and tomato
Prep: 5 min Total 30 min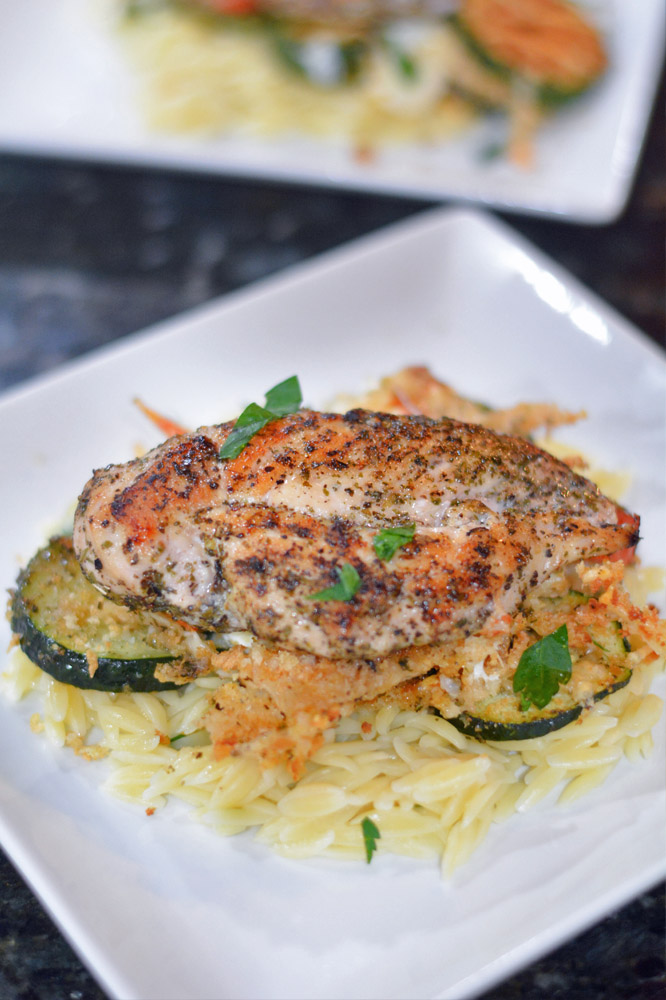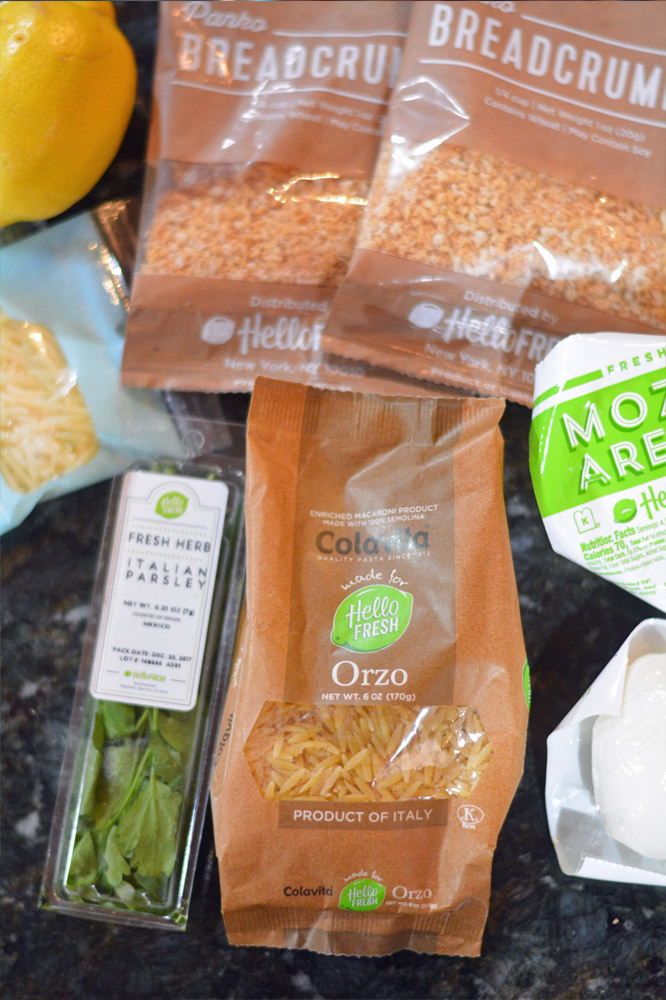 Figgy Balsamic Pork with roasted green beans and rosemary potatoes
Prep: 10 minutes Total: 30 min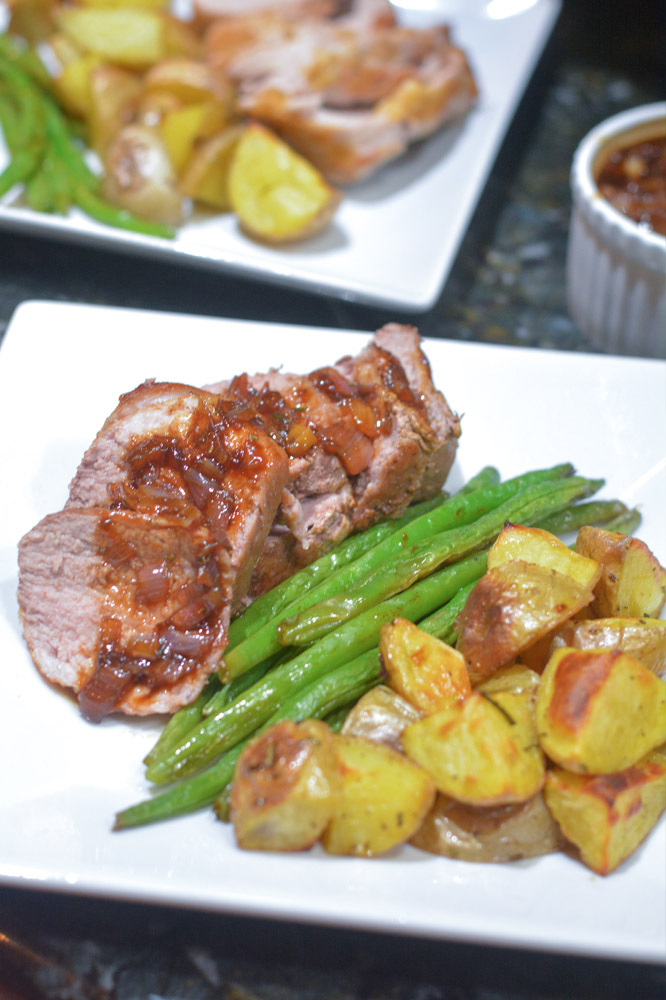 Sesame Beef Tacos with quick-pickled veggies and spicy crema
Prep: 5 minutes Total: 20 min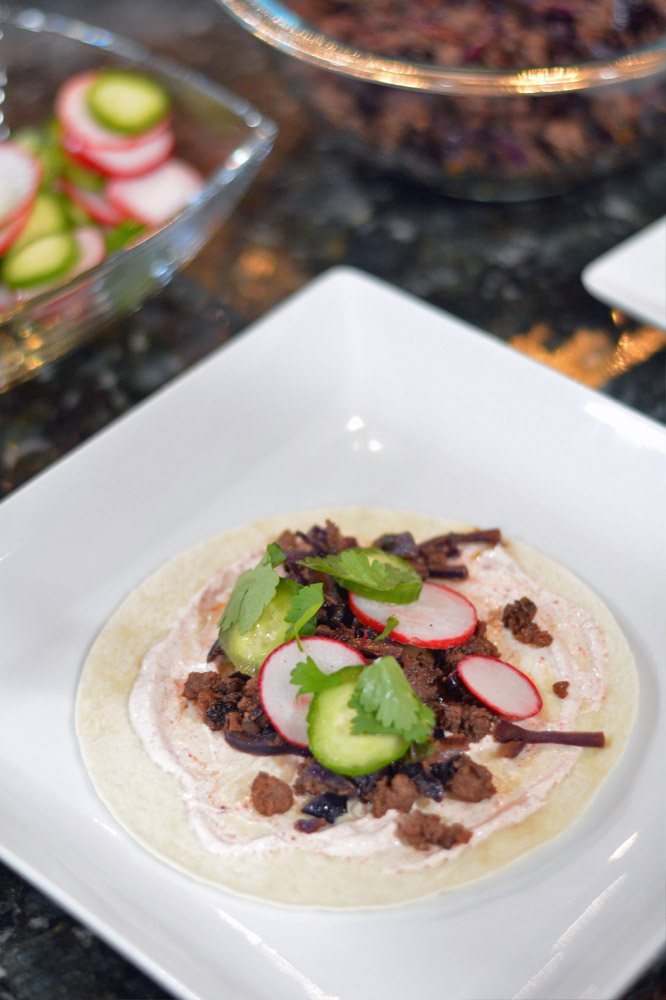 As a family of five, I'd order Hello Fresh occasionally but not every week. I like the variety of choices and the ability to browse through the available recipes and skip a shipment if I prefer. The ingredients delivered to my door  and the step by step detailed instructions, make dinner time less hectic knowing I already have a meal kit in the fridge. Having the ability to pick children's portions or for a family of 3 would be great.
Hello Fresh Coupon Code:
Use coupon code: FABFINDS3 to receive $30 off your first Hello Fresh box.  Valid for new customers only.