This post brought to you by American Frozen Foods Institute and the Frozen Food Roundtable. All opinions are 100% mine.
The past couple weeks have been hectic with our recent move and my husband's work schedule that is constantly changing daily. The boys have barely seen their dad in the past 9 months as he was a state away with a new job but now that we're together again we're trying to make all of the time count, which means not spending hours upon hours in the kitchen preparing meals. I have been relying on lunches and dinners that are easy to prepare, frozen meals.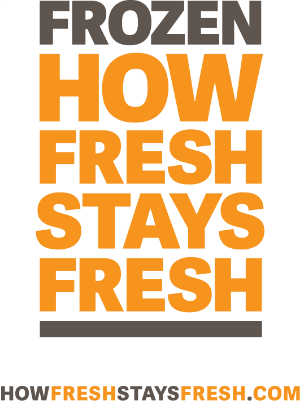 I often hear about fresh vs frozen but there are benefits of frozen foods. Frozen meals are made from real recipes and real ingredients, but the freezing allows for a natural pause locking in freshness, flavor and nutrients so you can just take out and bake when needed.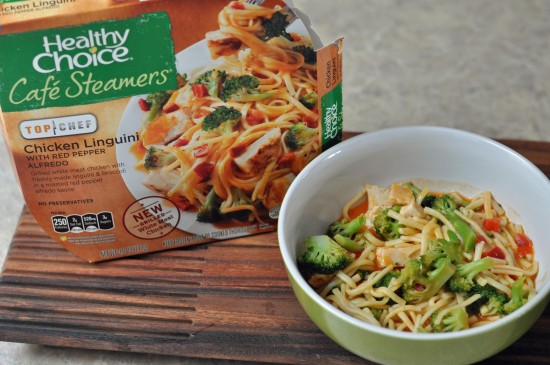 Lean Cuisine is my go-to meal when I need a quick and convenient lunch, the single serve meals allow for portion control and I'm able to try different types of cuisines that I wouldn't normally make. My husband gets tired of sandwiches daily and often takes a frozen meal to work for lunch, he can pop it in the microwave at work and enjoy an easy meal without the prep. Lean Cuisine offers a variety of dishes including the Lean Cuisine Steamers which have been our favorite, my husband and I can each enjoy two different warm meals without all of the prep the night before.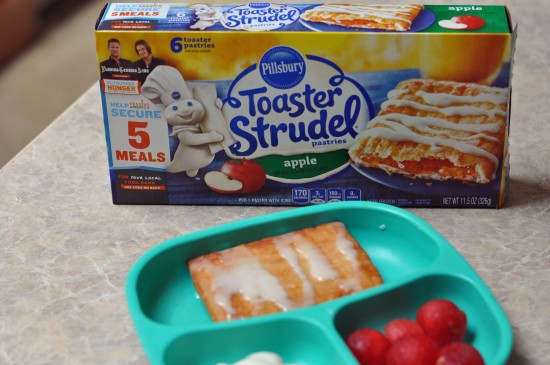 I can remember being excited when my mother would bring home Toaster Strudel® as a child, J & T share the same excitement. They love being able to make their own designs with the icing on the flaky crust. General Mills Pillsbury® Wildberry Toaster Strudel® has always been my favorite, the boys seem to prefer Apple or Cherry.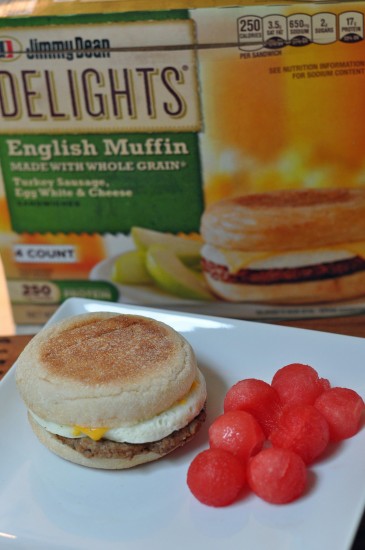 While the kids enjoy the Toaster Strudel I now prefer something a little less sweet to jump start my mornings. While I don't usually have time to cook breakfast during the week, I still do enjoy a breakfast sandwich, Hillshire's Delights by Jimmy Dean Turkey Sausage, Egg White and Cheese English Muffin Sandwich offers a tasty way to start my day with under 300 calories. They can be warmed in the microwave or once thawed can be warmed up in the oven. Since there is no mess involved they are convenient for on-the-go and can be eaten while running out the door to get the kids to swimming lessons.
The Nestlé Lean Pockets Chicken Jalapeno Cheddar offer a quick an convenient single serve lunch. Filled with white meat chicken, jalapenos and cheddar cheese with red peppers, reduced fat mozzarella cheese and sauce in a pretzel bread you can enjoy a warm on-the-go lunch with no mess and no prep time. I often get into my jalapeno cheddar kicks and with the single serve options I can get my curb my craving in the office while not going out of my way to make a second non-spicy meal for the children.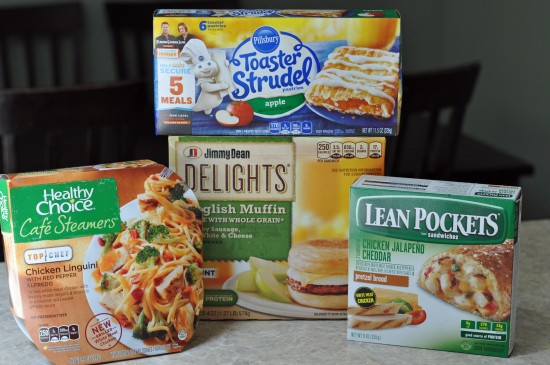 Do you incorporate any frozen foods into your daily routine?