Keep on reading to how you win a Diono Radian RXT.
15 years ago I was involved in a head on collision that could have easily taken my life had I not been wearing my seat belt. Two teenagers were racing when one crossed the center line slamming into the vehicle I was driving with a few of my friends. Thankfully all of us were wearing our seat belts and were left with only minor injuries but since that day I always make sure that everyone in my car, adult or not, has a seat belt on, and each child is properly restrained.
Diono Radian RXT: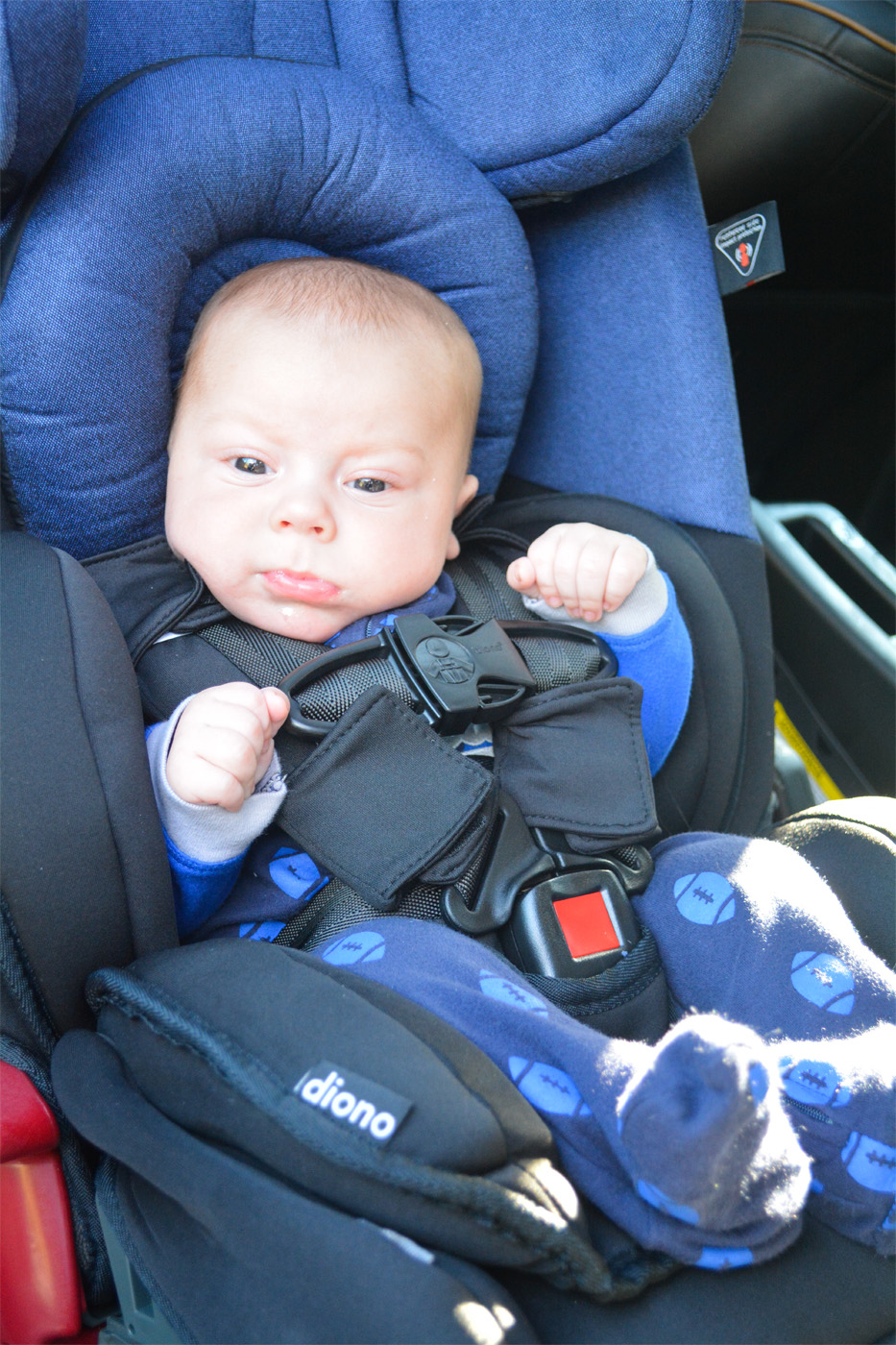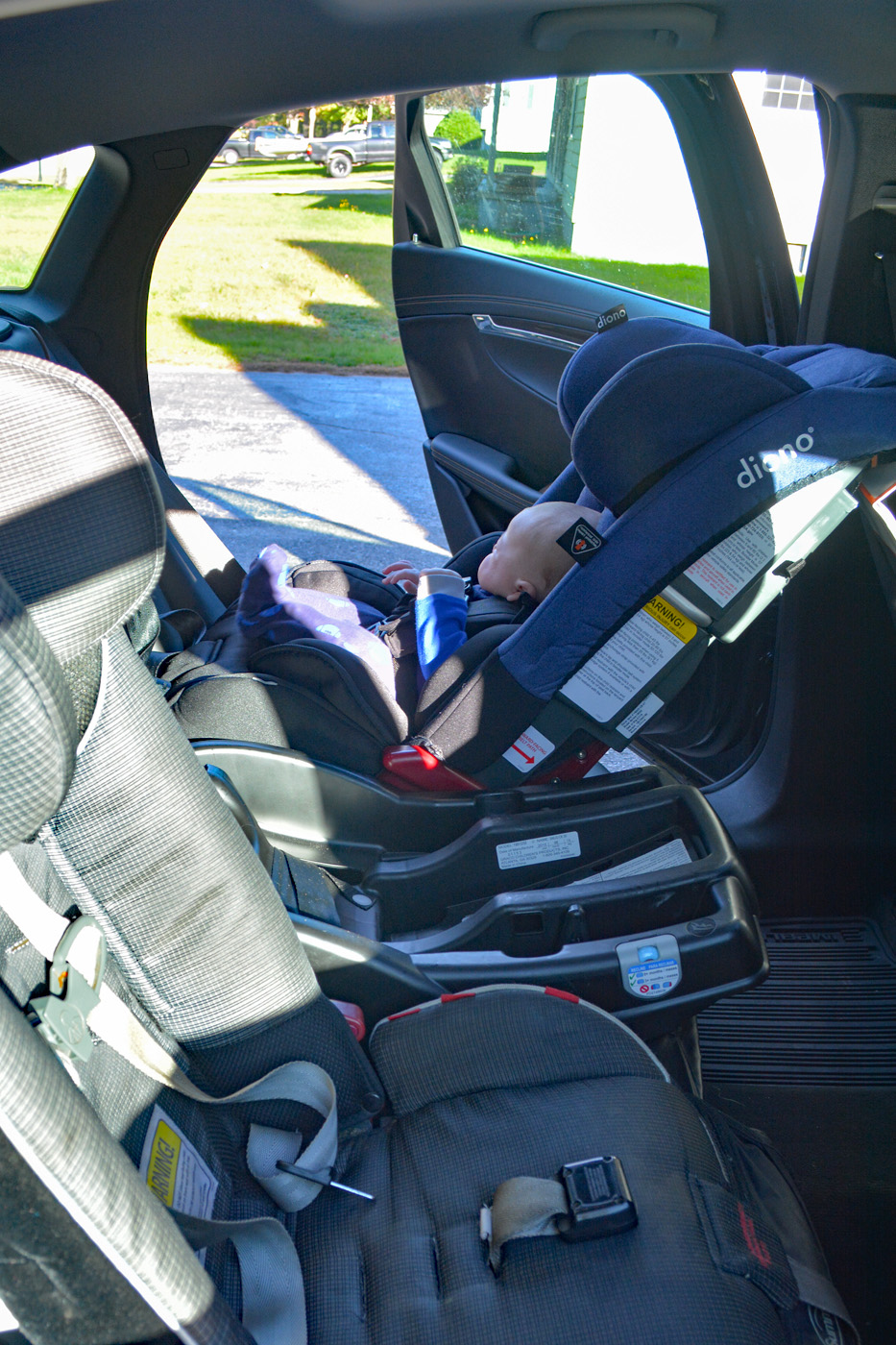 Keep on reading to how you can enter the Diono Radian RXT giveaway!
At 6 and 8 years old my two oldest children are still in car seats, my oldest in a high back booster, and my 6-year-old still in a five point harness in his Diono Radian RXT. Baby Boy is still in his infant seat, but thanks to Diono, he'll be rear-faced in an Radian RXT once he outgrows it. Not only did the safety features first turn me onto the Diono Radian RXT years ago, but the fact that I could fit three in a row was a must have, I had a Camry and babysat a 3-year-old and had two children in car seats myself.
As a parent, I do whatever I can to keep my children safe. One of the most important decisions is choosing the right car seat. The one that fits my vehicle, fits my child, and the one that I can use and install correctly every time I travel.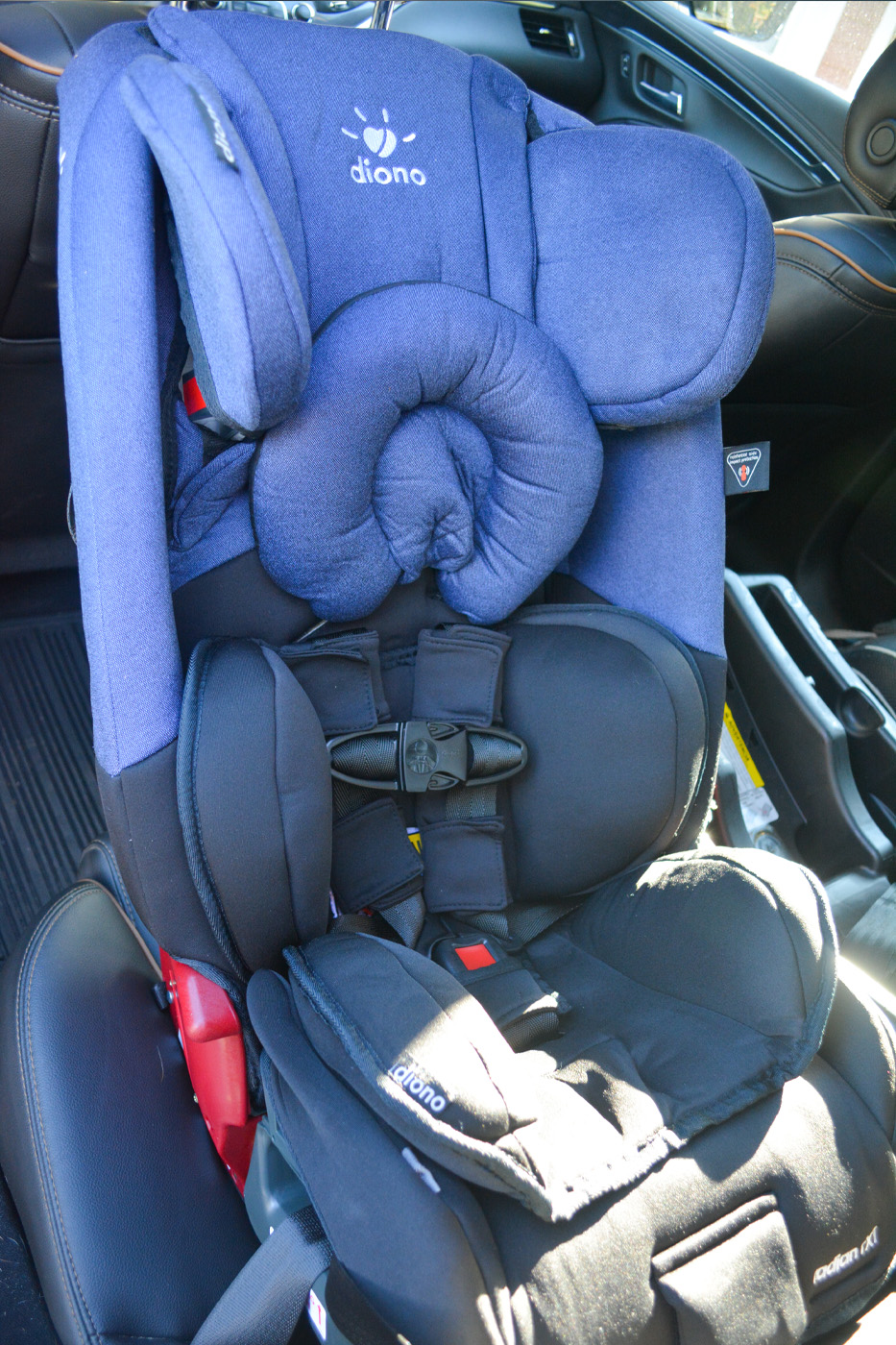 Diono's Radian RXT car seat is designed with a child's security and safety as a top priority. It is made with premium materials and safety features like a steel alloy frame, aluminum reinforced side walls, energy absorbing EPS foam, and a five-point harness.
Diono Radian RXT Features:
Engineered with a full steel alloy frame
Aluminum reinforced side walls
Energy absorbing EPS foam
Reinforced adjustable head support
All-in-one car seat – from birth to booster
Extended rear facing: children from 5-45 lbs
Forward-facing: children up to 80 lbs in a 5-point harness
Booster mode: for kids 50-120 lbs.
Folds flat for travel
Fit 3 car seats in a row in most mid-size vehicles
10 year life
You may have noticed that the Radian RXTs in store and online look a little different, that's because this  past summer Diono rebranded and their Radian RXT is now available in all new colors, including my favorite Black Cobalt.
Visit Amazon.com to see the best Diono Radian RXT deals.
Diono Radian RXT Giveaway!
Enter to win a Diono Radian RXT in the color of your choice!
Diono Radian RXT Giveaway is now over.
Product, information and giveaway prize provided by client. All opinions are my own personal and honest thoughts. By entering this giveaway you agree to the Giveaway Rules. This giveaway will end on December 19, 2016 at 11:59pm EST. The winner will be chosen via Rafflecopter. The winner will have 24 hours to respond or a new winner will be selected. You must be 18 years or older. Open to continental U.S. residents only. No P.O. Boxes.