September is Baby Safety Month and it's also an especially busy time of year for parents as the kids head back to school and sports start up. When your mind is spinning from the amount of driving that will be done in one day between school, sports, and activities, don't forget to take the proper precautions including using a safe car seat like Diono's Radian RXT, to ensure safe and stress-free travels for all! This past summer Diono rebranded and their Radian RXT is now available in all new colors, including my favorite Black Cobalt.
Our family has been a fan of the Diono's Radian RXT for the past few years, Jonathan has been sitting in the Radian RXT in my car since he was 5, and Trevor since he was 3. Baby Boy will be transitioning to the Radian RXT next year once he outgrows his infant car seat thanks to Diono who recently sent us a new car seat in Black Cobalt. Not only did the safety features turn me on to the Radian RXT but the ability to fit three car seats across in my Camry was a must-have.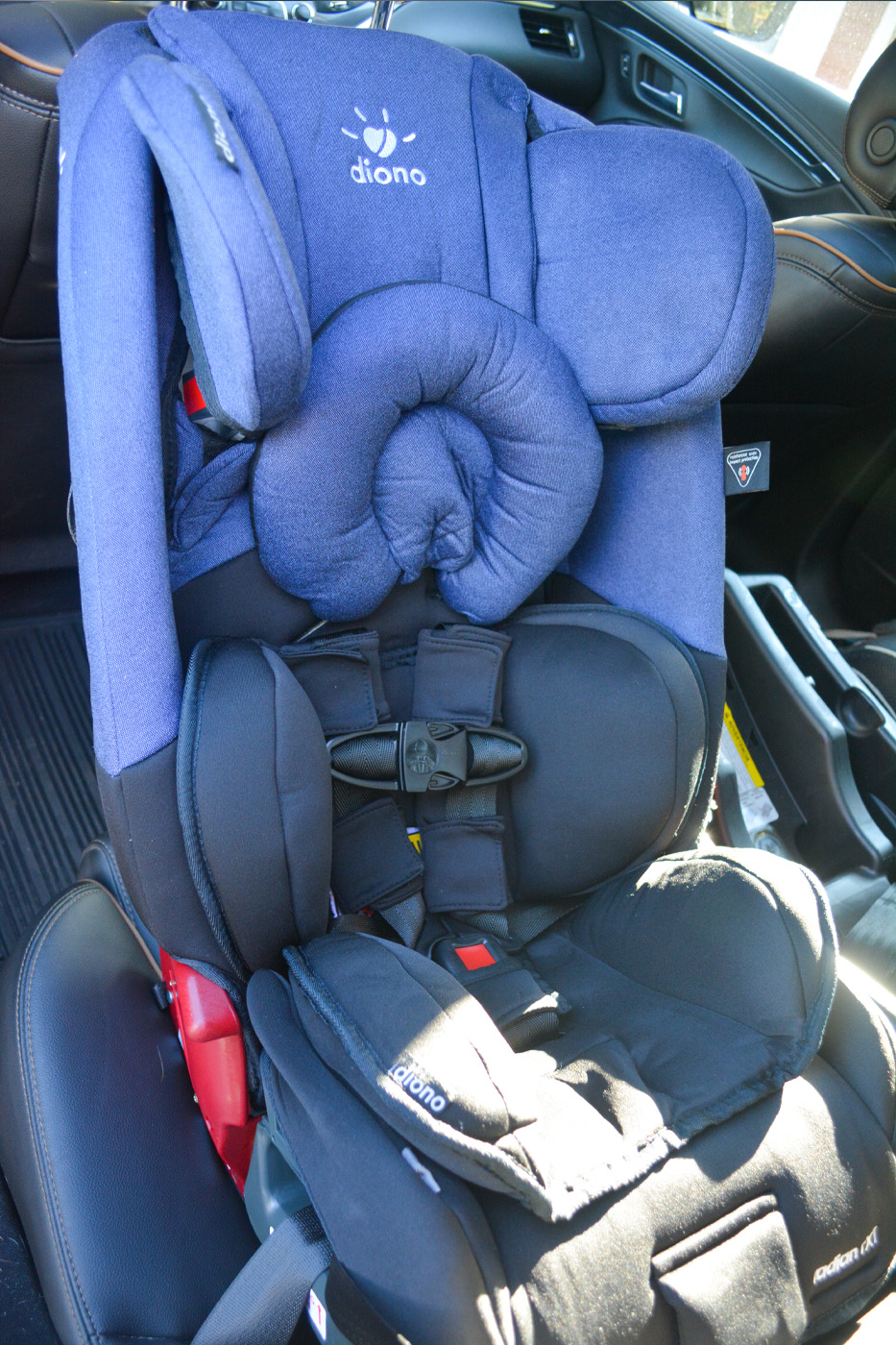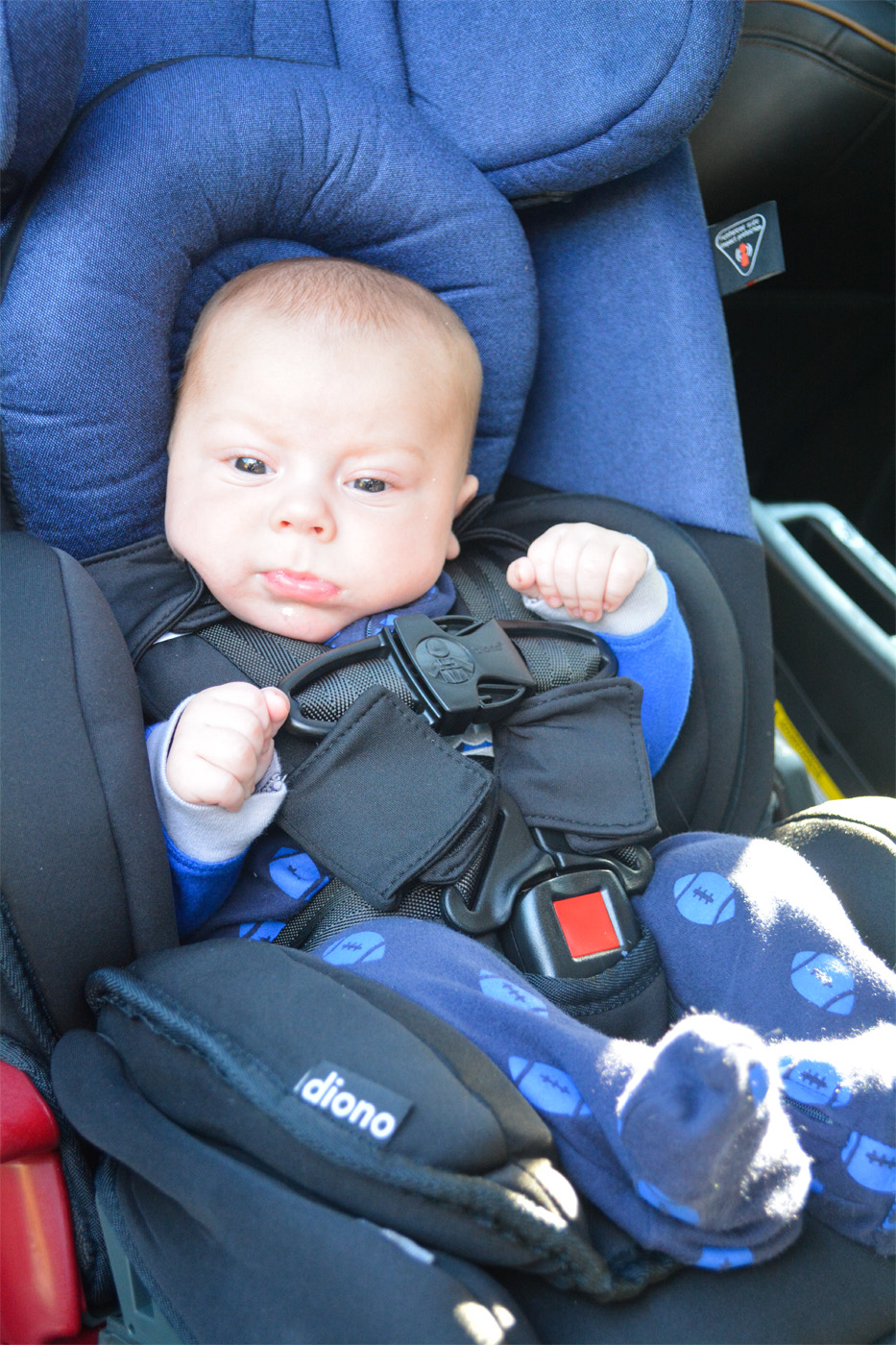 Diono Radian RXT Features:
Engineered with a full steel alloy frame
Aluminum reinforced side walls
Energy absorbing EPS foam
Reinforced adjustable head support
All-in-one car seat – from birth to booster
Extended rear facing: children from 5-45 lbs
Forward-facing: children up to 80 lbs in a 5-point harness
Booster mode: for kids 50-120 lbs.
Folds flat for travel
Fit 3-across in most mid-size vehicles
10 year life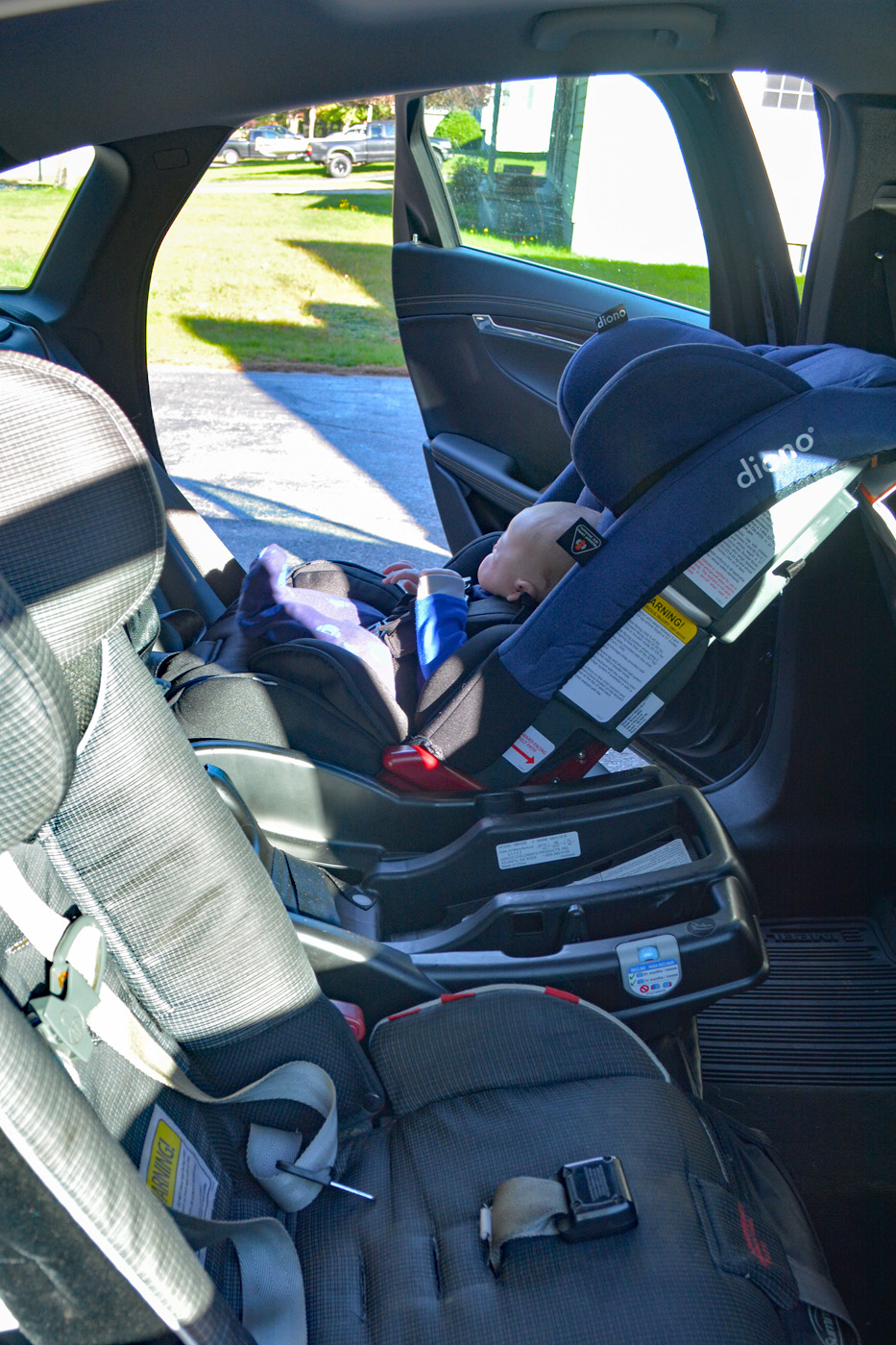 Did you know that according to the CDC, accidents are the leading cause of death among children in the United States? September 18-24, 2016 is Child Passenger Safety Week, an annual event put together by the National Highway Traffic Safety Administrations (NHTSA) to raise awareness for car seat safety.
In honor of Child Passenger Safety Week Diono will share 10 different car seat safety tips socially and through its blog, to teach parents the ins and outs of car seat safety from a Certified Child Passenger Safety Technician, Allana Pinkerton.
Diono Radian RXT is one Sale at Amazon!
You can buy the Diono Radian RXT  for all low as $239 (select colors) right now on Amazon!