I'm not much of a news person like my husband in the morning, I prefer my 5-10 minutes of "me" time in the morning to drink my coffee and play a few puzzle games on my iPhone. This past week I've become absorbed into My Little Pony: Puzzle Party. My Little Pony fans will enjoy playing this new app, but it's not just for My Little Pony fans, it's also geared to the older crowd with complex puzzles.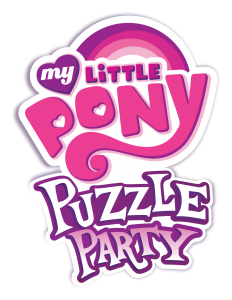 Hasbro and Backflip Studios has recently released MY LITTLE PONY: PUZZLE PARTY, a high-definition match-3 puzzle game that features hundreds of pony puzzle adventures and the real voices of the Mane 6 from the "My Little Pony: Friendship is Magic" television series. The game allows players to recruit all of their favorite ponies, including Twilight Sparkle, Fluttershy, Applejack, Rainbow Dash, Rarity and Pinkie Pie as they use their unique "pony power-ups" to master magical levels throughout Equestria.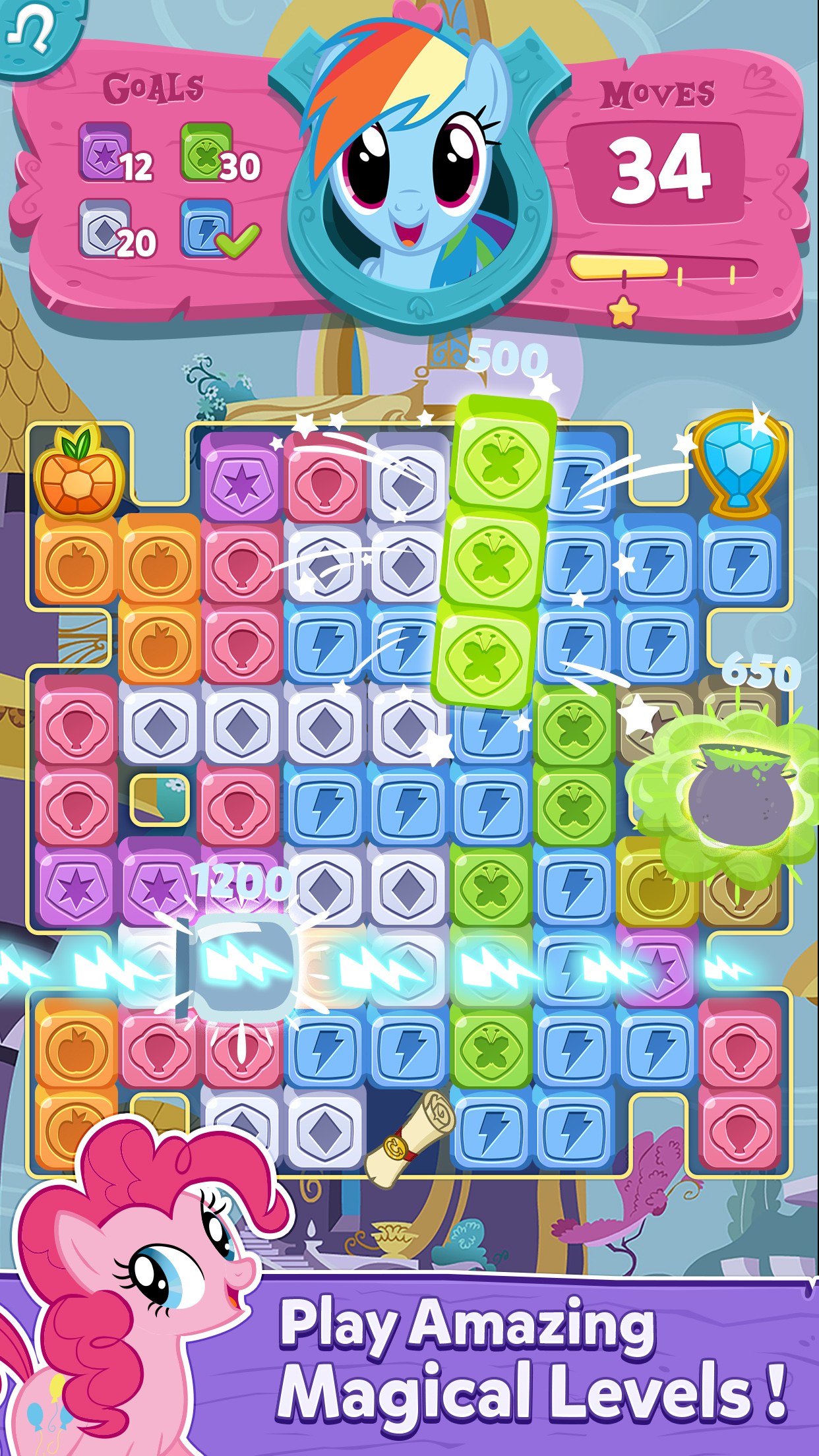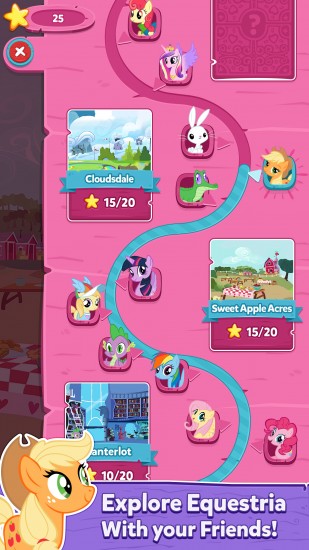 MY LITTLE PONY: PUZZLE PARTY is free to download but features in-game purchases. It's available worldwide on Android and iOS mobile devices. A WiFi connection is required to play.
iTunes App Store: https://itunes.apple.com/us/app/my-little-pony-puzzle-party/id1011269400?mt=8
Google Play: https://play.google.com/store/apps/details?id=com.backflipstudios.mylittleponypuzzleadventure
Product, information and giveaway prize provided by client. All opinions are my own personal and honest thoughts. By entering this giveaway you agree to the Giveaway Rules. This giveaway will end on December 6, 2016 at 11:59pm EST. The winner will be chosen via Rafflecopter. The winner will have 24 hours to respond or a new winner will be selected. You must be 18 years or older. Open to continental U.S. residents only. No P.O. Boxes.